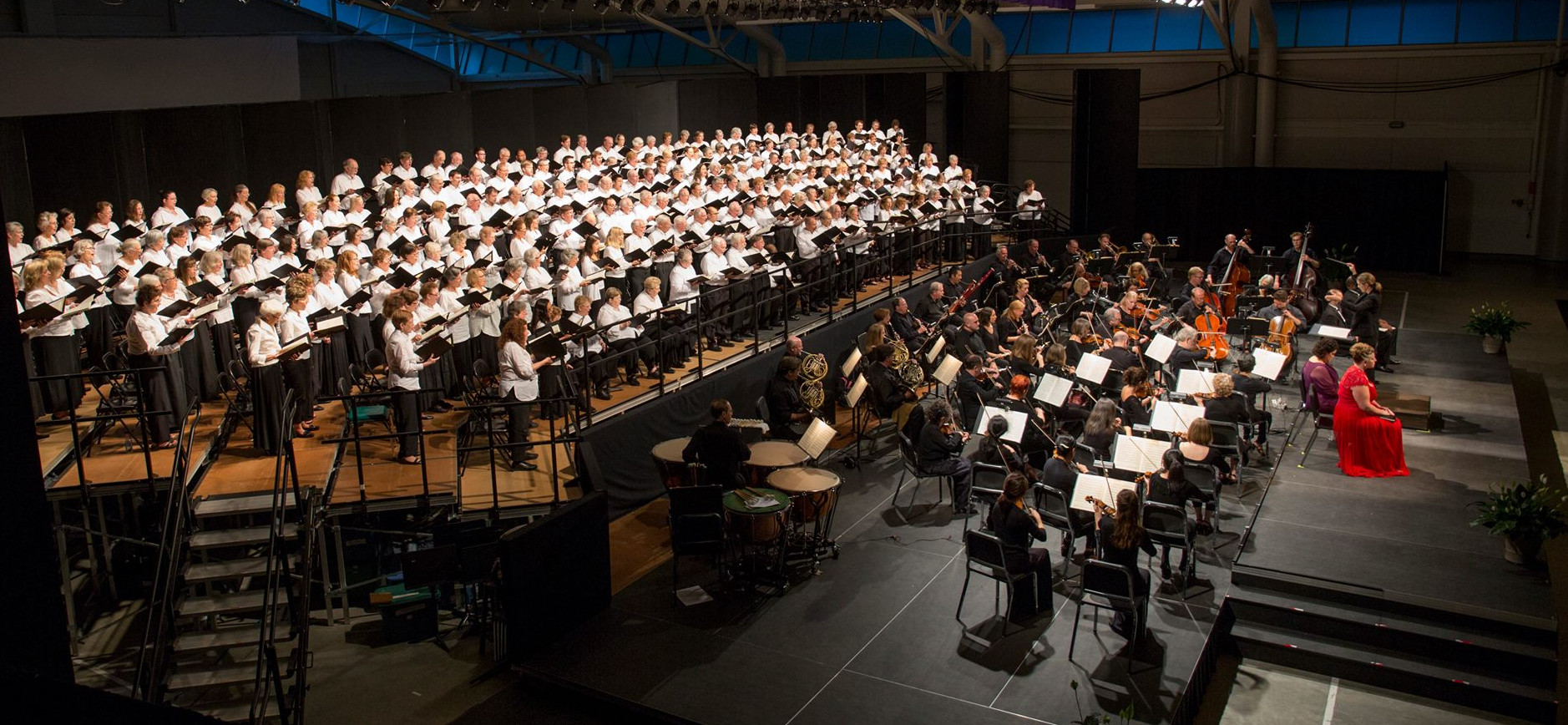 Concert
---
Location:
Ceremonial Hall
Berkshire Choral International
Based in Sheffield, Massachusetts, Berkshire Choral International (BCI) was founded in 1982 as a not-for-profit educational institution with a unique purpose: to provide amateur singers with professional-level choral immersion experiences.
During weeklong singing experiences - both in the US and internationally - knowledgeable amateurs study, rehearse, and perform masterpieces of the choral repertoire under the direction of world-class conductors, with professional symphony orchestras. In-depth workshops and courses with our professional staff complete the educational experience.
This year BCI will be present among other locations in Budapest.
"We come together so that we can collectively create something of more lasting value and beauty than we could ever manage as individuals." - Conductor Robert Shaw (1916–1999)
Berkshire Choral International
Budapest Symphony Orchestra
Heinz Ferlesch, conductor
Christina Andersson, soprano
Daniel Ochoa, baritone
Johannes Brahms: A German Requiem
Entry is free, but signing up is required.
Signing up booking@violintravel.com or Violin Travel Ltd.'s office (1052 Budapest, Haris köz 1. 10:00-20:00).