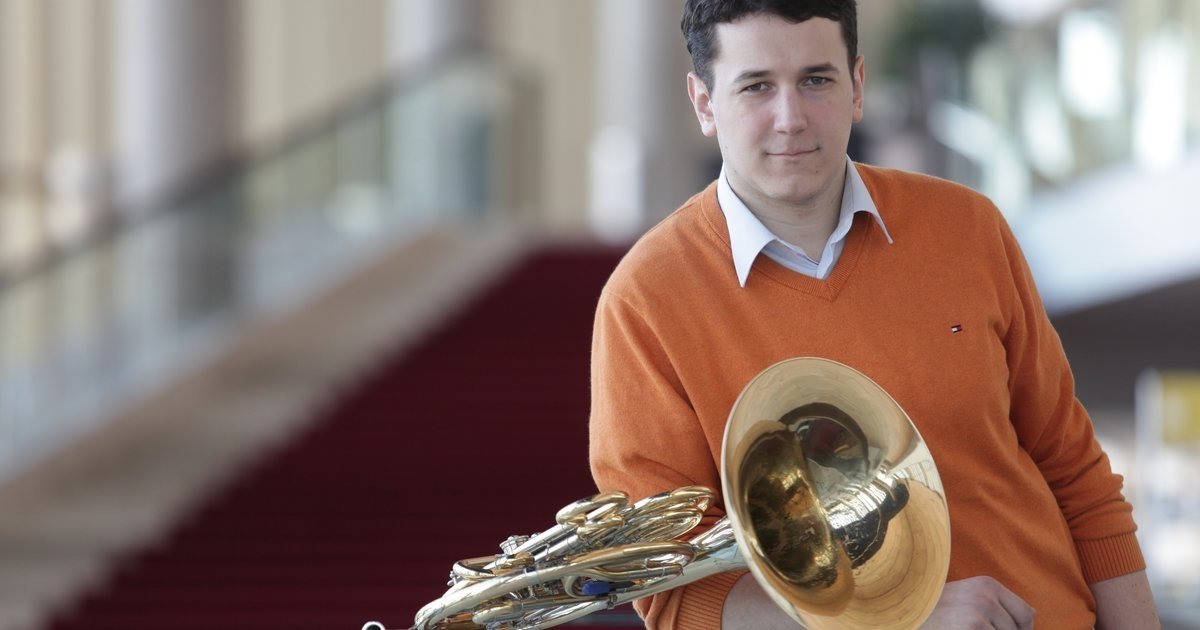 Concert
---
Location:
Ceremonial Hall
Hommage à Huszárik Zoltán
#Hungarian Gems Season Ticket
"He lived nine months in his mother's womb, and then he restlessly lived the remainder of his life on the lap of the world," this is the way the great Hungarian film director, screen writer and visual artist Zoltán Huszárik phrased his own epitaph 'for later use'. He died before he was 51, and until his early death in 1981 he had the opportunity to direct only two feature-length films. Yet, the magic of his arts and human character is still unforgettable, which is also attested by this concert devoted to the celebration of his memory."
Program:
Zsolt Durkó: Soundtrack for Zoltán Huszárik's Short Film, entitled Elegy
Miklós Kocsár: Concerto in Memoriam Z. H. (1983)
Zoltán Jeney: Premier
Béla Bartók: Music for Strings, Percussion and Celesta
Bálint Tóth – horn
Conductor: András Keller
Organizer: Concerto Budapest
Jegyárak: 2.200 Ft, 3.400 Ft
Bérletárak: 6.200 Ft, 9.500 Ft