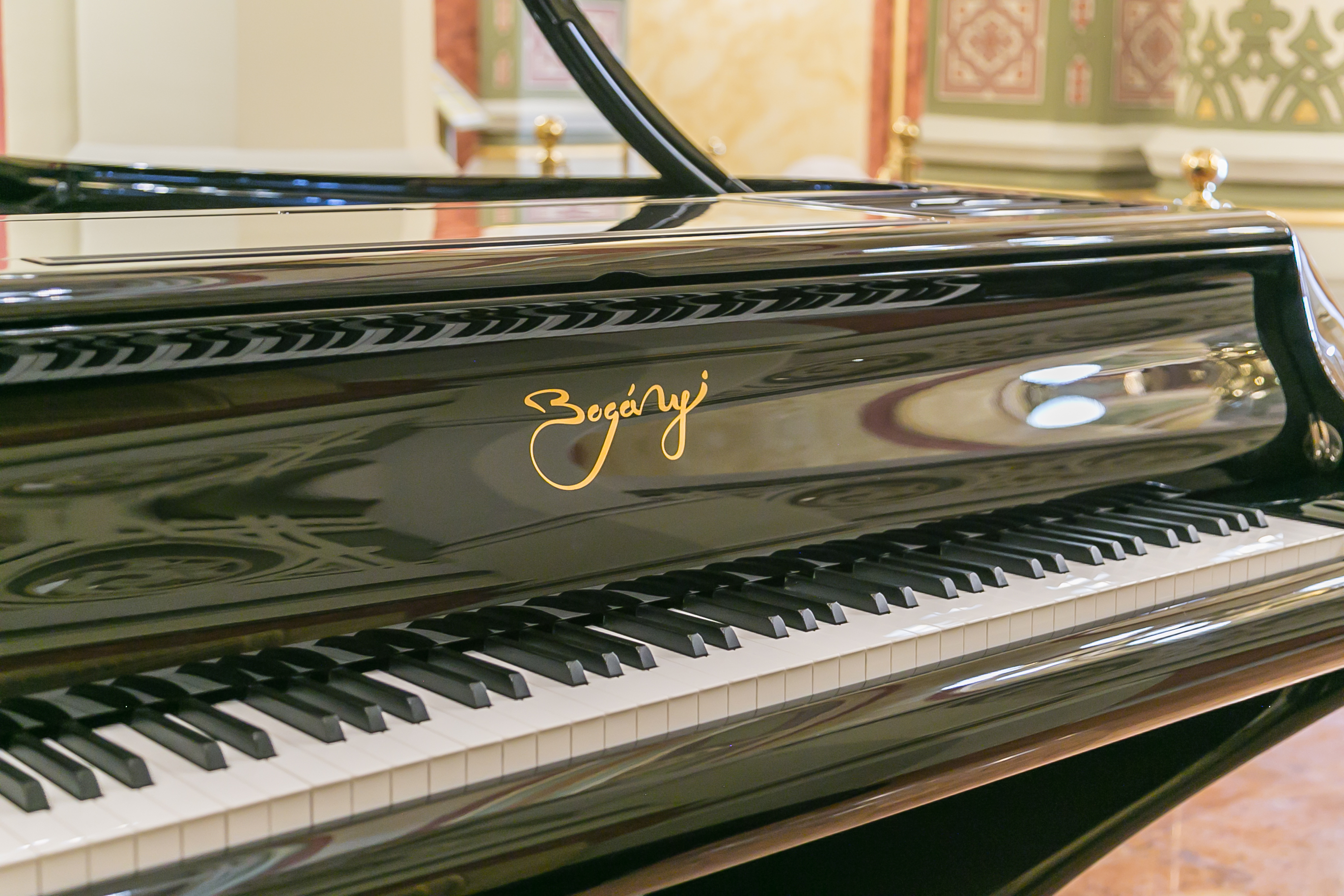 Bogányi Piano in Pesti Vigadó
Based on Kossuth Award winning pianist Gergely Bogányi's idea and as a result of his co-operation in this project, Bogányi Piano debuted in Liszt Academy on 21st January 2015, thereby revealing the end-product of a several-year-long development process.
2017. June 08.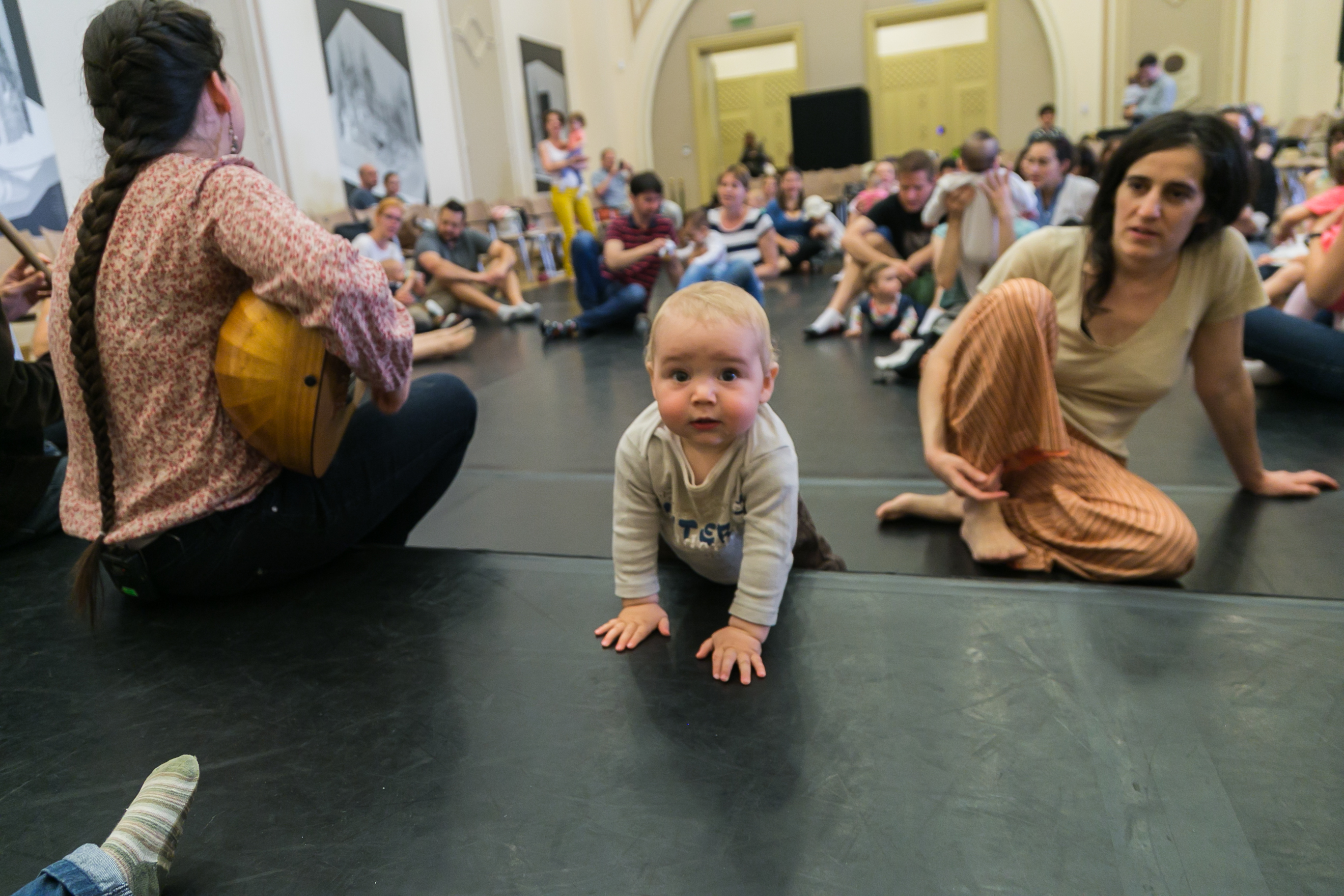 Another Two Thousand Guests Visit Pesti Vigadó's "Open Doors" Day Events
So far the highest number of foreigners and families with small children visited this year's free-to-attend event series organised by Pesti Vigadó.
2017. May 29.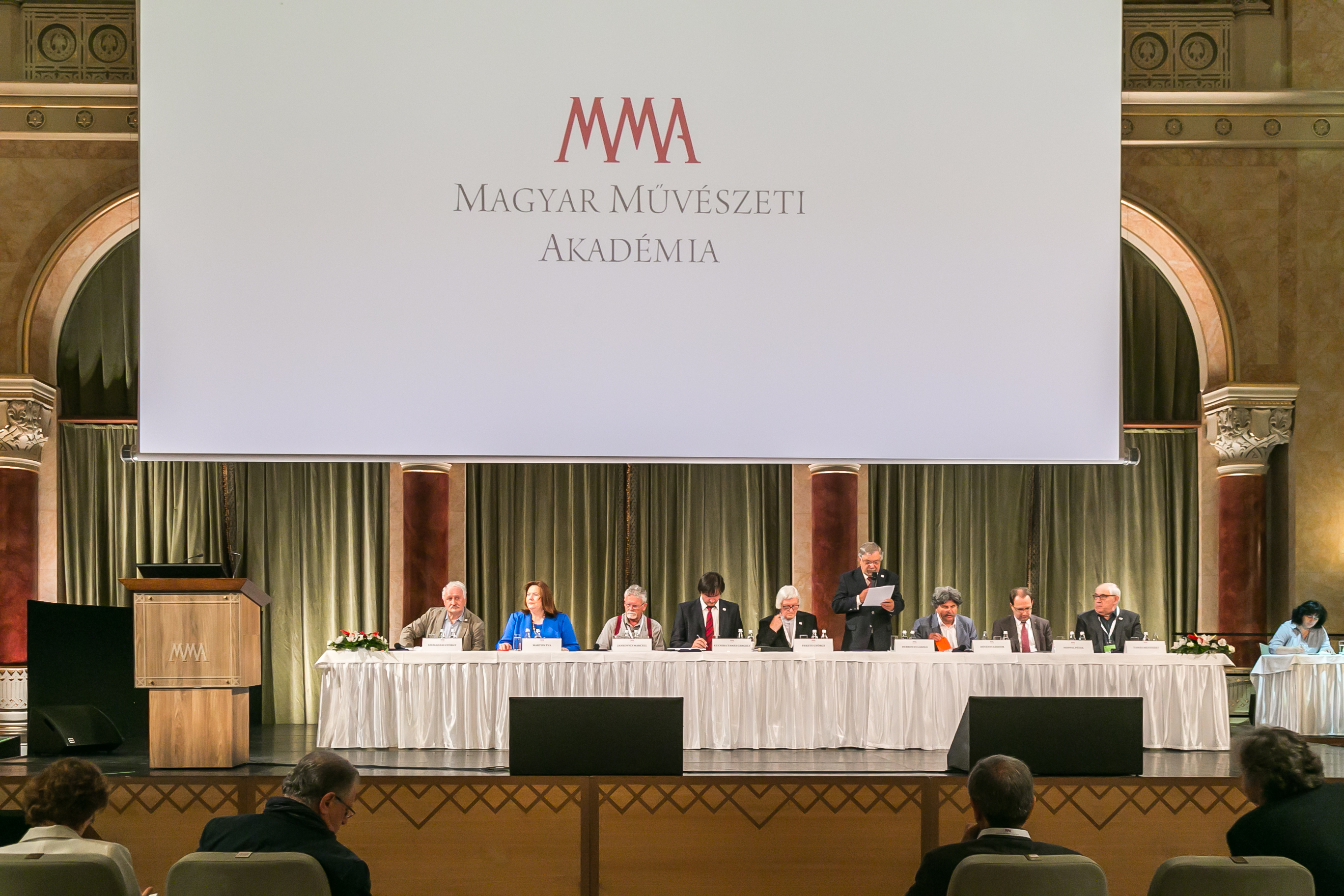 Hungarian Academy of Arts Holds General Assembly in Pesti Vigadó's Ceremonial Hall
The Hungarian Academy of Arts held yet another of its General Assemblies in Pesti Vigadó.
2017. May 26.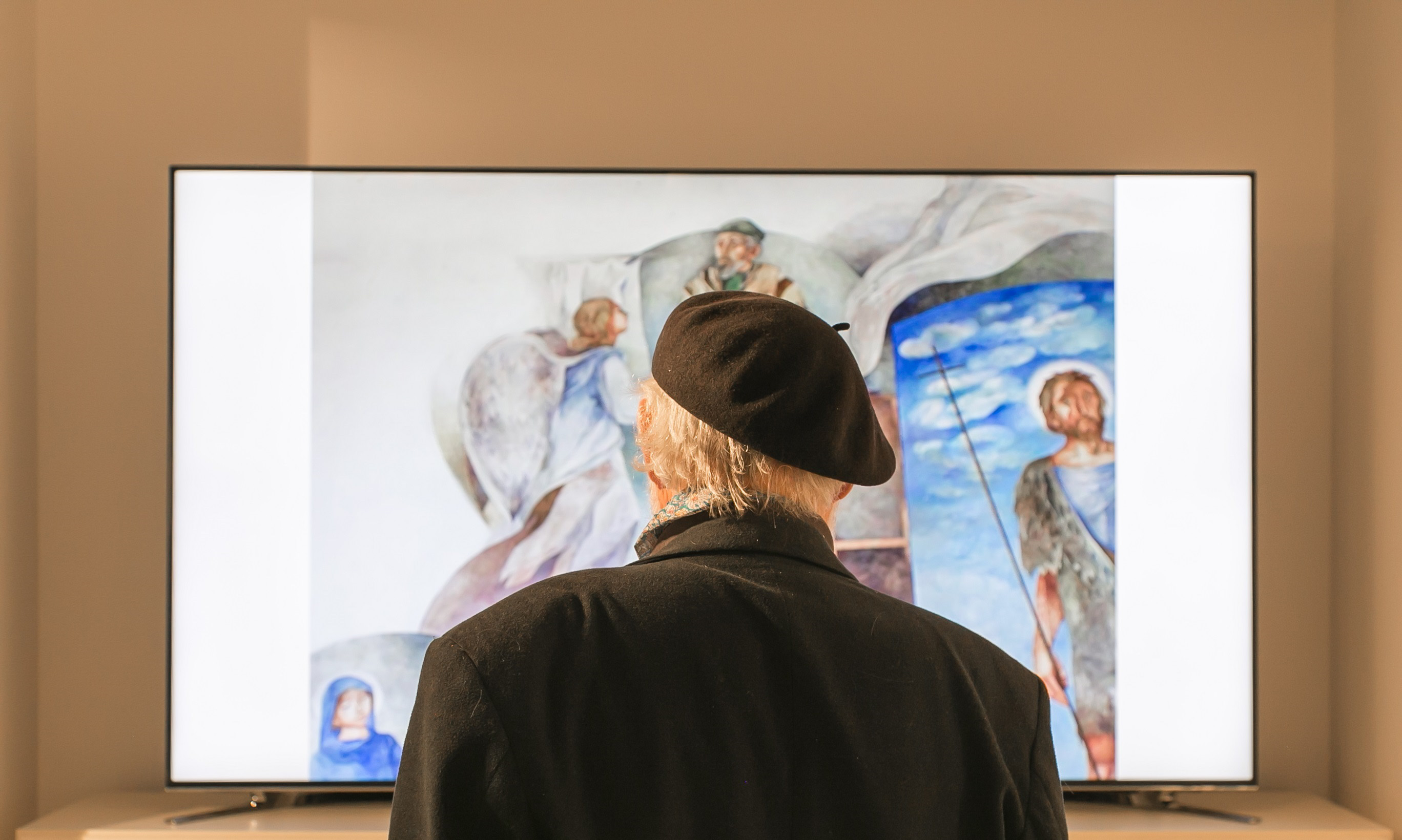 Miklós Somos Memorial Exhibition Opens
This memorial exhibition portrays the lifework of painter Miklós Somos and is open until 2nd July 2017.
2017. May 16.