Book Rarities in Pesti Vigadó
2016. September 26.
An international exhibition and fair of book rarities was organised in Hungary for the first time, and Pesti Vigadó was privileged to host this outstanding event.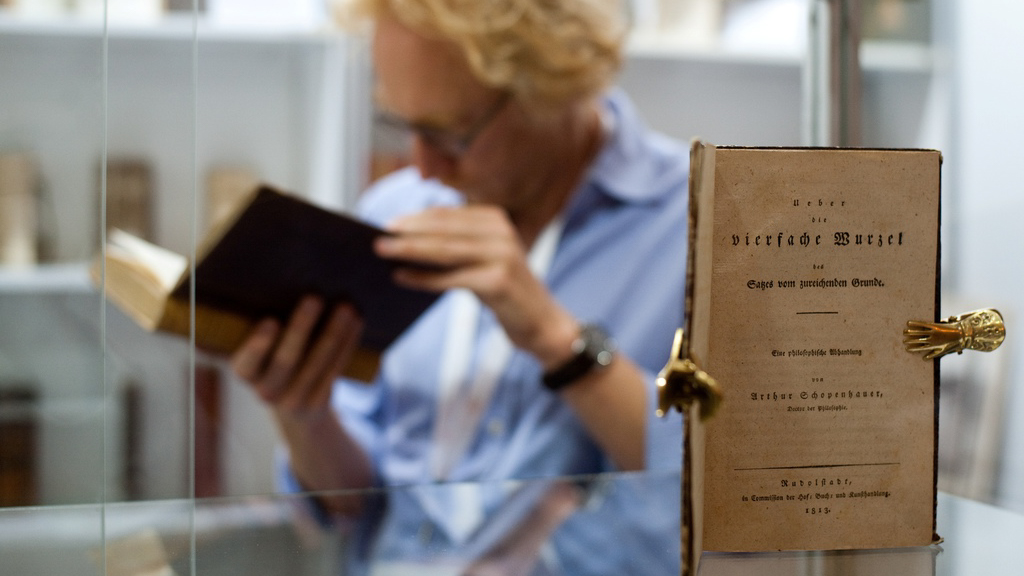 At the opening speech of the 42nd Congress of the International League of Antiquarian Booksellers (ILAB) organised in Budapest, British book expert, former President and current Honorary President of ILAB Adrian Harrington highlighted that ILAB feels honoured to hold its Congress in Pesti Vigadó's beautiful building. Numerous speakers of the Congress thanked the Antiquarian Booksellers' Association of Hungary for this, which joined ILAB in 2010.
Concurrent with the Congress, an international exhibition and fair of book rarities was also organised at the same venue. At this event, those interested could inspect and could also purchase manuscripts and incunables originating from all corners of the world. Among the prints presented, one could find the first 1517 edition of a book containing Saint Jerome's three letters, the manuscript of Albert Einstein's relativity theory, a hand-written copy of the famous early 20th century Hungarian poet Gyula Juhász's poem entitled Ne bántsátok a lombokat [Harm You Not the Leaves] signed by the poet, King of Hungary Matthias Corvinus' illegitimate son János Corvin's property deed written in Latin and the first official copy of the early 19th century Hungarian poet Mihály Fazekas' epic poem entitled Lúdas Matyi [Mattie the Goose-Boy] published in 1817.
Source: nepszava.hu