Budapest100's Historic Walks in Pesti Vigadó Enjoys Immense Popularity
2017. April 13.
Pesti Vigadó has joined the event entitled "Budapest100" for the first time this year. Soon after registration started, there were no empty places left for the four scheduled historic walk tours.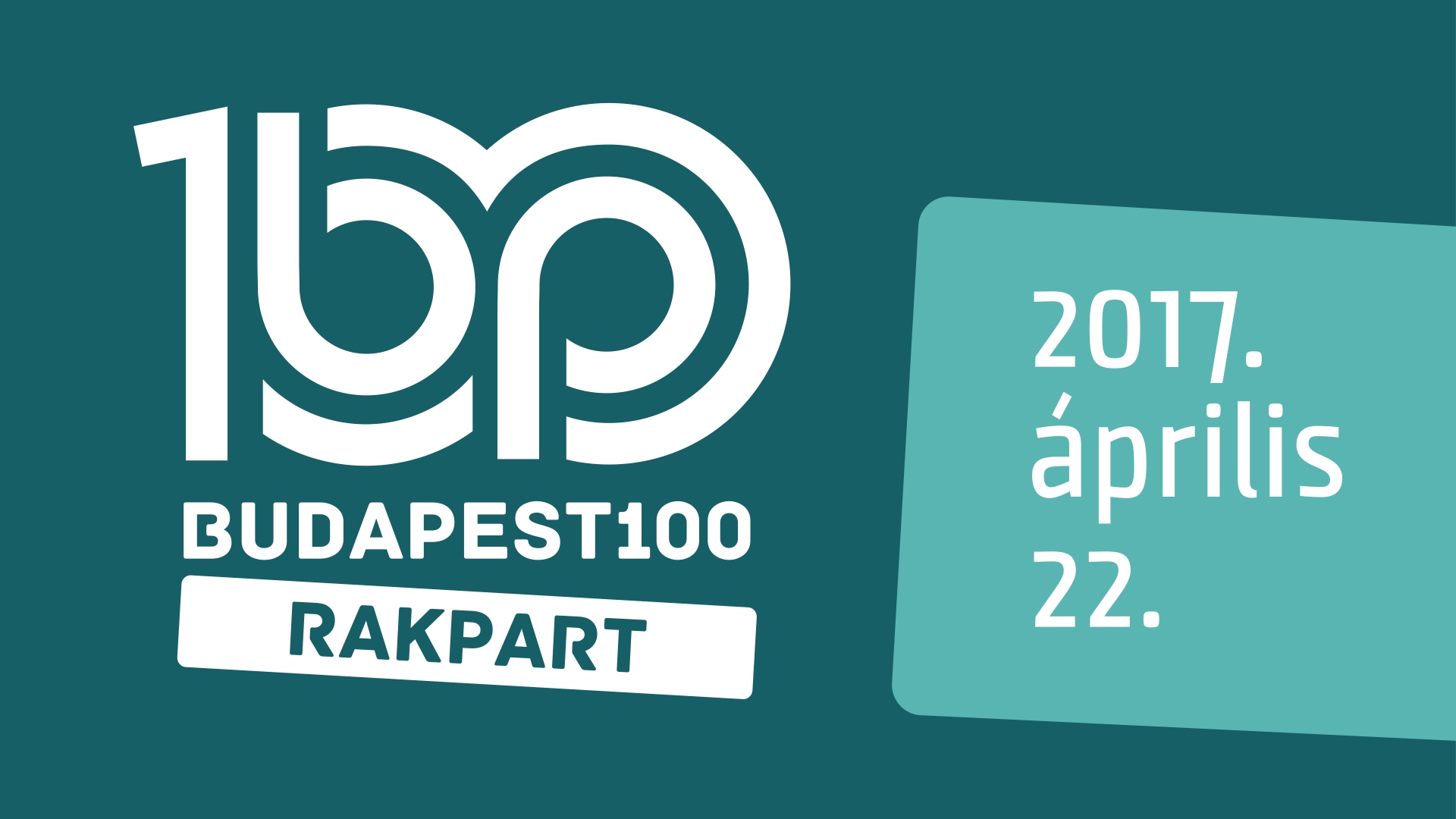 The unusual event entitled Budapest100, which tries to enliven the entire capital town of Budapest, is a program that endeavours to establish a tradition. According to the mission statement of the event, the organisers not only wish to draw attention to valuable architectural sights and assets in Budapest but also strive to fight against social isolation by creating a civilian metropolitan festival. The event was initiated by Open Society Archives, with KÉK - Contemporary Architecture Centre acting as the organiser, and with the Municipality of Budapest, the Human Resources Support Office and the National Cultural Fund of Hungary supporting the program.
Pesti Vigadó would like to take this opportunity to express its gratitude to all those who were interested and registered for our tours. And even those who did not succeed in registering in time for these tours should consider paying Pesti Vigadó a visit: they should come and see the local history exhibition compiled by the volunteers of the Budapest100 initiative and should also behold Pesti Vigadó's stately Lobby.
Please, follow Pesti Vigadó's Facebook page to be the among the first to learn about further information concerning the Budapest100 initiative. This webpage is worth checking out: some unexpected surprise might be waiting for you in the future!