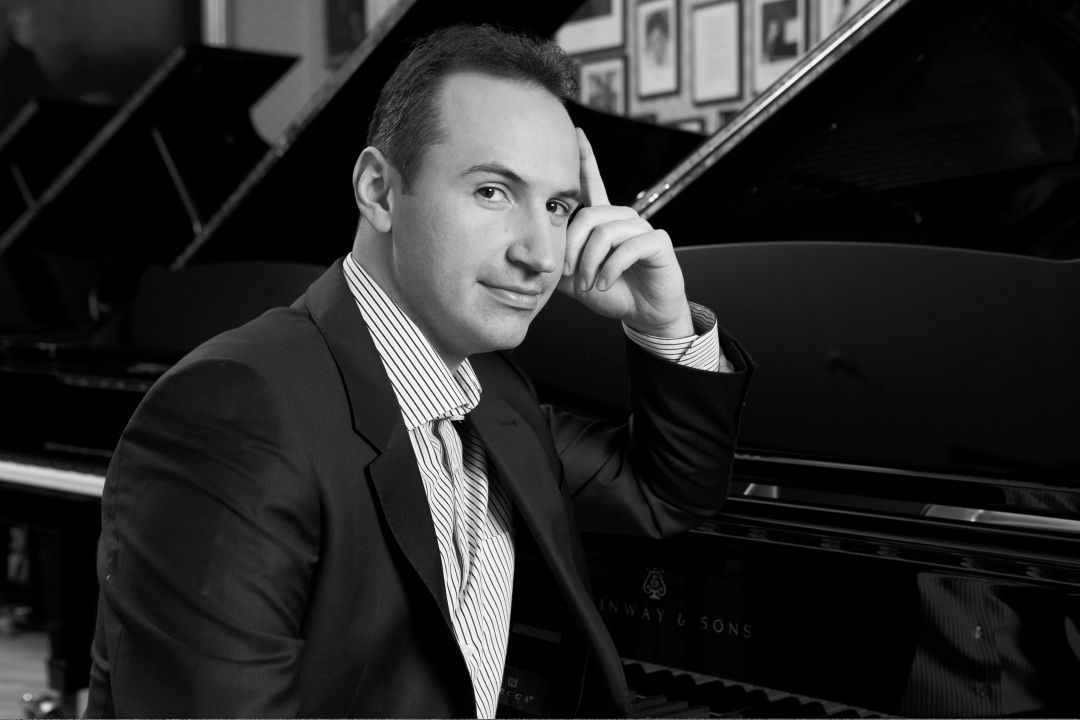 Concert
2018.10.12. 19:30
Famous 'B's
Ervin Lukács Season Ticket 1.
Conductor: Zsolt Hamar
The two composers with the letter 'B' featured in this concert had a shared fate.They both grew up in complicated family environments before becoming outstanding pianists, they mainly lived and worked in Vienna, had many Hungarian friends, and harboured love and affection for unattainable women: Beethoven for married ladies and those of elevated social status, Brahms for the widow of his benefactor, Robert Schumann. Brahms's first orchestral work was his Piano Concerto in D minor. He presented the piece in 1859 and gave the following recommendation regarding its second movement: "Benedictus, qui venit in nomine Domini." (Blessed is he who comes in the name of the Lord).
Some people think Brahms intended this as a tribute to his great mentor, Schumann, while others believe he merely sought to express the mood of the slow-tempo movement. According to Schumann, the Beethoven symphony which closes out the evening resembles a slender Greek girl sandwiched between two northern giants (the Eroica and Fate Symphonies). Pianist Simon Trpceski (1979) first performed in Hungary in 2011 as a National Artist of Macedonia.
Program:
BRAHMS: Piano Concerto in D minor, op. 15
BEETHOVEN: Symphony No. 4 in B major, op. 60

Cooperation:
Simon Trpceski – piano
Hungarian National Philharmonic
Conductor: Zsolt Hamar
Event location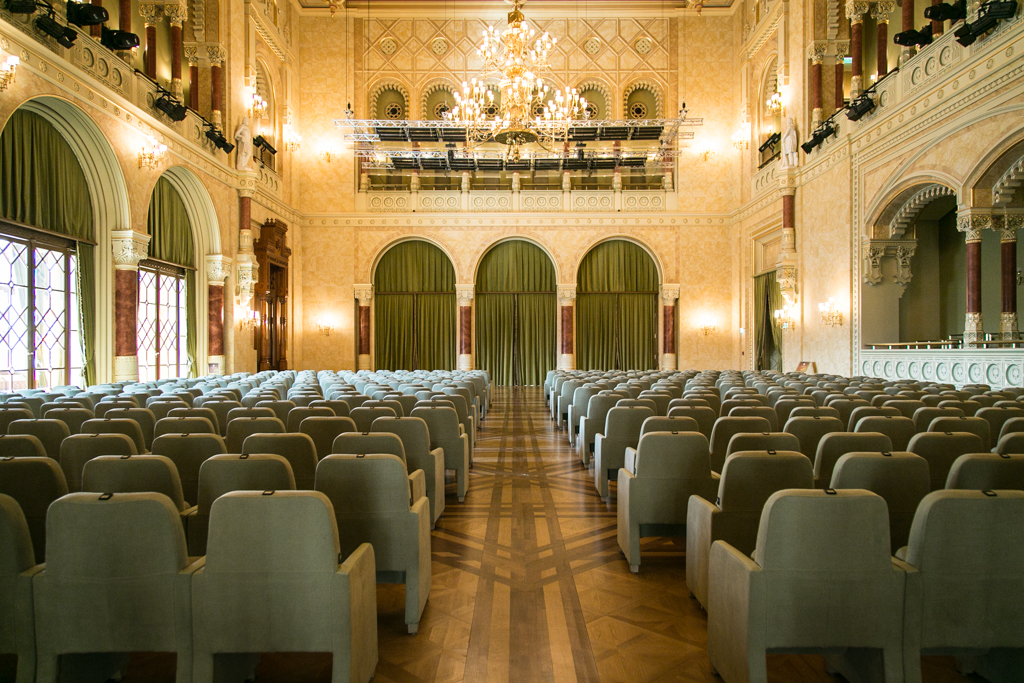 Ceremonial Hall
The stunningly beautiful Ceremonial Hall situated on Pesti Vigadó's second floor is an excellent venue for concerts, cultural events, conferences, standing and seated receptions, gala dinners and other similar events.
Read more about this location