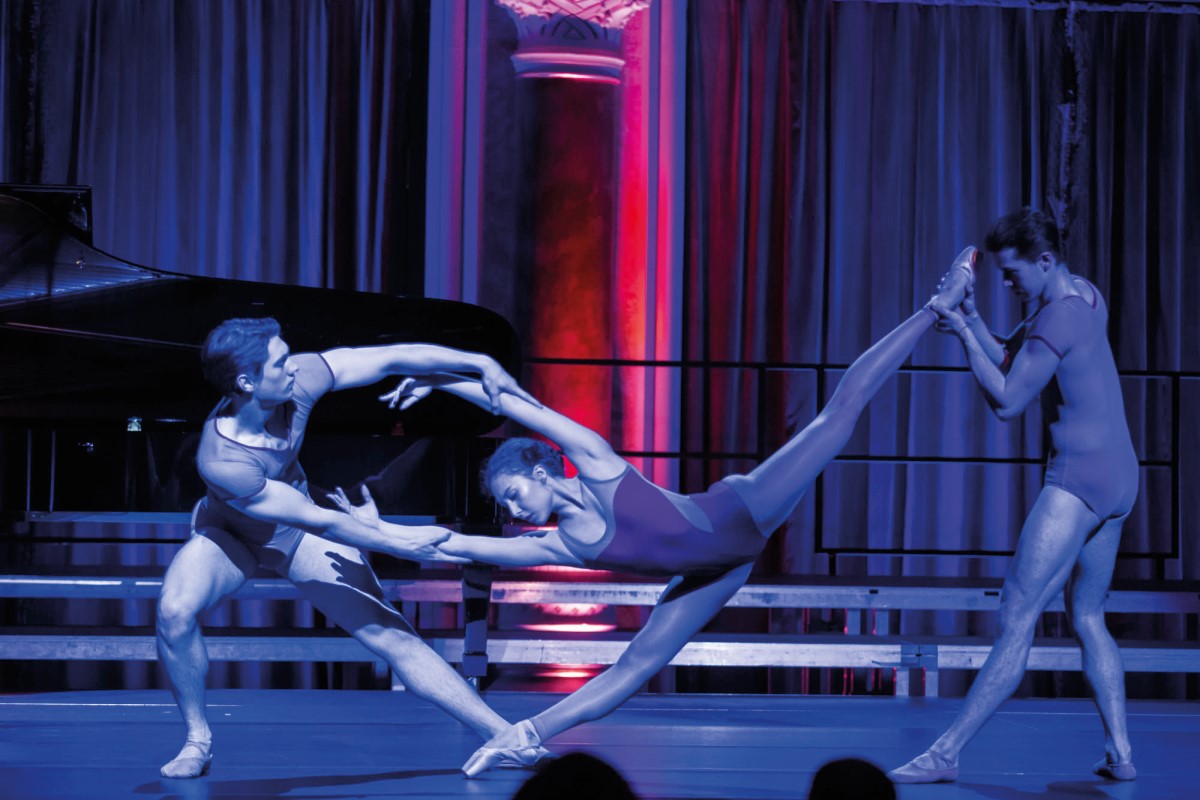 "All of these events are unique and special"
Zugló Philharmonic Orchestra's Pastorale Concert Series for Families is celebrating its 250th performance in the scope of a concert staged in Pesti Vigadó. Pesti Vigadó interviewed Zugló Philharmonic Orchestra's Art Director and Regular Member of the Hungarian Academy of Arts Kálmán Záborszky about the creation of the Series, the idea behind it, the structure of each season and the Series' 250th performance. Interview by Árpád Lesti.
How did the idea of the Series come about? What is the underlying concept behind the whole idea?
The idea of a concert series dedicated to the popularisation of music and related arts first came up in 1995. Then, in the scope of this series, the first performance was held in Budapest's Zugló-based Szent István Király House of Music in 1997. I approached music historian and Regular Member of the Hungarian Academy of Arts Emőke Solymosi Tari to be the editor and compère of the first performance. This means that Emőke Solymosi Tari has been assuming a leading role in the development of the image, themes and programmes of the Pastorale Series. With the help of high-quality events and the participation of renowned Hungarian and foreign guest performers, the primary purpose behind this series of performances is to educate future generations interested in quality music. In the scope of these concerts, we always strive to offer high-quality artistic experience and provide relevant information to all generations of our audiences.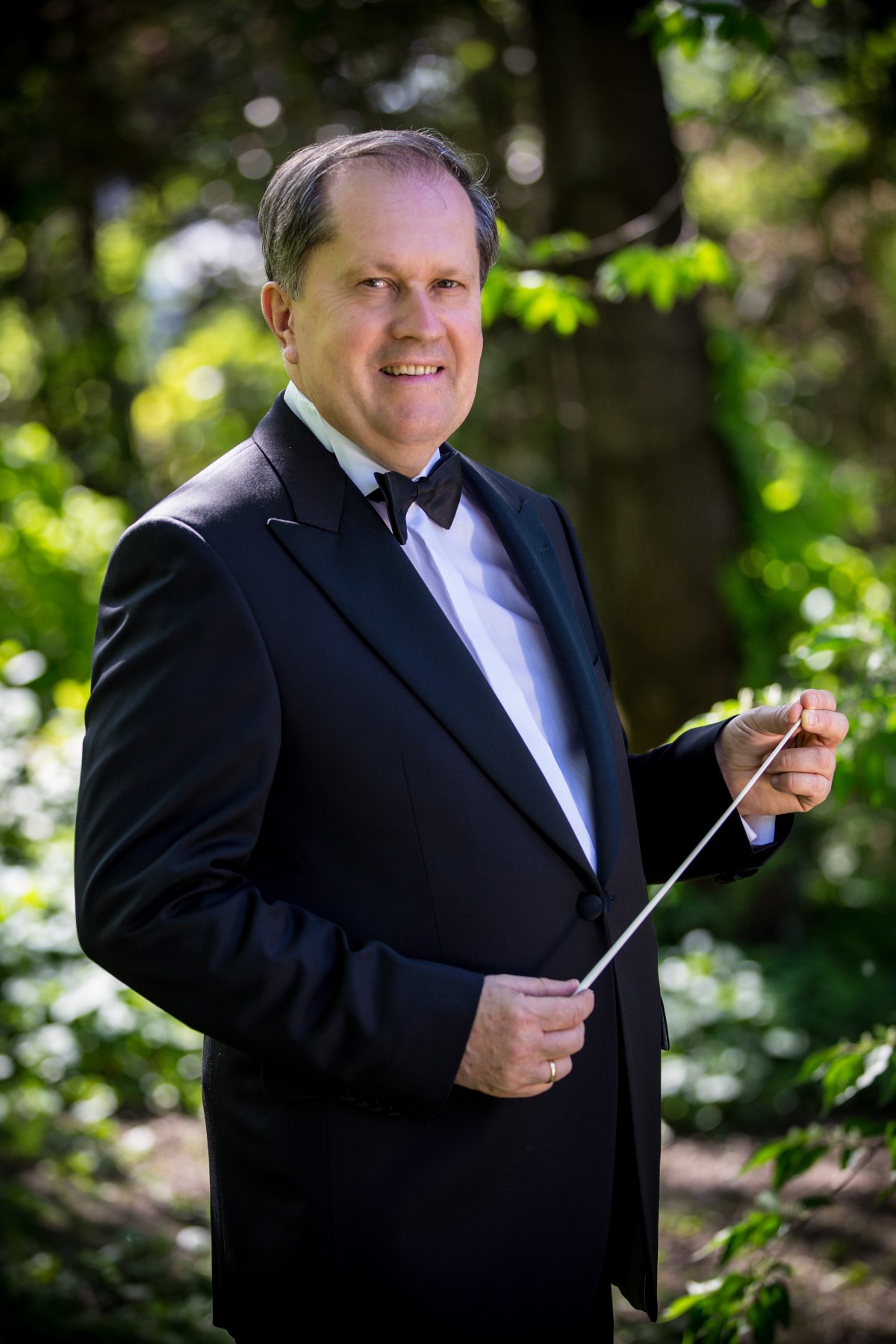 Even the name of the Series signals that these events are for the whole family. What age group of children do you imagine to be the youngest ones in your audience? And in what ways do you engage this age group in the concert programmes?
The events welcome children from the age of 7 in the company of their parents or grandparents. Many of the artists of the Zugló Philharmonic Orchestra's King Saint Stephen Symphony Orchestra are young graduates, whose freshly new ways of performance, as a rule, draw young audiences.
How do you structure the events in one season?
All our events are characterised by complexity. Apart from live music, each show may contain films, dances, puppet plays, dramatic performances by actors and actresses, introductions to musical instruments, discussions with either artists, music professionals or musical instrument producers. What performance elements are included in one event always depends on the actual topic of the show. In addition to professionally composed music history related explanatory and narrative texts, visual images assume a marked role. Compilations by the editor and compère present images, historical sources and intriguing background information that are not available anywhere else. Each year, the Series features 4 different types of events. One of them is a thematic concert; an excellent example of this is last year's concert by pianist József Balog, who introduced his audience to American music, especially to the musical world of Gershwin. The other type of thematic concert is a show dedicated to the presentation of musical instruments. Such an event was a very diverse performance by member of the Zugló Philharmonic Orchestra, outstandingly talented clarinetist and tárogató (special Hungarian version of the Turkish pipe) player Péter Horváth. This year sees the second event dedicated to the idea of "master and his/her students", which is the third type of concert. Last year we invited Switzerland-based pianists Gyula Stuller and György Zerkula, and this year Ingrid Kertesi and Anna Subedi sing solos and duets from different musical periods, accompanied by cembalo, piano and an orchestra. Fourthly, each year there is a varied theatrical performance included in our events: either an opera or a cross-section of an opera. Initially, these performances were directed by Ionel Pantea and later, for a long time, by Zoltán Horváth, who died in 2018, and was followed in this position by his assistant Anita Losonczi. Each year a closing performance is held in May, where folk music and folk dance are in focus. This May will see a captivating and energetic zymbalon show by Kálmán Balogh, who will play classical music, folk music and jazz, and the performance will naturally feature folk dancing, too.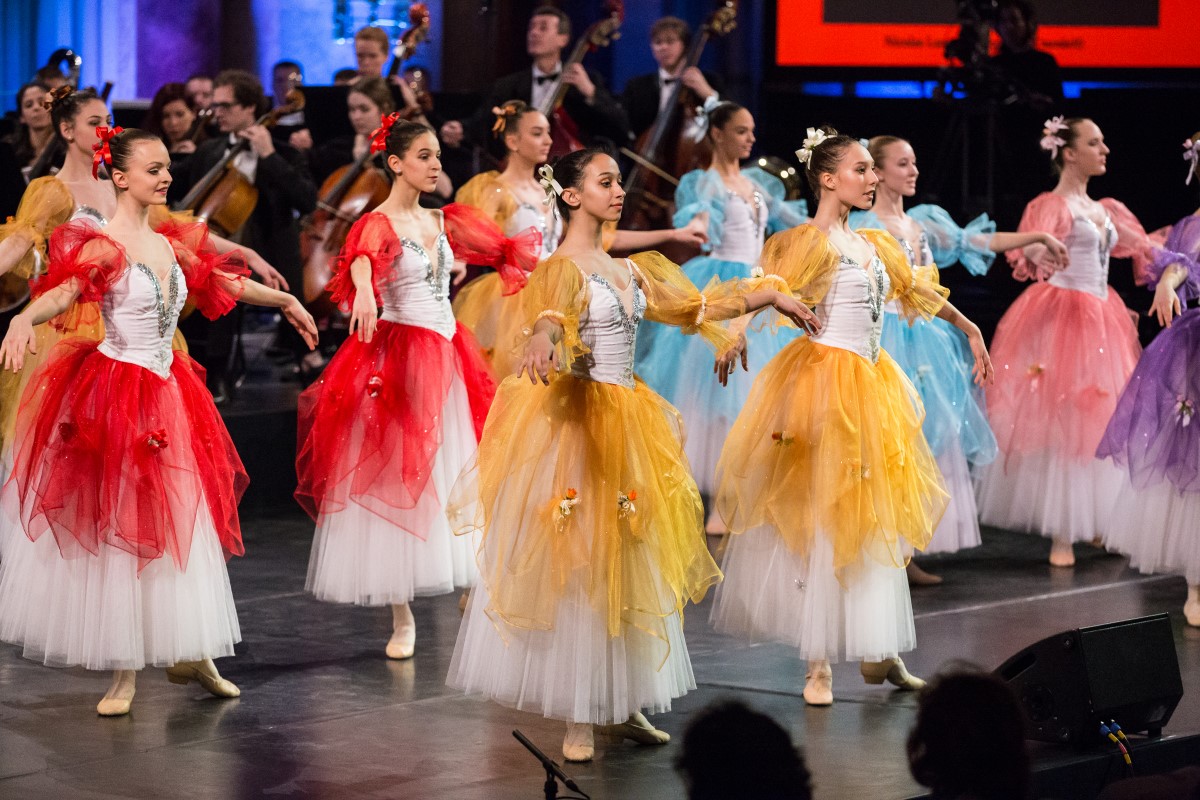 April will see the 250th performance of the Series.* What were the most memorable events so far? What about the programme at this jubilee event? And why did you choose to feature that very piece?
All of these events are unique and special. Young pianist Mihály Berecz's Debussy and Ravel concert was a great experience back in 2018 and the artist showed numerous faces of his in the scope of that event. Apart from his solo performances, he accompanied a young French singer and he also played Ravel's virtuoso Piano Concerto for the Left Hand in D major accompanied by an orchestra. And his play was really-really great. In 2016, a cross-section of The Magic Flute was played by renowned performers, and in 2017 the students of the Hungarian Dance Academy gave a wonderful performance reviving dances from different periods. Actually, the Hungarian Dance Academy has been a permanent partner to our performances for a long time.
The two pieces of music selected for this year's jubilee performance are going to be Hungarian writer Ferenc Móra's The Shivery King and music composer and music teacher Erzsébet Szőnyi's The Stubborn Princess. Operas for children composed by 'Artist of the Nation' Award winner Erzsébet Szőnyi, who died in 2019, are unique in that they are performed only by children actors and actresses accompanied by an orchestra. In the scope of our performance, Gábor Horváth conducts the Hungarian State Opera's Children's Chorus and the only adult singer Zsolt Haja as well as Zugló Philharmonic Orchestra's King Saint Stephen Symphony Orchestra. Interestingly our Saturday performance falls on the 96th anniversary of the birth of the composer, whereas the performance on Sunday will mark the 250th performance in the Pastorale Series.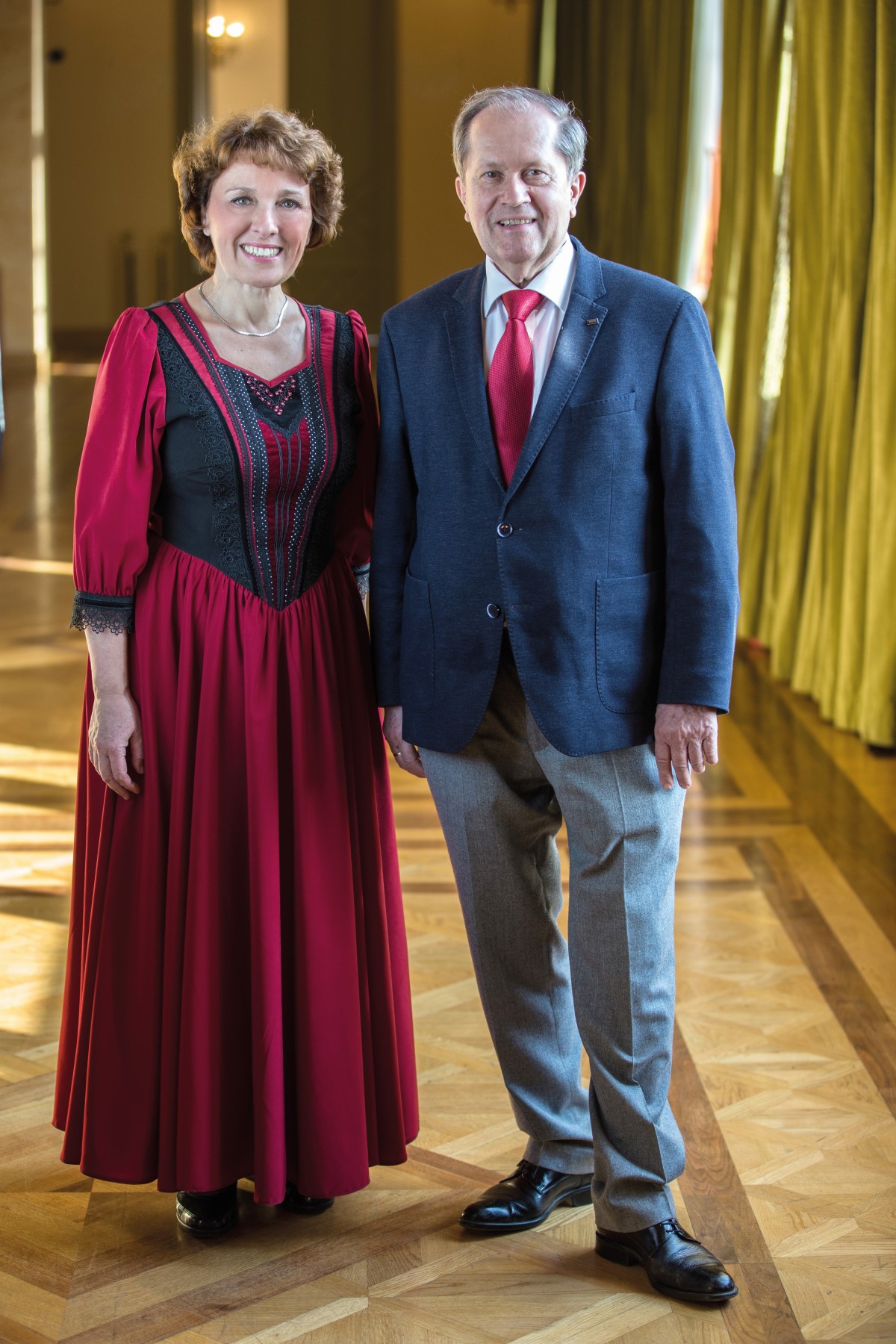 In 2016, the Pastorale Series was staged at a new place: on the premises of Pesti Vigadó, which functions as the seat of the Hungarian Academy of Arts. What prompted you to select Pesti Vigadó as a new location for the events of the Series, and to what extent are you satisfied with this change of premise?
Moving to this new premise was much to our delight. And because we and our partner in the organisational work, the Hungarian Academy of Arts share many things in common as far as our ways of thinking are concerned, there was nothing in the way for us to find shared grounds for realising our philosophies: finding an artistic space for related arts in the scope of one common production. Let me take this opportunity and mention here the helpfulness of Pesti Vigadó's staff, who always do a professional job and, thanks to their marvellous teamwork, all events are organised and managed proficiently. We trust that, to the delight of our audience, many more beautiful quality programmes will follow in the future.
*All cultural events organised on the premises of Pesti Vigadó Non-profit Ltd. with a participant number over 100 people are cancelled as of 11th March 2020 until the withdrawal of the said decision by the Government of Hungary. More information >>>