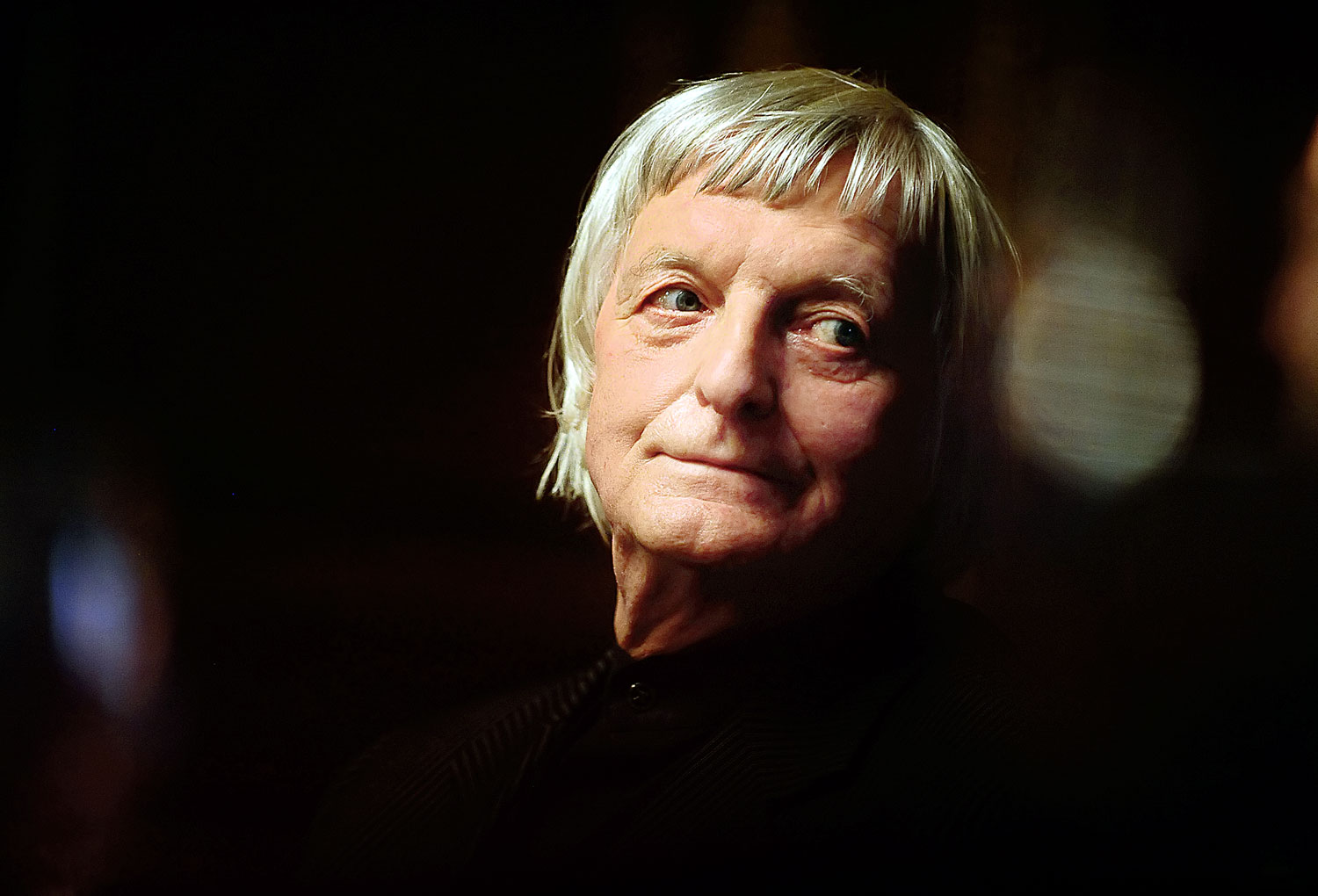 György Fekete, honorary President of HAA passed away
University professor emeritus, interior designer, applied artist, Artist of the Nation Award winner, Full Member of the Hungarian Academy of Arts and Honorary President of the Hungarian Academy of Arts György Fekete passed away on 15th April.
György Fekete belonged to those artists who strove to make the unique disposition of Hungarian cultural diversity visible to the general public. Apart from his exceptionally rich artistic lifework spanning over several decades, he actively took part in Hungary's cultural life and, acting as the President of the Hungarian Academy of Arts, he was dedicated to broadening and enriching Hungary's cultural life thanks to his fervent commitment to his work. In his capacity as cultural politician working as Deputy State Under-secretary in Hungary's Antall Government, he established the National Cultural Fund of Hungary, and from 2011 onwards he was engaged in developing – in line with Hungarian architect Imre Makovecz's vision – the Hungarian Academy of Arts, which has been functioning as "the top-level institution of Hungarian culture". The Hungarian Academy of Arts is in deep mourning for György Fekete and will provide funeral honours for him.