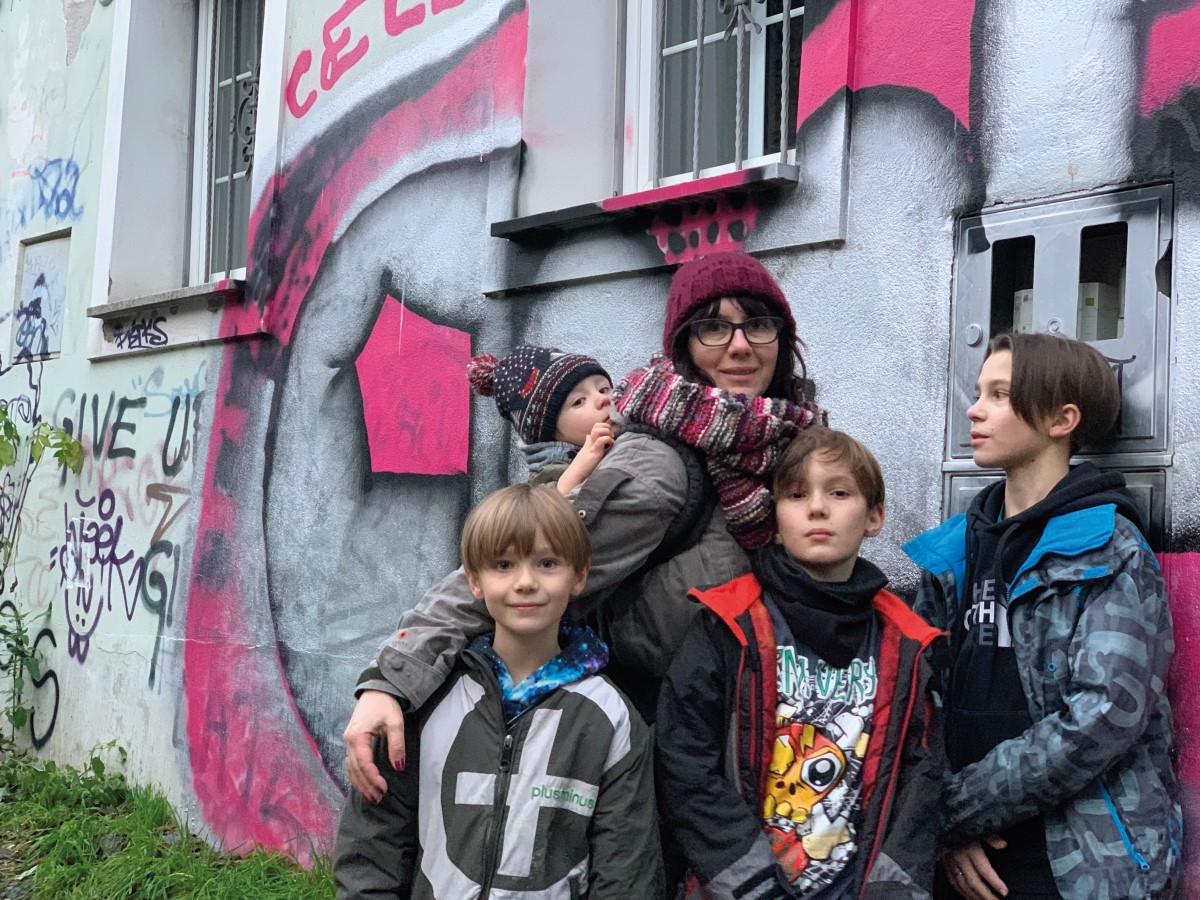 One brand, four children and an immense amount of creativity
Creator of the Maminvent brand Éva Kopócs was one of the first creative artists to have established her own company. Her goal was to rethink the use of materials that no longer have a function in our lives. Her brand is characterised not only by products including interesting jewellery and accessories but also by a particular philosophy. Interview by Nikolett Nyírő.
Could you please tell us about the emergence of the brand? What does the name 'Maminvent' mean and what is the concept behind the idea?
In 2012 I had enough of creating my artwork only to be stored in my drawers. So I decided to become a mother who has a hobby and is capable of elevating her hobby to a higher level and build a business around that hobby. I was looking for a name that expresses who I am and also what I do. It was also important that the name is easy to pronounce both in Hungarian and in English. When the brand was launched, I was very agitated and I felt more comfortable hiding behind an acronym. As for the name "Maminvent", the Hungarian word "mami" means mother, whereas the word "invent" refers to the novelties behind my creations and an indication of objects and artworks that reflect new inventions and novel uses of otherwise unnecessary things. This is the way the word "Maminvent" was born.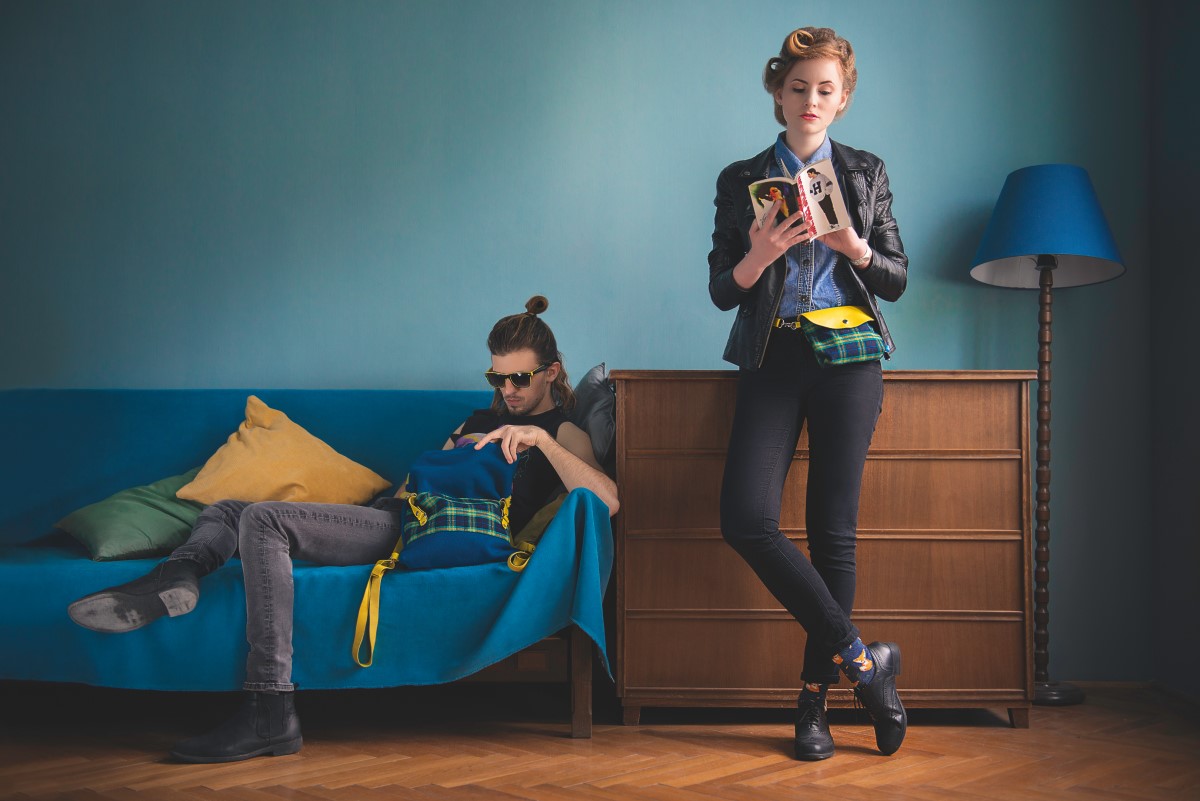 How can you maintain a balance between creative processes, public workshops, fairs and your family?
I thought a creative way of life would be a good idea because I envisaged my family becoming an integral part of the creative process, and I had an idea of the way my business and creative power will grow hand in hand with my children. This dream did not come to a halt for one single second and when three years ago my son Mendel was born and my family was already composed of six people, I did not feel I was to make a choice between my family and my hobby and work. I can always adapt my tasks and activities to the actual circumstances around me, and this way development is also continuous. Naturally, having so many tasks also entails a lot of organisation, logistical jobs, compromises and sacrifice. What is more, sometimes even the balance may be upset: some of these areas might be pushed into the background as a result of having to pay attention to a lot of thing at the same time. Then I re-plan my activities and rearrange my priorities. My sons are growing bigger and bigger now, and what I planned in advance for us and what dreams I had before are becoming to be a reality: my boys accompany me and take part in fairs and workshops and now they are really a great help for me. I am keen on seeing this development and I love joint creative work. I also like the experiences we gain together, and I love the freedom this way of creative artistic life guarantees to me.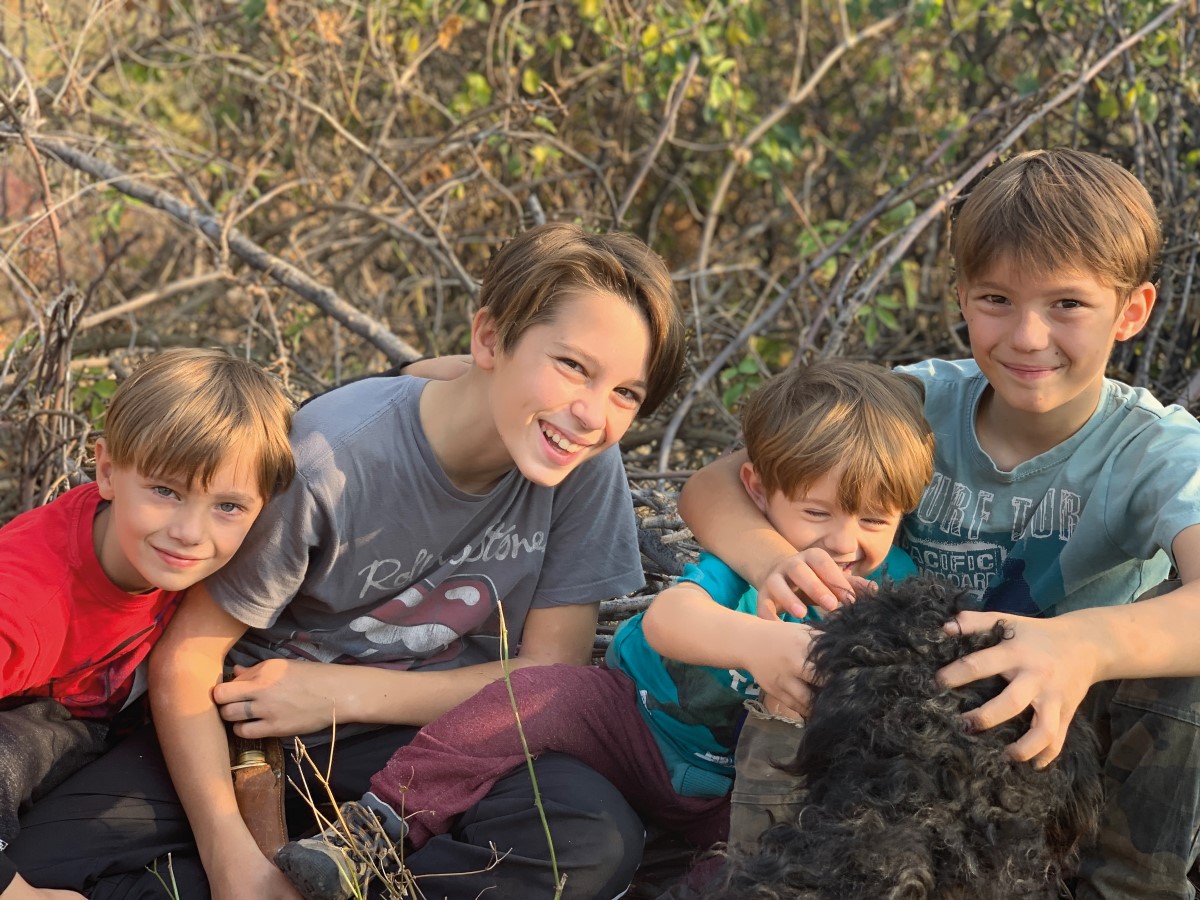 What opportunities does somebody who does not live in the capital have to appear in Budapest? Do your appearances outside the town of Debrecen (Hungary), where you live, have an effect on the general public's brand awareness concerning Maminvent?
I was fortunate enough not having to actively seek opportunities and events where I can be present with my artwork. I either got to know groups through which organisers were also looking for me, or I and these groups jointly appeared at events. I am one of the organisers of the Debrecen-based Csak Design (Only Design) fairs. Our obvious goal is to draw attention to creative artists working in non-Budapest based locations as well as to non-Budapest based artists' creative and artistic potentials. Earlier I was dreaming of becoming famous in far-away parts of Hungary and even abroad. But for a longer period of time I have been feeling that I am quite satisfied if people in my home town love my products. I see people in the streets carrying bags of my design, and women are eagerly waiting for opportunities where we can meet, chat and engage in creative work. These personal encounters give me a lot of energy. I am happy to receive feedback and I am glad to see in person how my products are doing during the period of their use and what they look like even after several years.
To what extent do you live your everyday life in the spirit of consciously using and reusing materials and objects?
We try to spend little money on objects. If we need something, we often buy second-hand products including the majority of our clothes. If one of my sons grows out of an item of clothing, my younger boy will wear it if it is in good condition. The children have their own drinking bottles and sandwich boxes to take drinks and food to school. We are also careful not to use too much water and we have our own compost heap. One of the next steps for us could be to introduce packaging-free shopping, which is also a possibility now.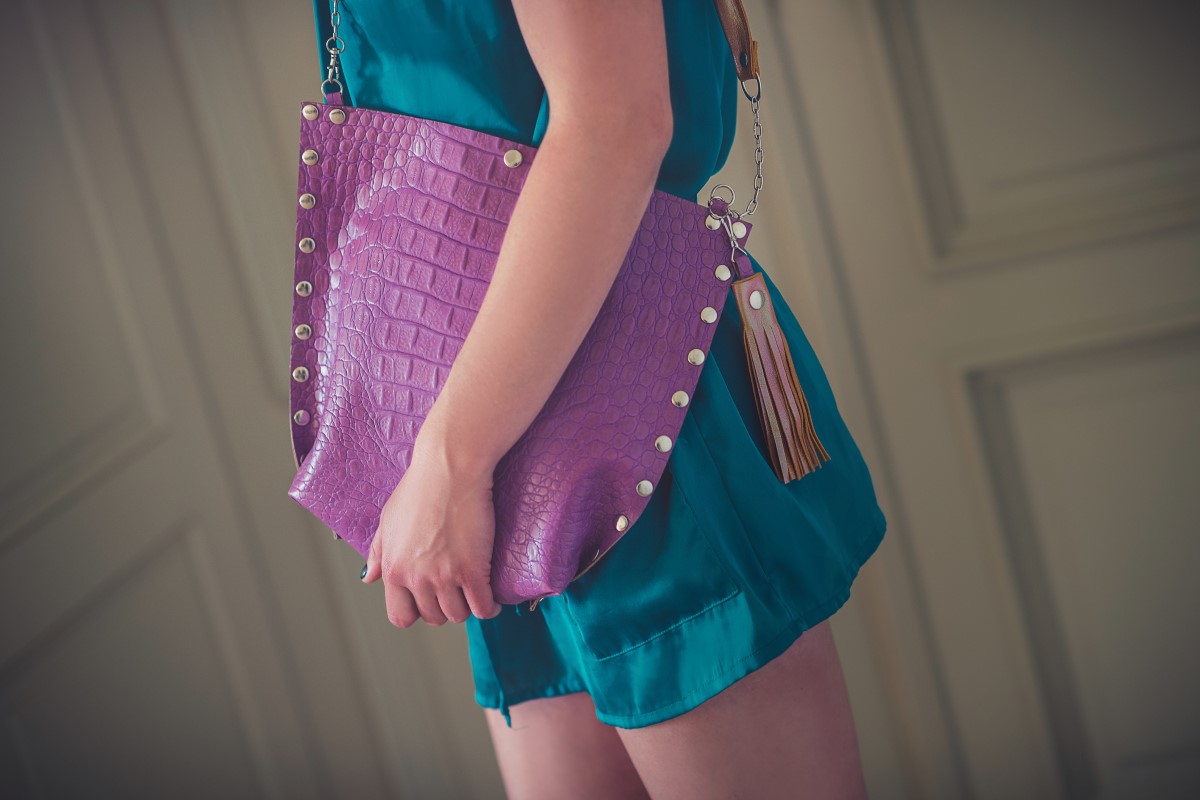 What are your most cherished memories in connection with your brand?
I have a lot of very precious memories! Those moments appear to be still unbelievable to me when people queue up at my stall in a fair and, because of the crowd, I am suddenly confused and do not know which product to show to which of my customers. And I am also very happy when I see one of the jewels or bags of my design on a photo posted in social media.
I also have a very intimate memory. I clearly remember the afternoon when I got to know that we were going to have a fourth child. I was in a very strange but relaxed mood at that time: I sat down to work and I even remember the object I was preparing. It was a toiletry bag I made from a tie with red patterns. I was trying to see into future: I was considering what changes were likely to take place within five years following the birth of our fourth child. I did not even think for a second about giving up Maminvent even temporarily because I knew things would get solved and everything would be all right somehow. I felt this inner calmness throughout my pregnancy and these months also resulted in a leap in the level and skilfulness of my artistic activity: at that time I tried many new things and designed new products, which I have been preparing ever since.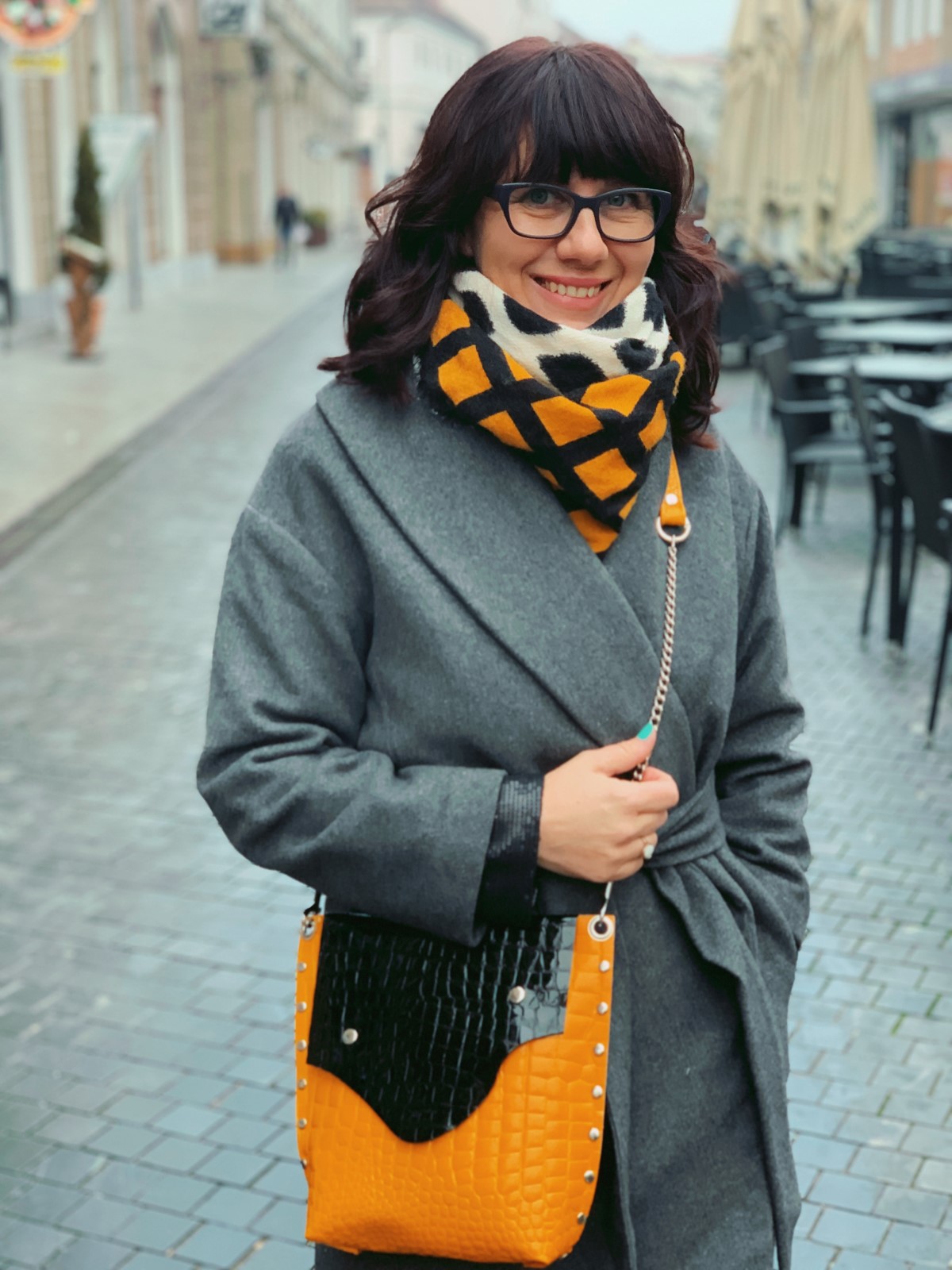 What feelings have you got when you arrive at the Maminvent workshop* events hosted by Pesti Vigadó?
Last year on the "Open Doors" Day, I was already captivated by the ambience of the building and the kind and helpful attitude of Pesti Vigadó's staff. It will be an honour to be hosted in this wonderful location again. If we can manage it, this year two of my sons are going to accompany me. Last year my oldest son was with me at the event and he was enthralled by Pesti Vigadó's exceptional atmosphere. The full-house workshop was a memorable experience for both of us, especially that it was the first time for us to meet so many participants. This presented us with a difficult job but we proved to be a great team.
*In order to reduce the potential threat caused by the spread of the coronavirus as well as with respect to the state of emergency declared by the Government of Hungary on 11th March 2020 and the government decisions brought forth in that situation, Pesti Vigadó hereby informs you of the following. All cultural events organised on the premises of Pesti Vigadó Non-profit Ltd. with a participant number over 100 people are cancelled as of 11th March 2020 until the withdrawal of the said decision by the Government of Hungary. We kindly ask you to check out Pesti Vigadó's website concerning the cancellation of events or the staging of these programmes at a later time and date. Our website will also advise you on ticket refunds regarding already sold tickets. Pesti Vigadó will be closed from 18th March 2020. More