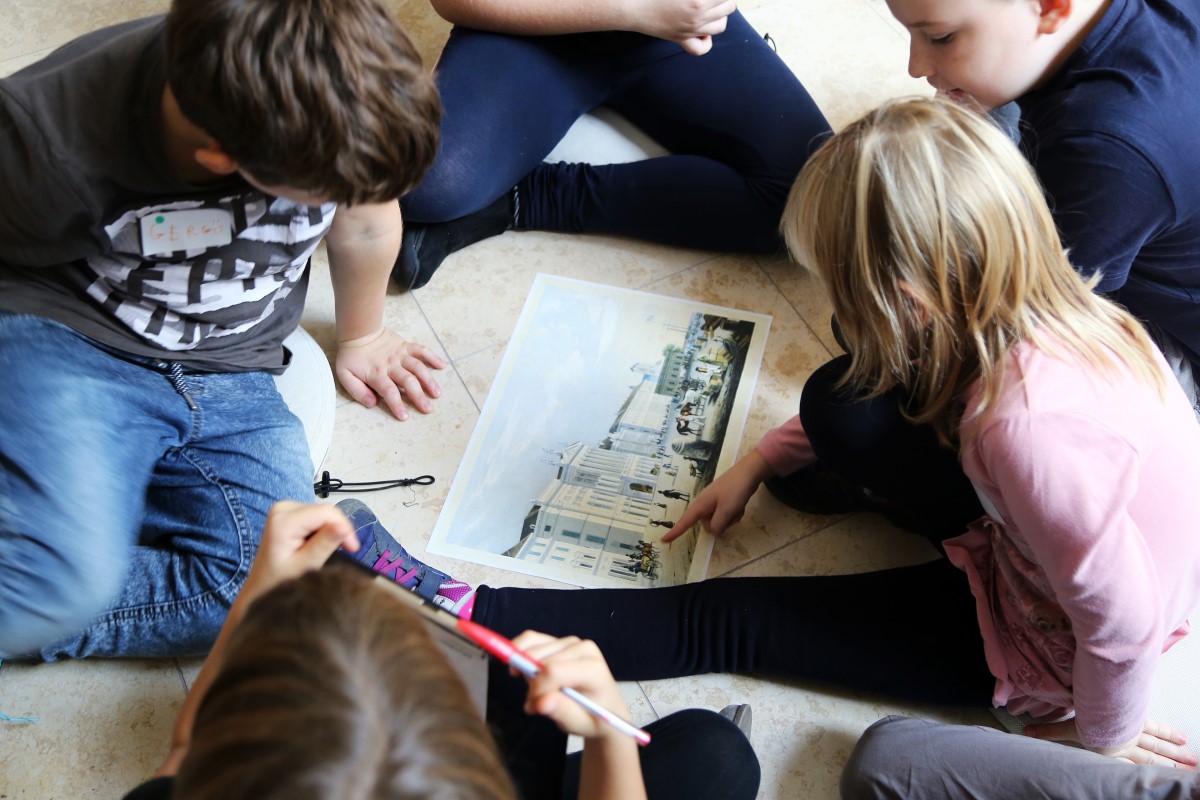 Pesti Vigadó's Online Teaching Resources
Pesti Vigadó's online teaching resource pack is for students from 13 years of age. The tasks included in the worksheets are in line with the contents and requirements stipulated by the Hungarian National Curriculum.
Out of its museum pedagogical exploratory worksheets, Pesti Vigadó is making those tasks and resources available online that may serve as useful materials for both teachers and students.
These excitingly playful and informative worksheets are accessible on Quizlet's wesbite. Following free registration on this website, the worksheets can be used an unlimited number of times.