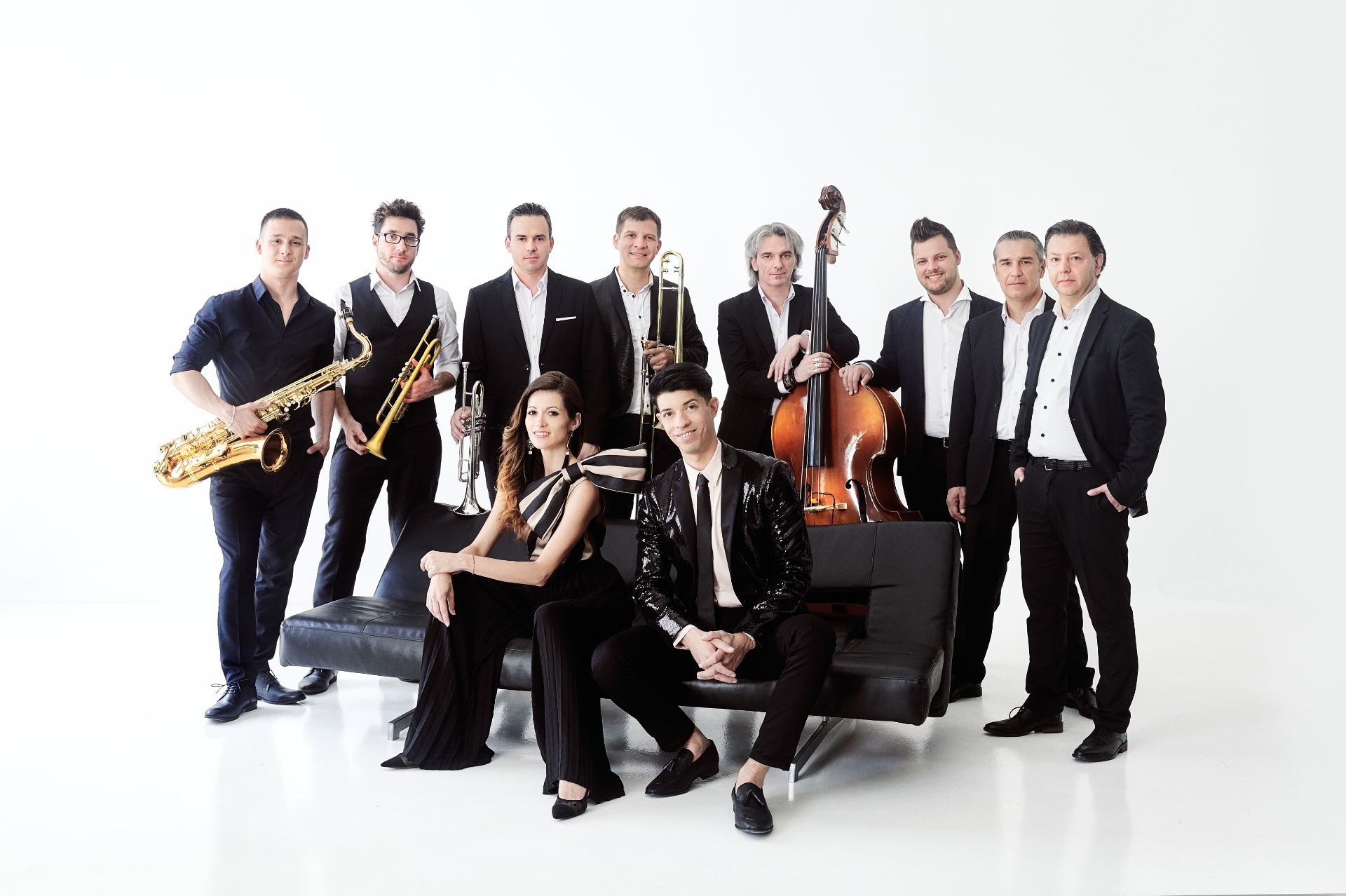 Concert
2019.12.31. 19:30
Group'n'Swing
Ticket prices
6.000HUF; 8.000HUF; 10.000HUF
This year's New Year's Eve concert features music from Group'n'Swing's albums and presents the greatest hits of the swing era.
12-year-old Fonogram Award-winning band Group'n'Swing has always held a distinguished position among Hungarian music groups, and feels honoured to be acknowledged by both the profession and the general public. In recent years, the group has given full-house concerts in the large concert halls of the Budapest-based Palace of Arts, at Millenáris Park Culture Centre, MomKult Cultural Centre, Várkert Bazaar and Városmajor Open-air Stage, which attests that there is intense interest in their big-stage shows.
Before the concert, we invite you to explore Pesti Vigadó's romantic building and its 150-year-old history in the scope of our guided tours offered in Hungarian and in English.
The band's performances are characterised by outstanding musical quality, captivatingly energetic choreography and cheerful bliss, which radiate bewitchingly positive energy.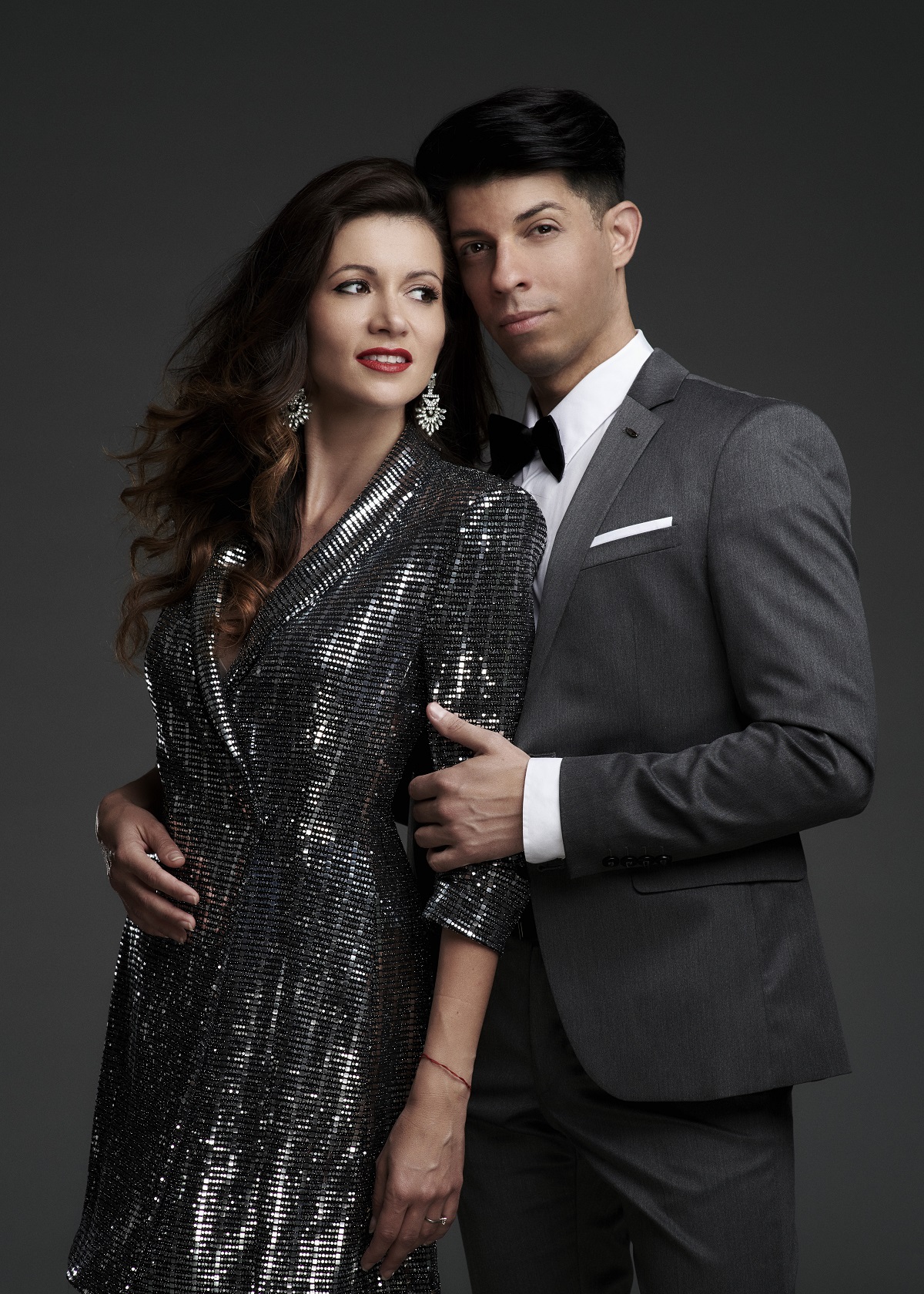 Featured by one of Hungary's most well-known swing'n'boogie show bands, well-known Hungarian singer and music teacher Zoltán Mujahid, finalist in the first series of Hungary's music talent show 'Megasztár' gave his first performance last August as the front man of Group'n'Swing music group in the company of the enthralling Hungarian diva and singer Réka Mihályi.
Members:
Réka Mihályi - song
Zoltán Mujahid - song
Attila Almási - trombone, saxophone baritone, vocals
István Bakó - saxophone, vocals
Tibor Csík - trumpet, vocals
Gergő Bille - trumpet, horn, vocal
Ádám Lőrincz - piano, vocals
Zoltán Gyalog - guitar
Péter Molnár - double bass
Tibor "Sas" Péntek - drums
Pesti Vigadó is looking forward to your visit!
Explore the breathtaking inner spaces and the history of this beautiful building, which is classified as one of Budapest's historic monument and get to know through our Guided tour in English before the concert. The unparalleled panoramic view from the building is likewise a must-to-see for tourists.
Photo: Mark Viszlay Photography
Ticket prices
6.000HUF; 8.000HUF; 10.000HUF
Event location
Ceremonial Hall
The stunningly beautiful Ceremonial Hall situated on Pesti Vigadó's second floor is an excellent venue for concerts, cultural events, conferences, standing and seated receptions, gala dinners and other similar events.
Read more about this location