Issuance of Prepaid Tickets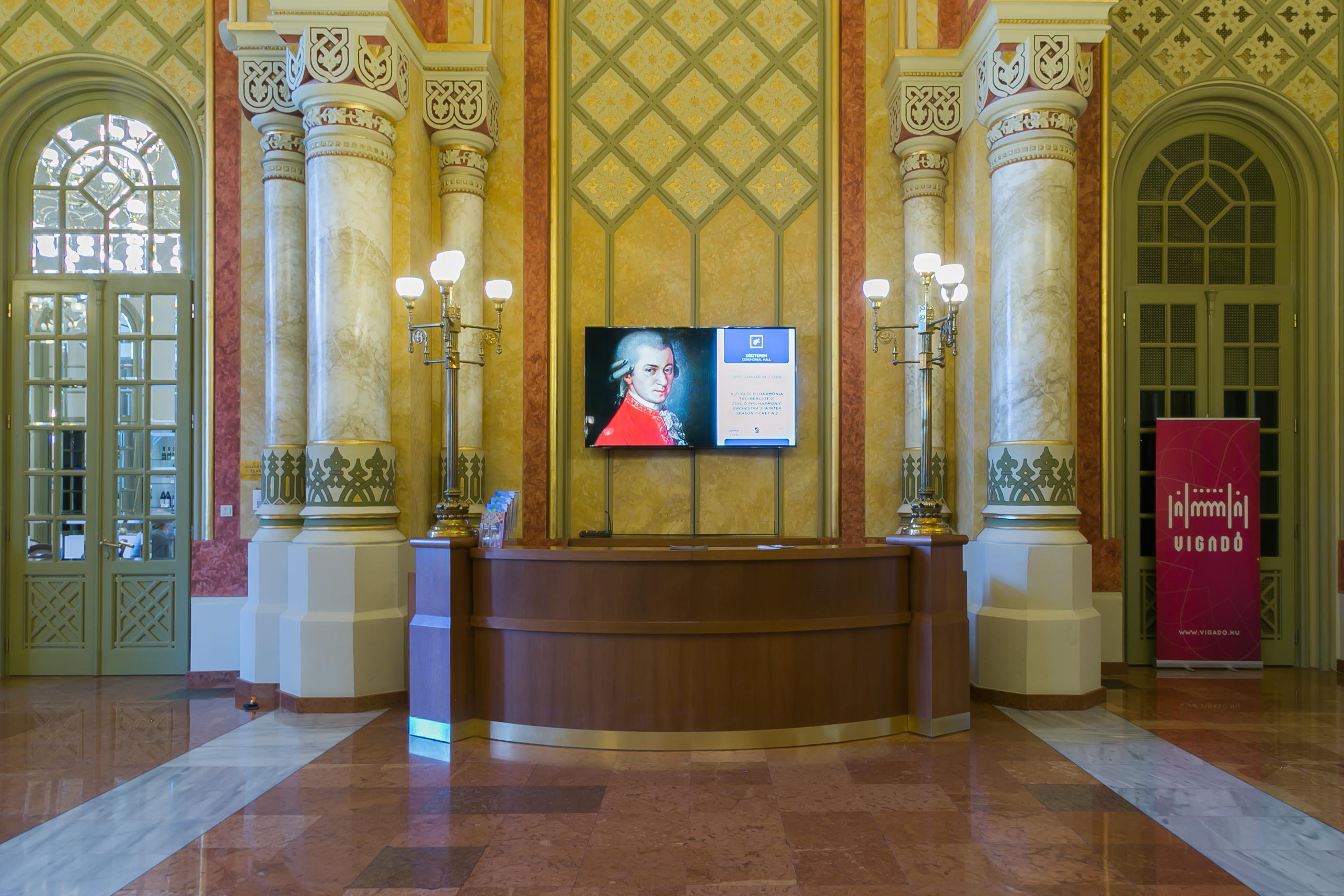 Pesti Vigadó offers easy and efficient listing of public cultural events organised by other companies at its premises.
In the scope of this service, Pesti Vigadó, in cooperation with Interticket and using the listing and sales opportunities afforded by the system maintained by Interticket, is prepared to list events organised by your company at Pesti Vigadó's premises. This service guarantees that your events will be listed not only in Interticket's nationwide system in Hungary but also on Pesti Vigadó's website.