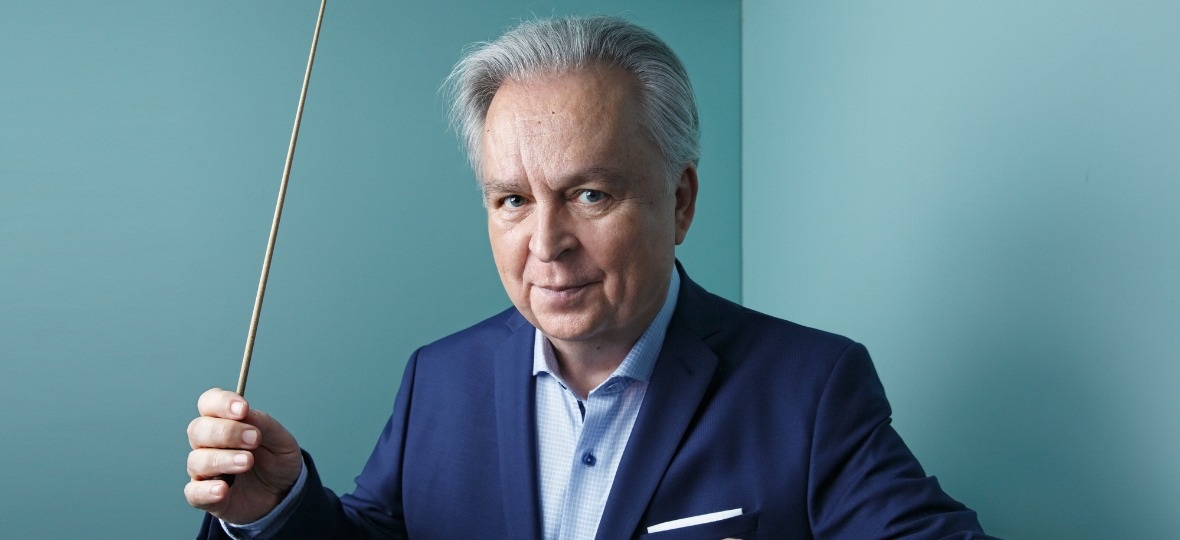 Concert
2021.12.08. 19:30
"Tales in Music" – Symphonic Orchestra Concert
Győr Philharmonic Orchestra
If this concert is about tales, let the concert feature not fewer than three tales!
Music composers of the Hungarian Academy of Arts have come to staging their third concert in their thematic series of music. This time the composers have created music to well-known tales including those about Pinocchio, Prospero, the Hungarian characters of Fairy Ilona, Beautiful Fairy Ilona and Prince Árgírus as well as the birds sent by the angels in Hungarian Transylvanian novelist Albert Wass' story.
This miraculous evening features Győr Philharmonic Orchestra with Franz Liszt Award and Hungarian Artist of Merit award winning art director Kálmán Berkes and Martin Rajna holding the conductors "magic wand". At the concert, tales are narrated by Jászai Mari Award winner, Meritorious Artist of Hungary and Artist of Merit Award winner Full Member of the Hungarian Academy of Arts Angela Császár.
Győr Philharmonic Orchestra has been dedicated to professionalism and innovative solutions and is committed to staging internationally acclaimed quality performances. The Orchestra has given highly successful concerts in almost all European countries and it has also succeeded in gaining recognition on the most recognised music scenes in Asia by both music professionals and the general public. Győr Philharmonic Orchestra functions as a regional cultural ensemble and the top music institution of its region, and has been concurrently assuming roles as a classical and traditional orchestra, a crossover movie band, an open-air, gala and chamber orchestra and sometimes even as a wind orchestra.
The concert features pieces by Péter Nógrádi, Zoltán Kovács, Sándor Balassa, László Dubrovay and Péter Tóth.
Organiser: Győr Philharmonic Orchestra, Hungarian Academy of Arts
REGISTRATION TO THE EVENT OPENS ON 2ND NOVEMBER.
Event location
Ceremonial Hall
The stunningly beautiful Ceremonial Hall situated on Pesti Vigadó's second floor is an excellent venue for concerts, cultural events, conferences, standing and seated receptions, gala dinners and other similar events.
Read more about this location