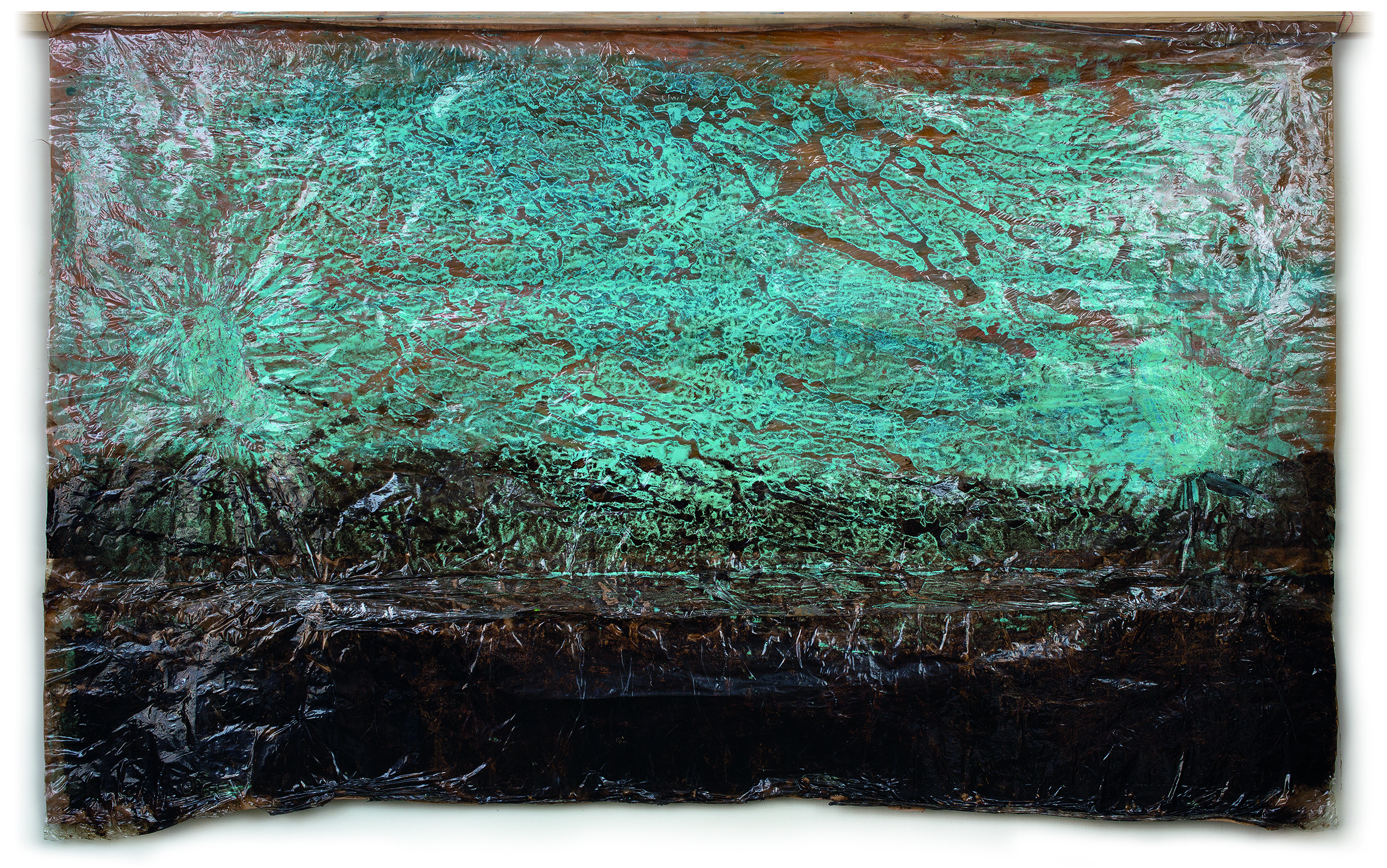 Exhibition
2019.10.02.
- 2019.11.10.
A Catch in Autumn
Exhibition by fine artist András M. Novák
"We still have no answers to our eternal questions concerning our world, life, past and present. Those – including scientists, artists, philosophers and ordinary thinking and reflective people – seeking answers to these questions are fewer and fewer day by day. In place of answers to the above questions, the present century offers a profit-driven, secondary and hedonistic consumers' world instead. Motivated by an admiration, knowledge, recognition and love of values cherished by previous periods and ages, contemporary artists, who are so free that they can easily become superfluous, are among the so few inquisitive and curious people. These artists seek responses to the above question and concurrently re-create those values that are deemed to sink into oblivion. They do so through their answers exhibited in images: through offering ideal forms capable of expressing beliefs, ideas, superior quality and responsibility. After visiting the exhibition in Pesti Vigadó, all visitors can decide how successfully this show presents a catch of the current situation with respect to my art, the present epoch and my own age."
András M. Novák
Fine artist and Full Member of the Hungarian Academy of Arts
The exhibition is on view between Octobr 2 and November 10, 2019.
***
GET YOUR ANNUAL EXHIBITION PASS! Providing access to Pesti Vigadó's exhibitions, this pass offers a wealth of unforgettable experience throughout the entire year! The pass allows its holder an unlimited number of entries not only to all of Pesti Vigadó's exhibitions currently open but also to all halls and spaces accessible to the general public in the historic building
Event location