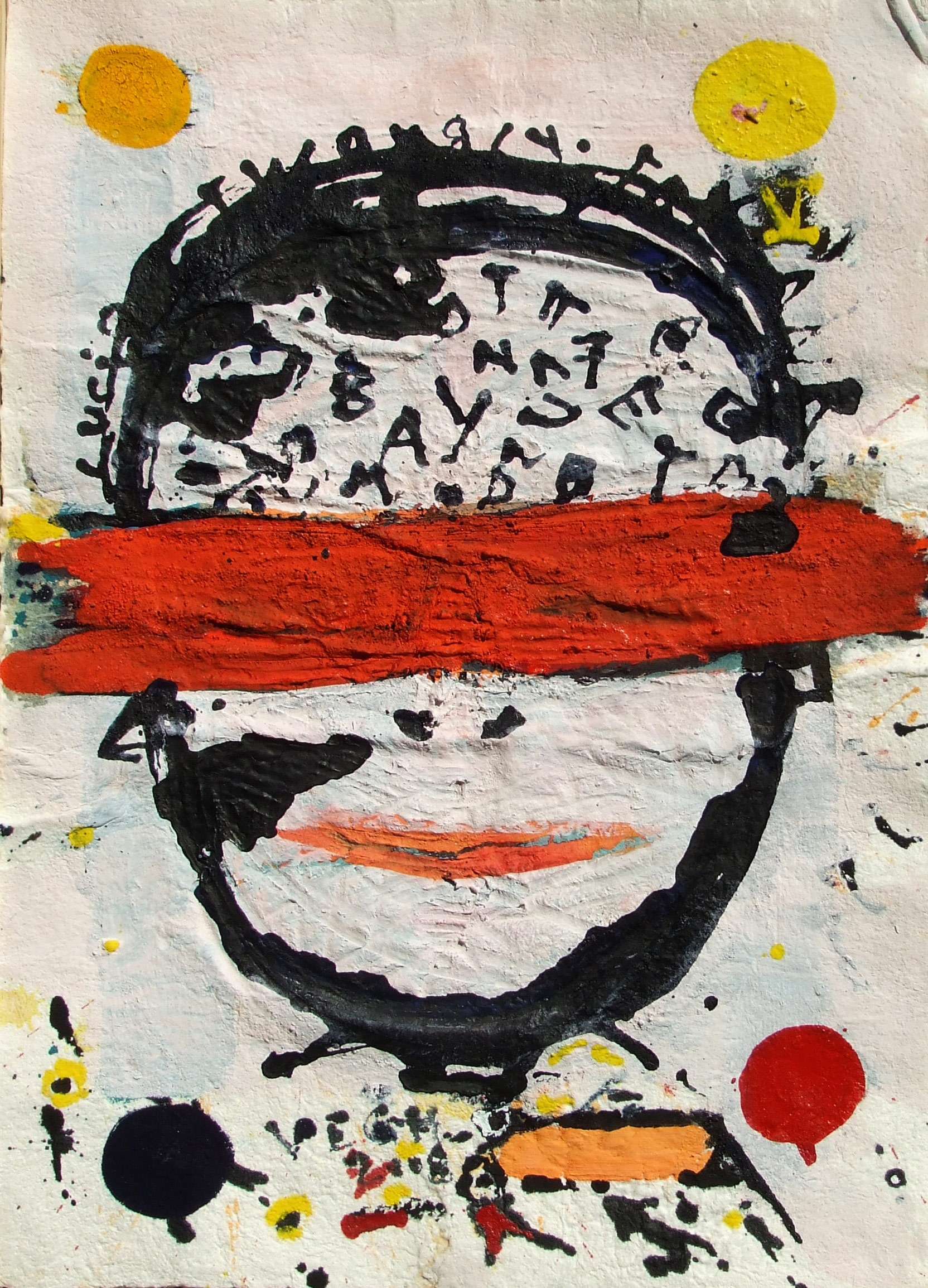 Exhibition
2020.09.23.
- 2020.11.18.
András Végh 80
A laconic title for an exhibition that refers to a rich and varied lifework...
Out of the 80 years of the life of the exhibiting artist, which presupposes 60 years of active professional life, the showcasing located in Pesti Vigadó's two exhibition halls features artworks from the past 12 years. Exhibited are large paintings with free expression and smaller works in more restrained styles. This showcasing offers an essence and conceptual summary of András Végh's work so far, and also indicates directions for future artistic eras. Concerning András Végh's artworks, the following question has been raised: "... does the artist in fact tell, think and see such phenomena apart? Or does he, through his intuitive attention, encapsulate the deconstruction of phenomena taking place in reality...?" The audience is invited to figure out the answer for themselves by visiting this exhibition.
Tibor Zalán, poet
Organiser: Hungarian Academy of Arts' Section of Fine Arts
This exhibition is open between 23rd September 2020 and 18th November 2020.
Event location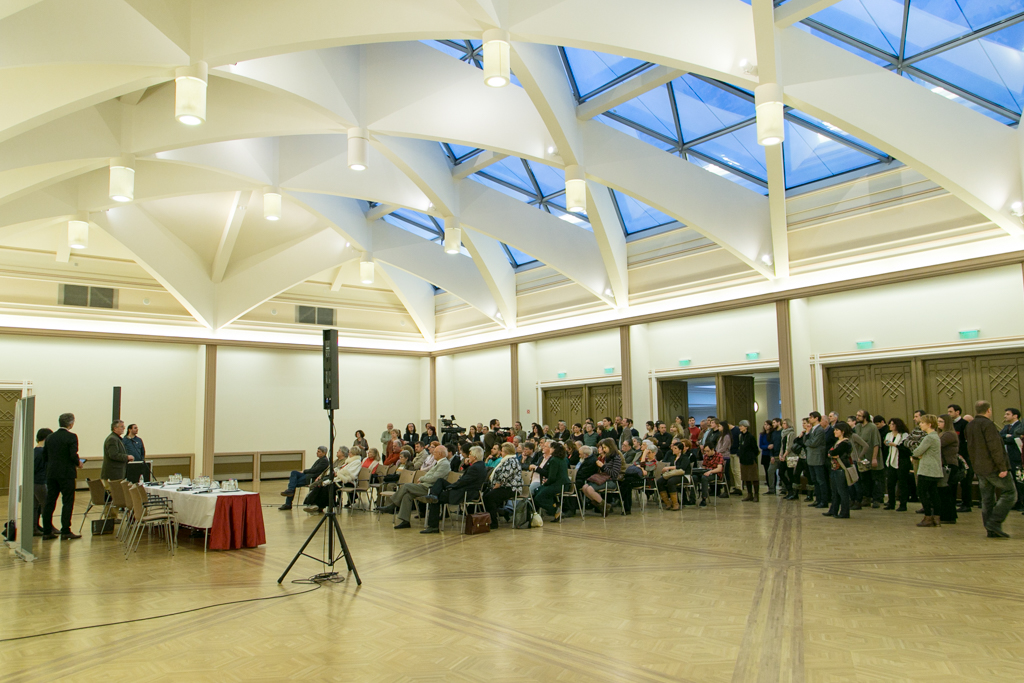 Vigadó Gallery - Multifunctional Exhibiton Hall
The multipurpose exhibition hall located on Pesti Vigadó's 6th floor can be rented separately or jointly with the other exhibition spaces situated on the 5th and 6th floors.
Read more about this location