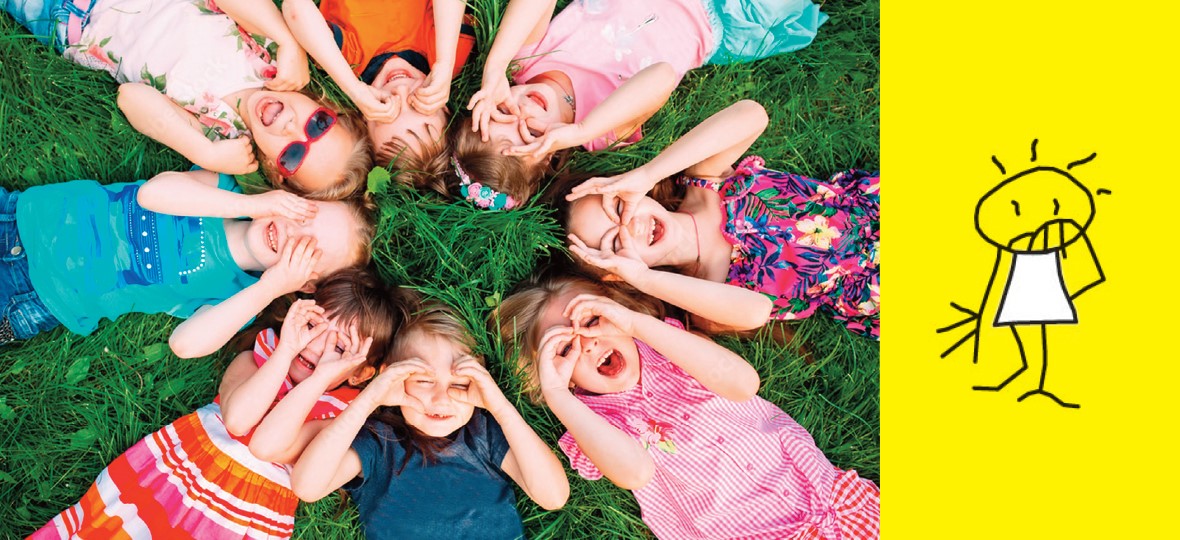 Concert
2022.05.30. 20:00
Charity Concert by International Children's Safety Service
The International Children's Safety Service organises charity concerts and theatrical performances every year. From the proceeds of these premium-priced events the Service finances its diverse activities, primarily its health programme that provides support for treatments, operations and therapies of ill children and of children from disadvantageous backgrounds. This concert, given on 30th May, is dedicated to world-renowned Hungarian pianist and conductor Zoltán Kocsis, who died in 2016.
Donation tickets are on sale at the office of the International Children's Safety Service at a price of HUF 25,000/person. For purchases, please contact Ms. Erika Gabos at any of the following contact addresses. In person: Budapest, Teréz krt. 24. 1st floor Flat 1; phone numbers: +36-1-475-7000 or +36-06-30-217-9200; e-mail: gabos@gyermekmento.hu.
Organizer: International Children's Safety Service
Event location
Ceremonial Hall
The stunningly beautiful Ceremonial Hall situated on Pesti Vigadó's second floor is an excellent venue for concerts, cultural events, conferences, standing and seated receptions, gala dinners and other similar events.
Read more about this location