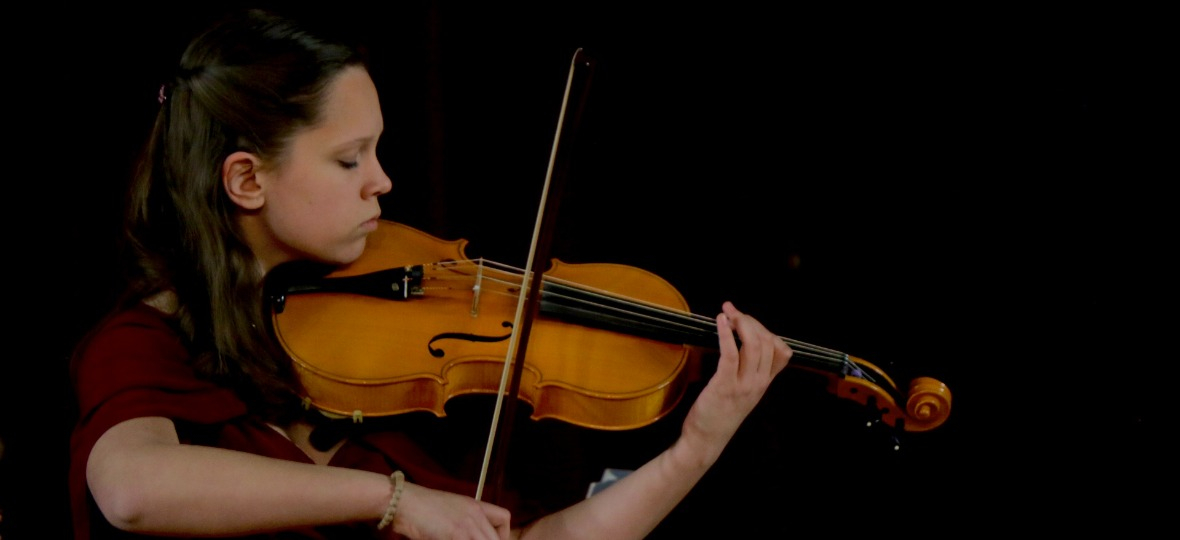 Concert
2023.06.21. 19:30
Concert by Competition Winning Young Talents
Ticket prices
Free, but you must register online
Zuglo Philharmonics Budapest
This is an excellent opportunity for young musicians, accompanied by a symphony orchestra, to perform to Pesti Vigadó's audience. Our orchestra is committed to nurturing young and outstandingly talented musicians at the beginning of their music careers. This way, these fledgling talents will gain real experience in playing with an orchestra under the guidance of a conductor. All of the young talents invited to participate at this event have already proven themselves at various Hungarian national music competitions.
Programme:
HAYDN: Piano Concerto in D Major, Hob. XVIII:11 (14 minutes)
performed by: Ádám Balogh (1st Movement) and Máté Balogh (2nd Movement)
DITTERSDORF: Concerto in E Major for Double Bass, 1st Movement (6 minutes)
performed by: Dóra Tóth-Szabó
MENDELSSOHN: Violin Concerto in E Minor, 3rd Movement (7 minutes)
performed by: Lili Kovács
---Interval---
BACH: Harpsichord Concerto in D Minor, 2nd Movement (Adagio) and 1st Movement (Allegro) (16 minutes)
performed by: Dávid Világi
MOZART: Sinfonia Concertante in E Flat Major, 1st and 2nd Movements (20 minutes)
performed by: Botond Bocsi and Réka Falaky
DVORÁK: Cello Concerto in B Minor, 3rd Movement (13 minutes)
performed by: Benedek Balog
Performers:
Ádám Balogh
Botond Bocsi
Máté Balogh
Réka Rozália Falaky
Dóra Tóth-Szabó
Dávid Világi
Organiser: Hungarian Academy of Arts' Section of Music
Entry to the concert is free but you must register prior to the event.
REGISTRATION is open from 22nd May.
Featured image: Réka Falaky
Ticket prices
Free, but you must register online
Event location
Ceremonial Hall
The stunningly beautiful Ceremonial Hall situated on Pesti Vigadó's second floor is an excellent venue for concerts, cultural events, conferences, standing and seated receptions, gala dinners and other similar events.
Read more about this location