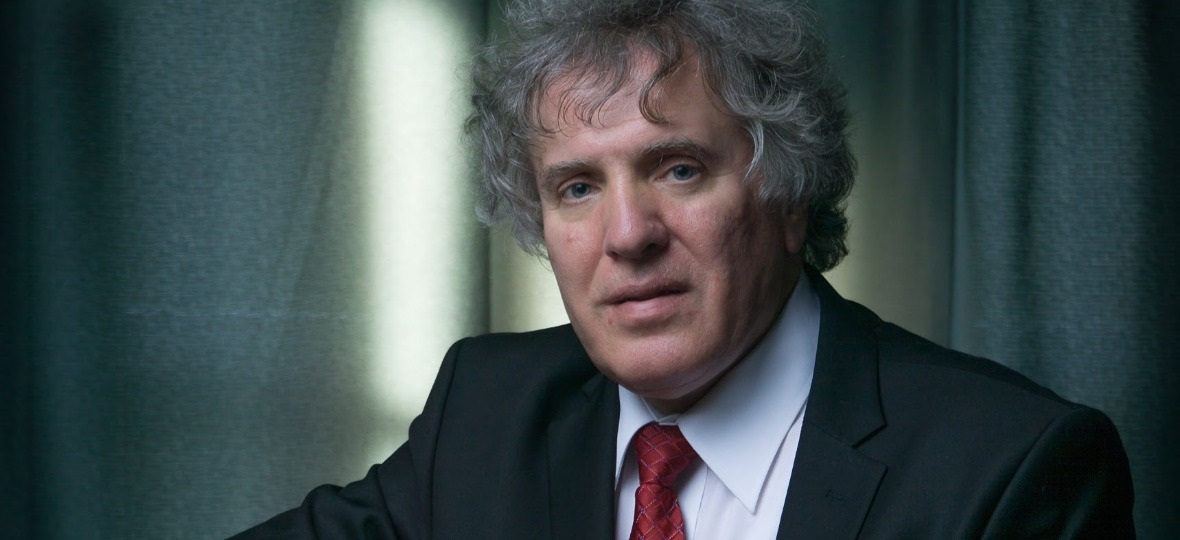 Concert
2021.10.20. 19:30
Concert by Kossuth and Franz Liszt Award-winner Pianist Endre Hegedűs
Beethoven, Liszt, Muszorgszkij
Programme:
BEETHOVEN: Moonlight Sonata in C-sharp Minor, Op. 27 No. 2
LISZT: Sonata in B Minor Op. 178
---Interval---
LISZT: The Fountains of the Villa D'Este S. 163 No. 4
MUSSORGSKY: Pictures at an Exhibition
The sonata composed in 1801 was associated with the "moonlight" by Beethoven's friend Ludwig Rellstab. Originally, the first movement, which also provided a name to the composition, was more likely meant as a deep prayer. Concerning the 2nd allegretto movement, Franz Liszt said it was like a small flower blooming between two precipices. The closing movement is one of Beethoven's most wonderful "storm music" pieces. Composed in 1852-1853, Sonata in B Minor can be considered the greatest piano piece not only in Liszt's lifework but also of all times. Sonata in B Minor unites all of the ideals of the Romantic artist: the quest of the hero to discover himself, his consummation in love as well as his fight for freedom and for the spiritual rise of humankind.
Franz Liszt spent quite a few years living in Villa d'Este located in the Italy-based town of Tivoli. He was charmed by the park and its thousands of fountains created by Renaissance master builders. In the middle of the piece composed in 1877, a new and gentle theme is developed, and at that place the score features Franz Liszt's handwriting quoting Jesus Christ's eternal words. Mussorgsky's only large-scale piano piece entitled Pictures at an Exhibition was composed in 1874. The careful listener will be offered exciting, oftentimes stunning and great-scale but, at the same time, mystic musical compositions and images inspired by painter Viktor Hartmann's artworks.
Organiser: Stúdió Liszt Kft.
Event location
Ceremonial Hall
The stunningly beautiful Ceremonial Hall situated on Pesti Vigadó's second floor is an excellent venue for concerts, cultural events, conferences, standing and seated receptions, gala dinners and other similar events.
Read more about this location