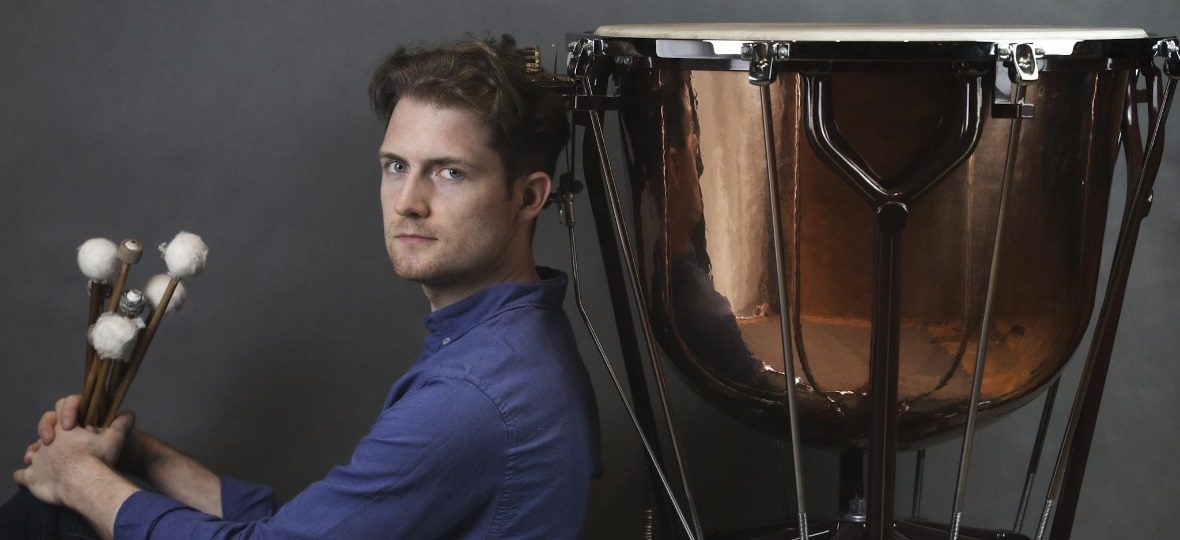 Concert
2021.11.09. 19:30
Contemporary Chamber Music Concert
21st century Hungarian chamber music
In addition to the famous evergreen melodies of classical music familiar to all, each period has its own contemporary music composers with their own compositions demanding their own share of concert performances. This concert is no exception: the performance features 21st century Hungarian chamber music.
Programme:
Péter NÓGRÁDI : Sonata da camera cca. 13'
With:
Csaba KLENYÁN – clarinet
Tamás CS. NAGY – viola
Ildikó CS. NAGY – piano
Attila REMÉNYI: Strokes for marimba cca. 10'
With
Dániel JANCA – marimba
Sándor BALASSA: Négyes cca. 8'
With
János SZEPESI – clarinet
NOVÁK András – clarinet
Szabolcs KOTROCZÓ – bassoon
Zsanett PFUJD – bassoon
Péter TÓTH: Liber exitium cca.10'
With
Somogyi vonósnégyes
Péter SOMOGYI – violin
György LENDVAI – violin
László PÓLIS – cello
Balázs TÓTH – viola
---Interval---
OLSVAY Endre: Gekko cca.9'
With
Balázs FÜLEI – piano
Berta BÁNKI – flute
Ágnes LANGER – violin
István VARGA – cello
DUBROVAY László: Clarinet quartet cca.15'
With
Budapest Clarinet Quartet
János SZEPESI – clarinet
Mátyás KATRIN – clarinet
András NOVÁK – clarinet
Ákos PÁPAI – bass clarinet
Lajos HUSZÁR: Toccata for marimba cca. 10'
With
Dániel JANCA – marimba
Zoltán KOVÁCS : Brass player quintet cca. 9'
With
In Medias Brass
József BAZSINKA – tuba
János BENYUS – horn
Richárd KRESZ – trumpet
Tamás PÁLFALVI – trumpet
Attila SZTÁN – trombone
Organiser: Hungarian Academy of Arts' Section of Music
Event location
Ceremonial Hall
The stunningly beautiful Ceremonial Hall situated on Pesti Vigadó's second floor is an excellent venue for concerts, cultural events, conferences, standing and seated receptions, gala dinners and other similar events.
Read more about this location