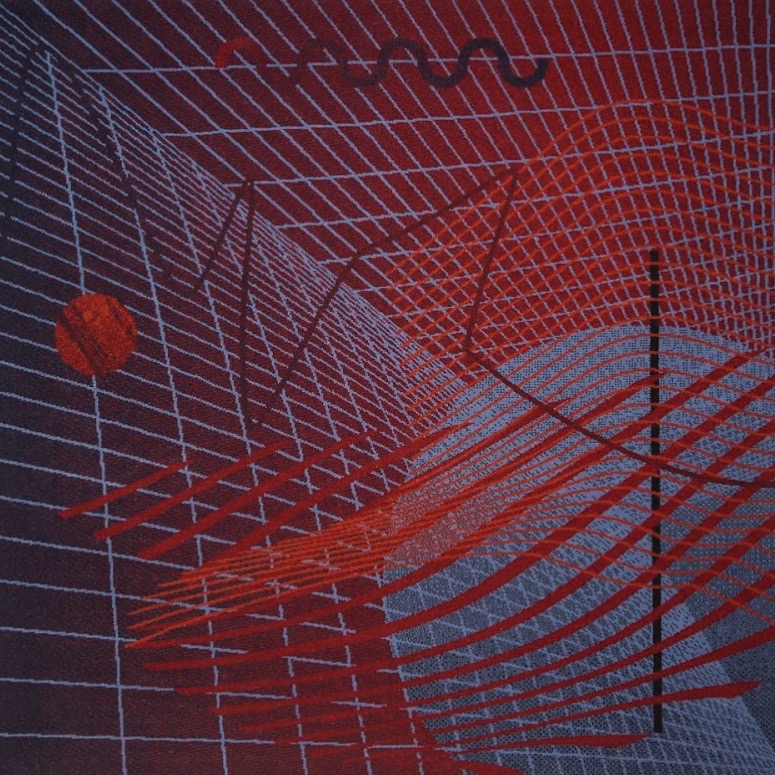 Exhibition
2020.04.02.
- 2020.05.17.
Fiber Art & Fine Art
Between 1st April and 17th May 2020, faculty members and students of the Faculty of Textile Art and Fashion Design of the Łódź-based Strzemiński Academy of Fine Art's Design Institute are showcasing their works in Pesti Vigadó's exhibition halls on the ground floor and in the basement. Earlier, in the spring of 2018, Łódź University's Kobro Gallery, which functions as an exhibition hall showcasing contemporary fine art and applied art, hosted the exhibition "50 Years – 50 Artworks", which presents a selection from Hungary's biggest collection of textiles on show in the Gallery of Szombathely. This year, in the scope of the exhibition staged in Pesti Vigadó, the Hungarian general public will be able to get an insight into the latest tendencies of composition techniques involving basic fibres for structure formation in Polish contemporary art. Apart from artworks prepared through traditional artisan procedures and techniques featured in applied arts, the exhibition also presents autonomous experimental artworks in line with international tendencies characterised by the blurring of genres. The showcasing presents the richness and diversity of changes in perspectives, as approached by different generations, and also sheds light on technological diversification in arts through such textile art, sculpture and digital artworks that have emerged as a result of the interrelatedness and interconnections between applied and fine arts.
Curator of the exhibition: Textile artist Csilla Kelecsényi
The exhibition is on view between April 2, 2020 and May 17, 2020.
***
GET YOUR ANNUAL EXHIBITION PASS! Providing access to Pesti Vigadó's exhibitions, this pass offers a wealth of unforgettable experience throughout the entire year! The pass allows its holder an unlimited number of entries not only to all of Pesti Vigadó's exhibitions currently open but also to all halls and spaces accessible to the general public in the historic building
Event location