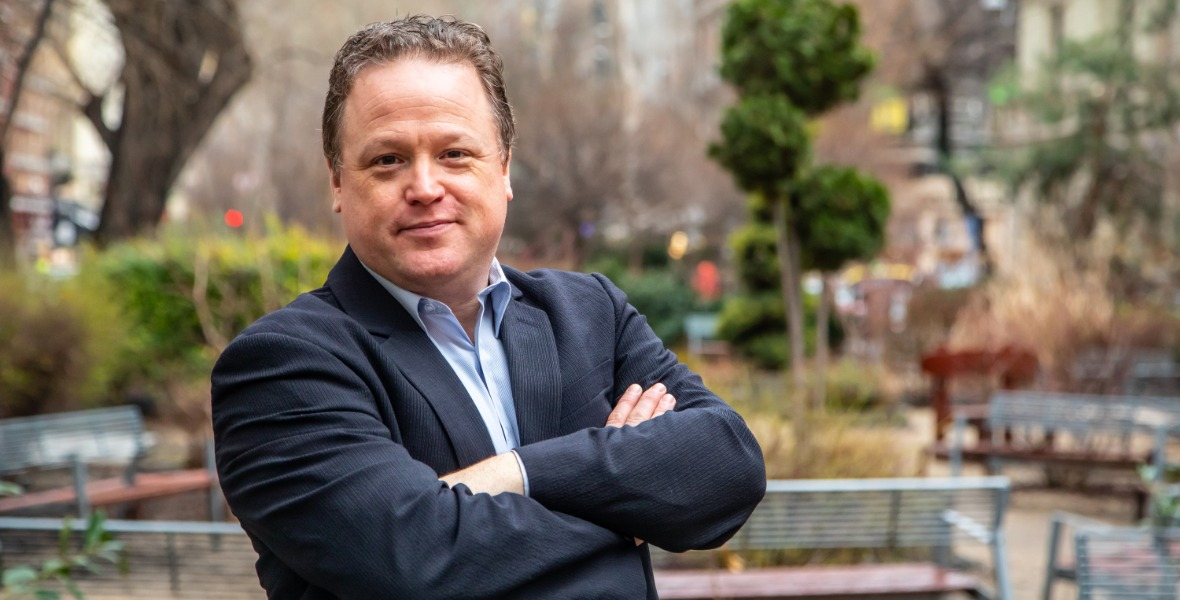 Concert
2023.04.05. 19:30
From darkness to light
Lukács season ticket 3 - The Hungarian National Philharmonic's Easter concert
For Holy Wednesday, the Hungarian National Philharmonic Orchestra invite you to a concert about the idea of Easter. While Haydn's remarkable work delves deeply into timeless moments of suffering, Glazunov's unfamiliar masterpiece expresses the promise of salvation, and Rimsky Korsakov's overture is light and celebratory rejoicing itself. With the help of an excellent conductor who works in America but also appears regularly here at home, anyone looking forward to the holiday will get the chance to enjoy a well-thought-out concert featuring clear dramaturgy.
In 1786, Joseph Haydn was commissioned by the canon of the Oratorio de la Santa Cueva, a church in the Spanish city of Cádiz, to write a work for the Good Friday ceremony to be held there. The Seven Last Words of Our Saviour on the Cross was initially conceived in an orchestral version. Haydn would later revise it for string quartet and, eventually, for solo piano. Aleksandr Glazunov (1865–1936) composed his lofty orchestral fantasy in 1894, shortly after the death of Tchaikovsky, whom he greatly admired. Many people thereforeassociate the poetic content of From Darkness to Light with this circumstance. Nikolai Rimsky-Korsakov wrote his overture at the turn of 1887/88, originally titling it simply Svetly Prazdnik, or "Bright Festival". However, since the score begins with two biblical quotationsand a third text written by the composer himself relates to Easter rites, and furthermore, since the work's melodic world originates in large part from the Orthodox liturgy, it is understandable why the alternate title Russian Easter Festival is used instead.
Gergely Vajda is one of the most versatile and skilful members of the generation of Hungarian conductors now in their prime. The Hungarian National Philharmonic is once again holding its Orchestral Academy, whichoffers students from the Liszt Academy a chance to take part in the ensemble's rehearsal work and later take the stage at the concert together with the orchestra's artists. This time around, the audience will get to hear the youngsters taking their seats in the orchestra play in Rimsky Korsakov's overture.
Programme:
Joseph HAYDN: The Seven Last Words of Our Saviour on the Cross (chamber orchestra
version)
---Interval---
Aleksandr GLAZUNOV: From Darkness to Light – fantasy, op. 53
Nikolai Rimsky-KORSAKOV: Russian Easter Festival – overture, op. 36
With:
Narrator: Gábor MÁTÉ
Students of the Liszt Academy
Hungarian National Philharmonic Orchestra
Conductor: Gergely VAJDA
Organizer: Hungarian National Philharmonic
Featured image: Gergely Vajda, photo: Gergely Oláh
Event location
Ceremonial Hall
The stunningly beautiful Ceremonial Hall situated on Pesti Vigadó's second floor is an excellent venue for concerts, cultural events, conferences, standing and seated receptions, gala dinners and other similar events.
Read more about this location