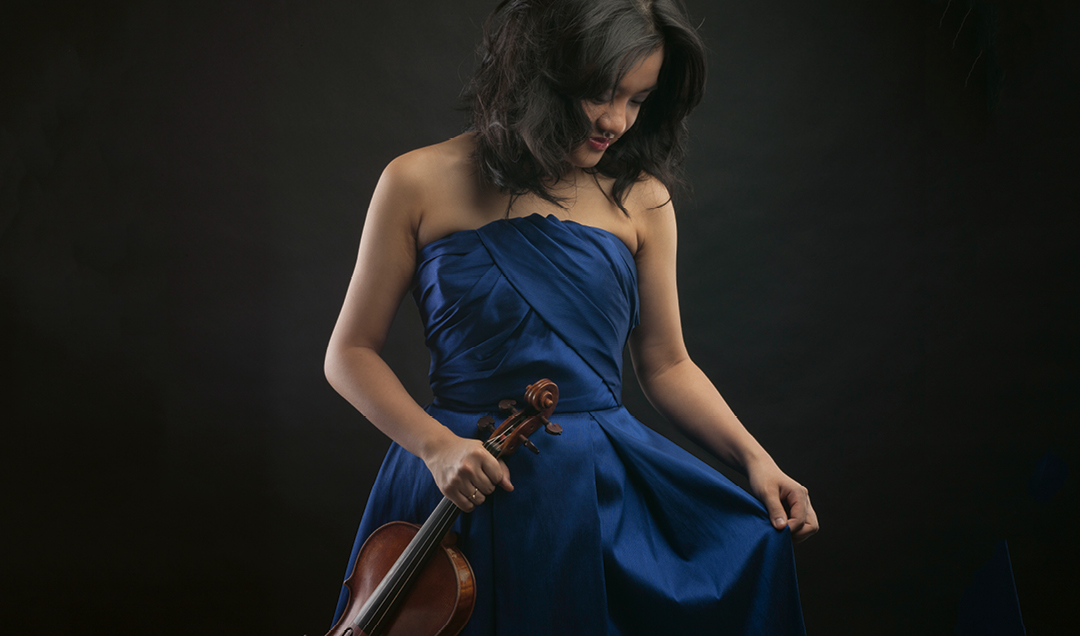 Concert
2020.02.06. 19:30
Hungarian Gems II. Liszt, Bartók, Szokolay, Faragó
Concerto Budapest & Zoltán Rácz & Miranda Liu (violin)
This programme hallmarked by the name of Zoltán Rácz spans the ages from the middle of the 19th century to 1990. The first work is a diploma piece: Sándor Szokolay graduated in 1957 with his Violin Concerto. Soloist of the concerto representing the closure of Szokolay's first compositional phase is the multiple award-winning concertmaster of Concerto Budapest, Miranda Liu. The next work evokes the memory of József Szigeti, a great Hungarian violinist from the last century, because Bartók dedicated his Rhapsody No. 1 to Szigeti. Dance melodies collected in Torda and Temes are discernible in the material. After the Janus Pannonius cantata written by Béla Faragó 30 years ago, the Mephisto Waltz No. 1 by Ferenc Liszt once again outlines the figure of a violinist. True, this demon fiddler will be the devil incarnate because the Faust of Nikolaus Lenau, who is spurring on the imagination of the composer, is about to seduce the young innocent girl when he appears in the form of the devilish violinist and with the collaboration of Mephisto.
SÁNDOR SZOKOLAY Violin Concerto, Op. 15
BARTÓK Rhapsody No. 1 for Violin and Orchestra, BB 94b
intermission
BÉLA FARAGÓ Farewell to Várad - Cantata on Janus Pannonius´ Poems
LISZT: Mephisto Waltz No. 1
Performers
Miranda Liu - violin
Zita Váradi - soprano
Judit Németh - mezzo-soprano
László Jekl - bass
Andor Lukáts - actor
Saint Ephraim Choir (artistic director: Tamás Bubnó)
Conductor Zoltán Rácz
Concerto Budapest Symphony Orchestra

Season Ticket: HUF 7.000; HUF 9.900
Event location
Ceremonial Hall
The stunningly beautiful Ceremonial Hall situated on Pesti Vigadó's second floor is an excellent venue for concerts, cultural events, conferences, standing and seated receptions, gala dinners and other similar events.
Read more about this location