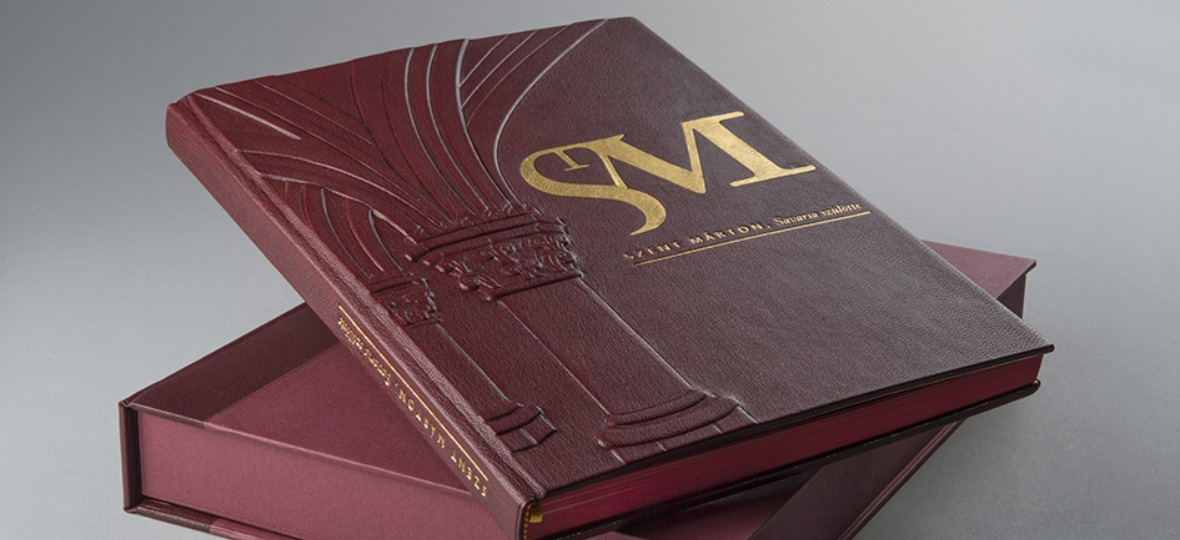 Exhibition
2022.09.07.
- 2022.11.13.
Imre Molnár 80!
Celebratory exhibition by leather designer and applied artist Imre Molnár
Imre Molnár is a living classical master of leather design and leather arts, who has uniquely devoted his career to extending the application of leather for use in the field of arts. Having matured from a skilled craftsman to an accomplished artist, he has been engaged, for over 50 years, in creating and producing ornate certificates in leather cases, bibliophile leather-bound books and book cases with leather inlays, embossing and gold plating, leather shoulder bags and handbags, haversacks, belts and footwear and later on leather necklaces, with his artistic career culminating in the production of mixed technique murals. The autonomous range of his motifs go back to ancient sources and materials, and are based on his research of folk arts. Imre Molnár has also cooperated in designing fashion items, but has also made his own visions and plans come true through his artistic works. The objects of his creation are characterised by the very beauty of leather, which is even further amplified by his working of this material. At the same time, he also promotes his thoughts behind his creations through his art. His pieces of art are also found and cherished in several collections outside Hungary. In addition to his activities in creative arts, he has also been involved in educating future artists in his field. Imre Molnár has also been a corresponding member of the Hungarian Academy of Arts. This exhibition by the 80-year-old artist presents a really unique collection of his artworks.
/Balázs Feledy/
Organizer: Hungarian Academy of Arts' Section of Applied Arts and Design
Event location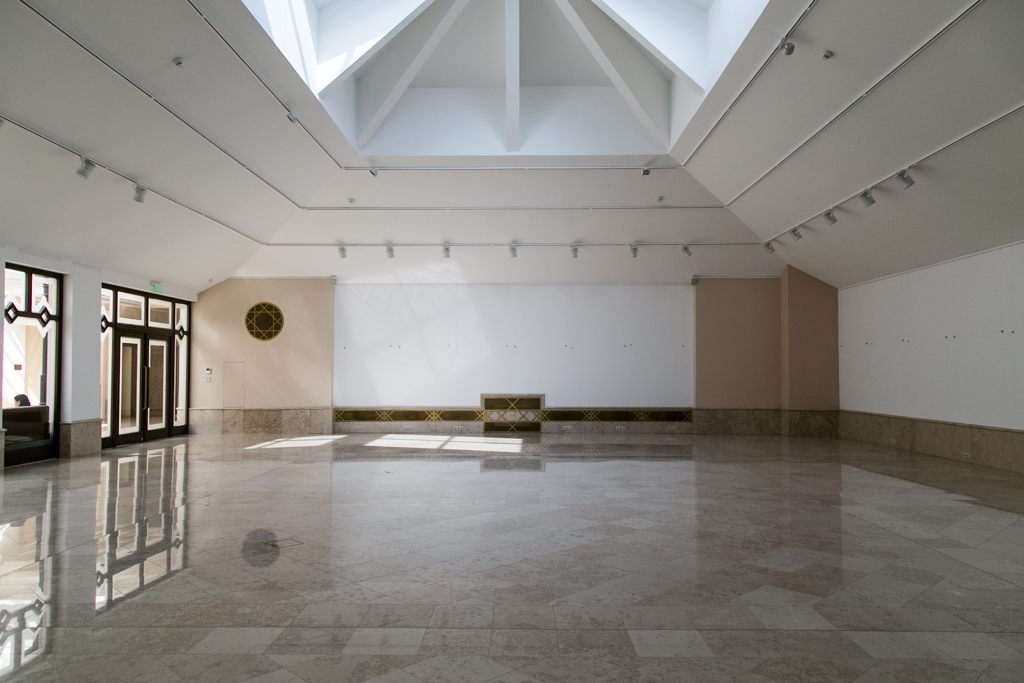 Vigadó Gallery - Exhibition Hall on the 6th Floor
The exhibition space located on Pesti Vigadó's 6th floor can be rented separately or jointly with the other exhibition spaces situated on the 5th and 6th floors.
Read more about this location