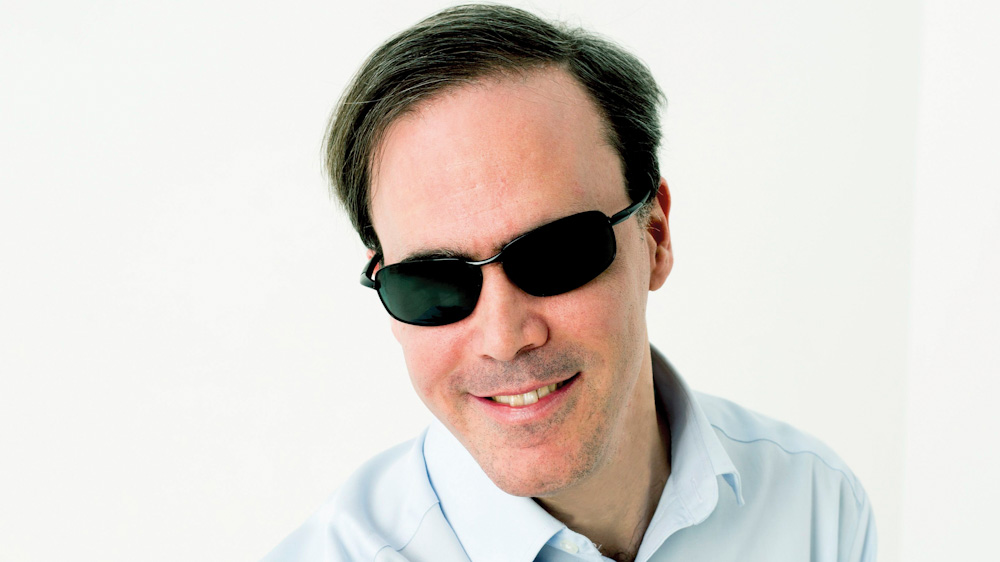 Concert
2020.06.29. 19:30
Klassz a pARTon - Classy Classicals by Lake Balaton Festival
Concert by Tamás Érdi and Franz Liszt Chamber Orchestra, conductor: János Kovács
It has become a tradition to stage the first concert of the Classy Classicals by Lake Balaton festival on the Danube Embankment, more precisely in Pesti Vigadó.
This year, classical music will be played not only on the northern shore of Lake Balaton from July to the end of August, as it is now customary, but concerts will also be staged in Fertőd, at Lake Tata, at River Körös and at Lake Velencei. It is the 6th time that Cimbora Foundation organises this festival: free-to attend events are staged in parks, on squares and on beaches. Indeed, it is a great delight to see an increasing number of young people at these programmes, who probably meet classical music and experience its wonders for the first time.
This year's Opening Concert is celebrating the 250th anniversary of Beethoven's birth. Nothing commemorates this event more memorably than one of the most beautiful piano concertos and symphonies by the great composer. Franz Liszt Chamber Orchestra is conducted by János Kovács, and the soloist of the piano concerto event is going to be artistic leader of the festival Tamás Érdi.
Event location
Ceremonial Hall
The stunningly beautiful Ceremonial Hall situated on Pesti Vigadó's second floor is an excellent venue for concerts, cultural events, conferences, standing and seated receptions, gala dinners and other similar events.
Read more about this location