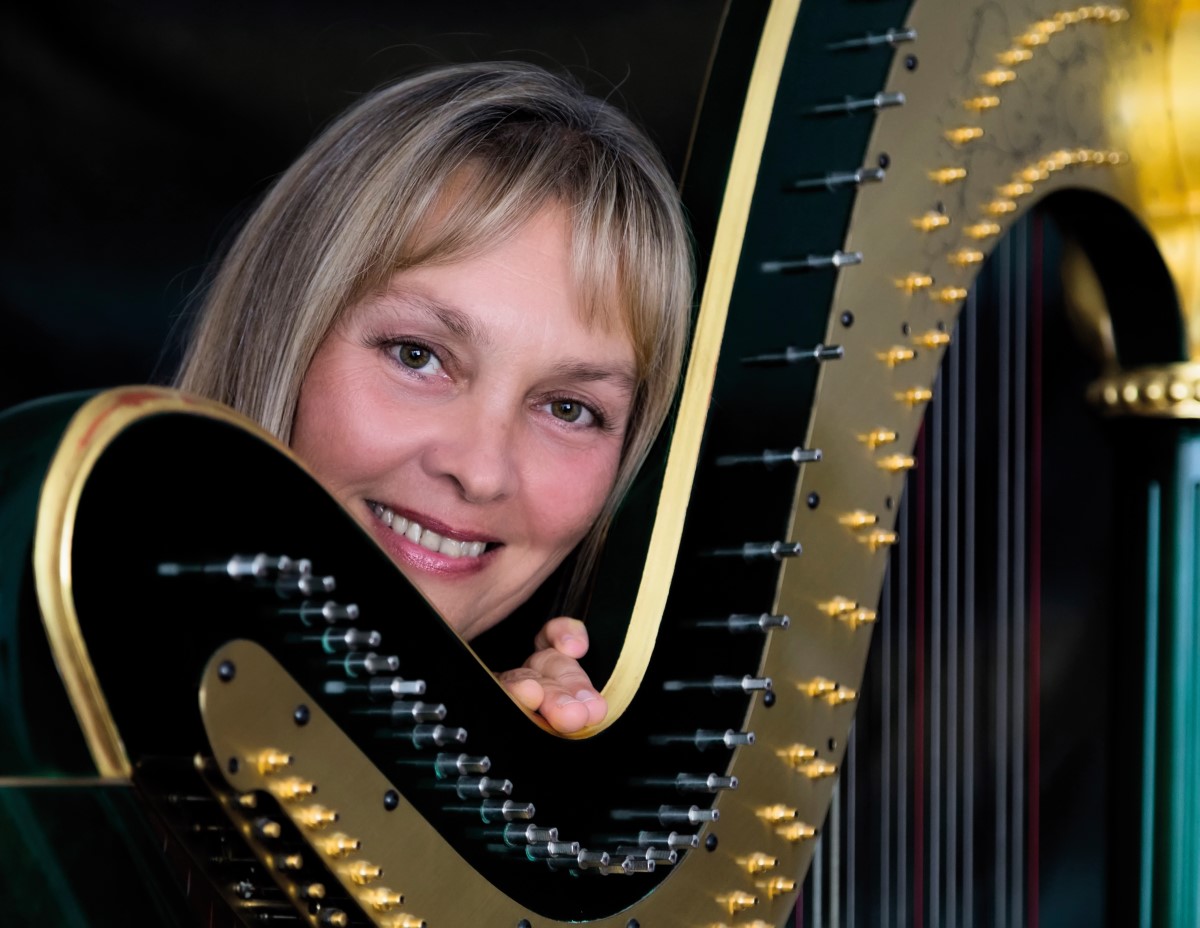 Concert
2020.12.03. 19:30
Kocsár
Program:
Leó Weiner Serenade in F minor, op. 3
Pál Járdányi Harp Concerto
Miklós Kocsár Capriccio
***
Zoltán Kodály: Háry János – excerpts
With:
Andrea Vigh - harp
Erika Gál - alto
Zsolt Haja - baritone
Tamás Dunai - narrator
Hungarian State Opera Children's Chorus (chorus director: Nikolett Hajzer)
Hungarian National Philharmonic Orchestra
Balázs Kocsár - conductor
Leó Weiner's 1906 Serenade for Small Orchestra is a four-movement orchestral piece dedicated to the composer's teacher, János Koessler. The piece was premièred on 3 December 1907, in Cologne. One of Weiner's first compositions, it owes its popularity to its Hungarian sound. This master of classical forms virtuosically employed the twists and turns of verbunkos and "a fine csárdás".
Pál Járdányi dedicated his 1959 Harp Concerto to Erzsébet Devescovi, his wife . One critic at the première emphasised that the piece was "essentially lyrical in tone." He went on to write that "this lyricism is not overshadowed by tragic clashes; instead its golden pastel colors are made to glitter more brightly by the ideas contained in the piece. This composition expressed in a single movement creates the impression of a harmonic unity that the composer achieves through its carefully considered structure and successful proportions." Interpreting the harp part this time will be Andrea Vigh.
Miklós Kocsár revised his 1960 piece Capriccio, written for piano, on several occasions. In 2002, after reimagining the piano version, he created yet another orchestral work from it, the fourth time he did so. As the composer put it: "The musical material has not changed, and even in its instrumentation only so far as was absolutely necessary. The main change is one of scope: the scale, as well as the progression of certain sections, became worthier of an orchestral composition than they had been before. […] The other thing that attracts me to this piece is the fact that it represents the full breadth of my knowledge from that time, containing elements of Bartók and Stravinsky."
In the second part of the concert, we'll hear familiar excerpts from Zoltán Kodály's most popular work: Háry János. These will include brilliantly scored orchestral passages that are humorous, ironic and majestic in their lyricism and Hungarian folk songs whose nobility lies in their simplicity. The latter symbolise the pure source that makes Kodály's music eternal.
Event location