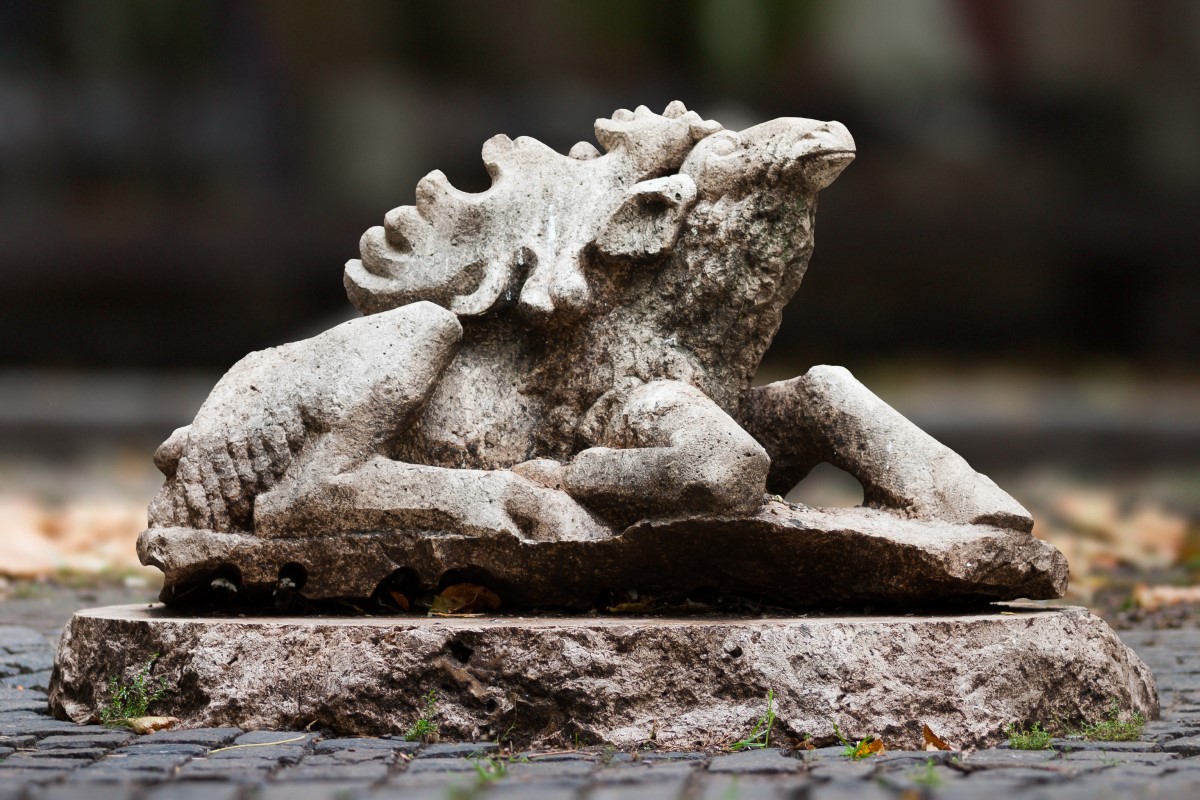 Exhibition
2020.12.15.
- 2021.01.24.
LXXX
Exhibition by Sculptor Róbert Csíkszentmihályi
When visiting this exhibition and beholding sculptor Róbert Csíkszentmihályi's oeuvre groups of artworks and his art cycles, one can recognise the ways the artist preserves and keeps alive this artistic tradition, which was developed through several thousands of years of art history and is guided by classical ideals. The visitor can also realise how sculptor Csíkszentmihályi elevates, by way of his unique notional and formal inventions, his artworks to a level of modern plastic synthesis that wanders in the spheres of beauty and ugliness. Since the mid-1960s, his lifework, which has been developing continuously and seemingly with no obvious artistic conflict, is based on the harmonic balance between diverse sculptural fields and branches of art. Upon the examination of five and a half decades of artwork, one can deem his monumental compositions (aka. artworks of small sculptures), small plastics and medallists' artworks of equal status both concerning their role and importance. Since the beginning of the sculptor's career, these artworks have been unified in their style: this special style is characterised by constancy and refusal of any radical change, and exhibits a notion of stylistic approach determined by figurativity. Artworks by this Szentendre-based (Hungary) artist seem to prove that he has never distanced himself from plastic archetypes; yet, his artistic work is characterised by a sense of modernity, inspiration and striving for the new. Sculptor Csíkszentmihályi – empowered by his outstanding professional knowledge – created the sculptures showcased at this exhibition commemorating his 80th birthday by way of working traditional raw materials, applying conventional techniques of sculpting, and developing his individual and unique inventions. Through their existence in symbolic and metaphoric spheres, the exhibited artworks refer and reflect upon challenges of our modern age.
Curator: art historian Tibor Wehner
Organiser: Hungarian Academy of Arts' Section of Fine Arts
This exhibition is open between 15th December 2020 and 24th January 2021.
More events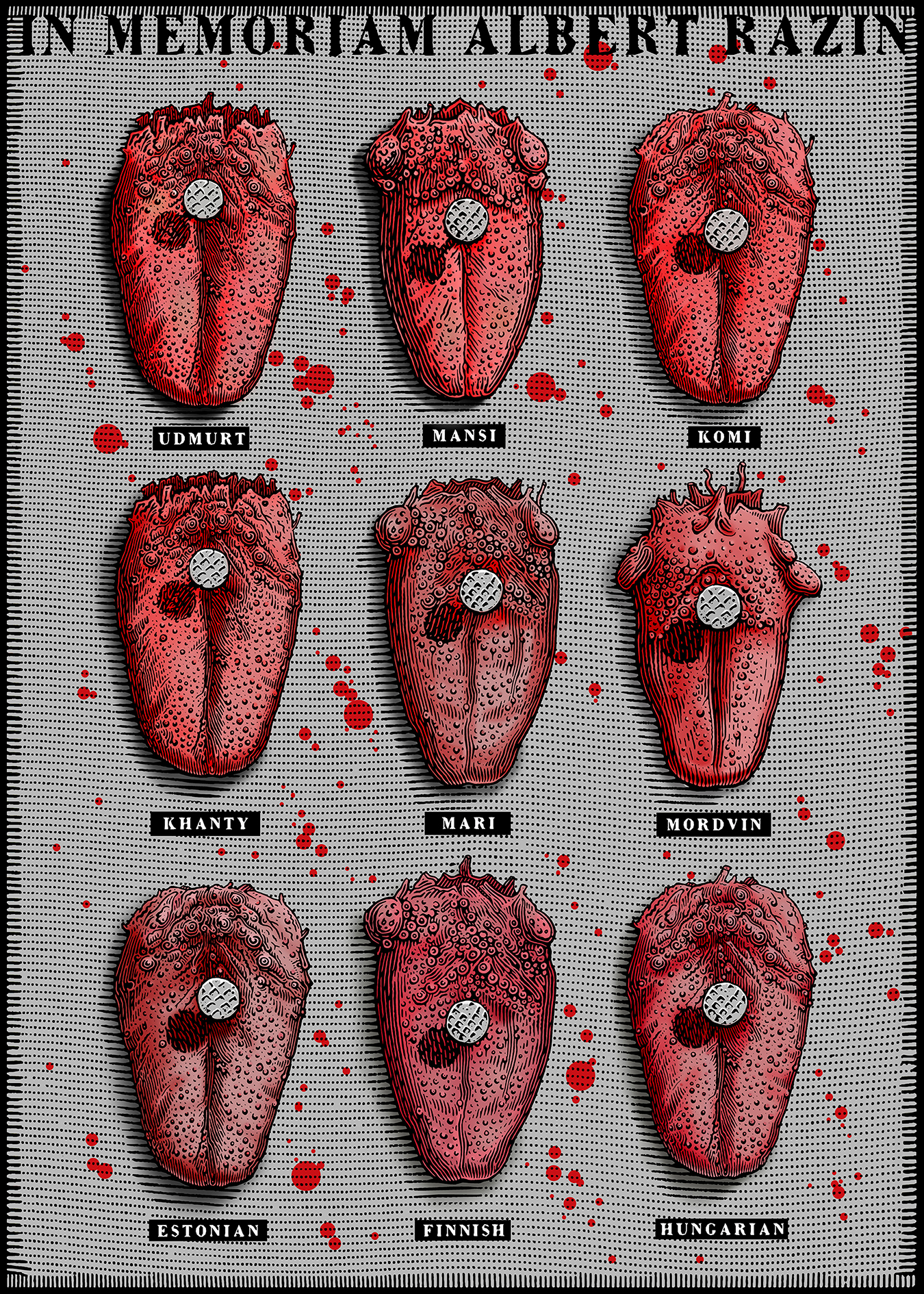 Event location