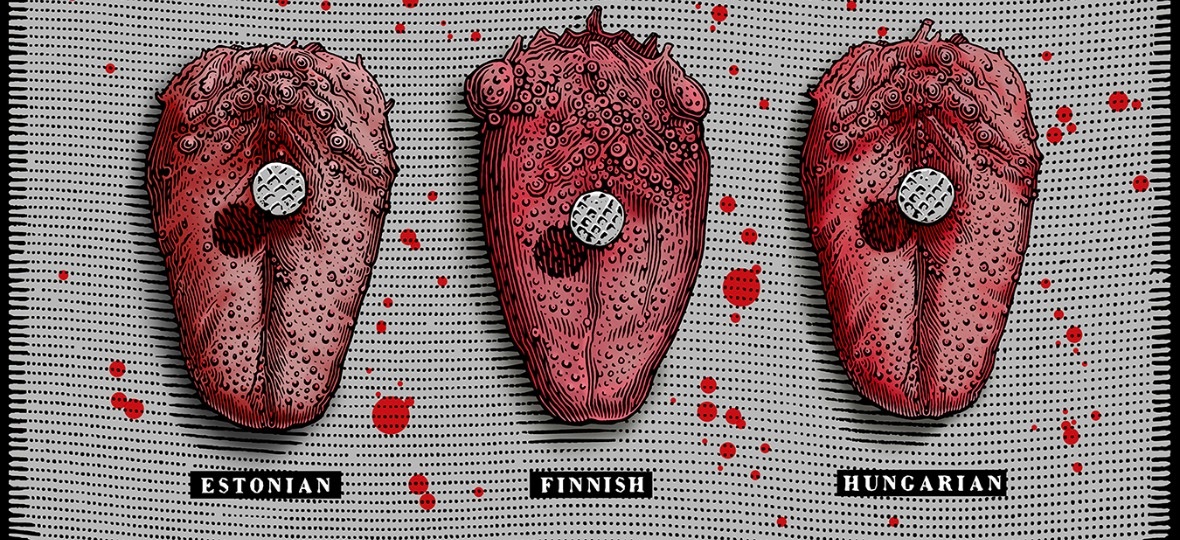 Exhibition
2021.12.07.
- 2022.02.06.
Posterra
V4 travelling poster exhibition
In commemoration of the 30th anniversary of the foundation of the Visegrad Group, this international poster exhibition by the Hungarian Academy of Arts showcases selected works prepared by the V4 countries' most outstanding poster artists. Through works by 3 Hungarian, 3 Polish, 3 Czech and 3 Slovak artists, this exhibition pictures the history of cultural posters featuring national characteristics and symbols. Visitors will also be able to view the newest artworks by some of the young poster designer students of the above-mentioned 12 renowned artists as well as by the first three award winners of the poster contest advertised by the Polish Foreign Ministry and the Association of Polish Artists and Designers.
Organiser: Secretariat of the Hungarian Academy of Arts – Department of International and Transborder Hungarian Relations
Event location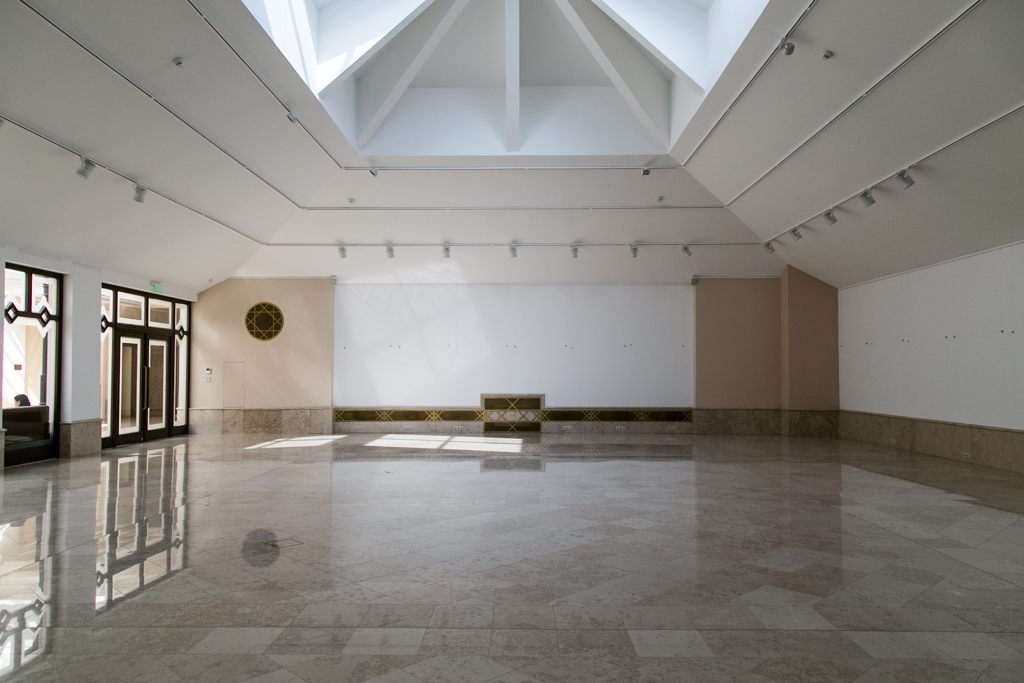 Vigadó Gallery - Exhibition Hall on the 6th Floor
The exhibition space located on Pesti Vigadó's 6th floor can be rented separately or jointly with the other exhibition spaces situated on the 5th and 6th floors.
Read more about this location