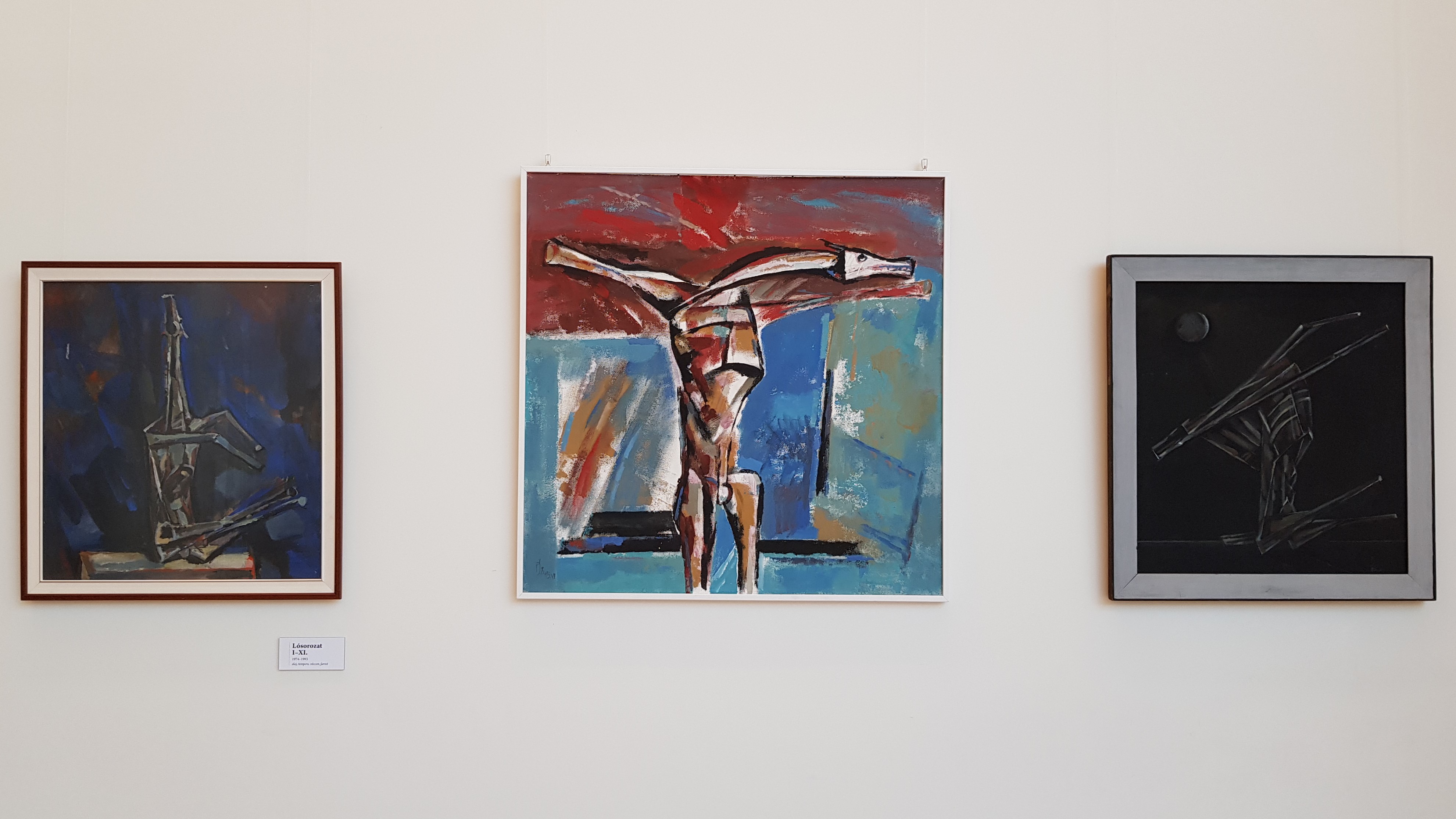 Exhibition
2020.03.05.
- 2020.04.19.
Sándor Plugor (1940-1999) Memorial Exhibition
The most definitive experiences in Sándor Plugor's life relate to his birth village: it was here that he obtained the most decisive perspectives guiding him in his life. In fact, all his fine arts related goals seem to point in the direction of trying to portray and narrate his childhood world shattered by World War II.
While he depicts a destined state with no way out, he relieves his beholders with the help of humour. This prevents his drawings from becoming depressive in mood. This consciously foregrounded juxtaposition shows the mastery on the part of the artist to offer a thematic–figurative interpretation of the presence of hope even in this situation. The uniqueness of Plugor's graphic expression is rooted in this capacity of his: he is deeply engaged in presenting human fates and shows his sympathy, love and sensitivity towards his subjects. Likewise, he also shows empathy towards ageing and the elderly.
In the last years of his career, after having created his literature inspired etchings and a series of equestrian drawings exhibiting energetic brush strokes, he returned to using ink. His drawings from this period are monumental graphic group images. His themes centre around the recurring, mythical questions of being and cultural allegories. This way, his large-scale ink drawings present a befitting and appropriate summary and synthesis of his earlier artworks.
The exhibition is on view between March 5, 2020 and April 19, 2020.
***
GET YOUR ANNUAL EXHIBITION PASS! Providing access to Pesti Vigadó's exhibitions, this pass offers a wealth of unforgettable experience throughout the entire year! The pass allows its holder an unlimited number of entries not only to all of Pesti Vigadó's exhibitions currently open but also to all halls and spaces accessible to the general public in the historic building
Event location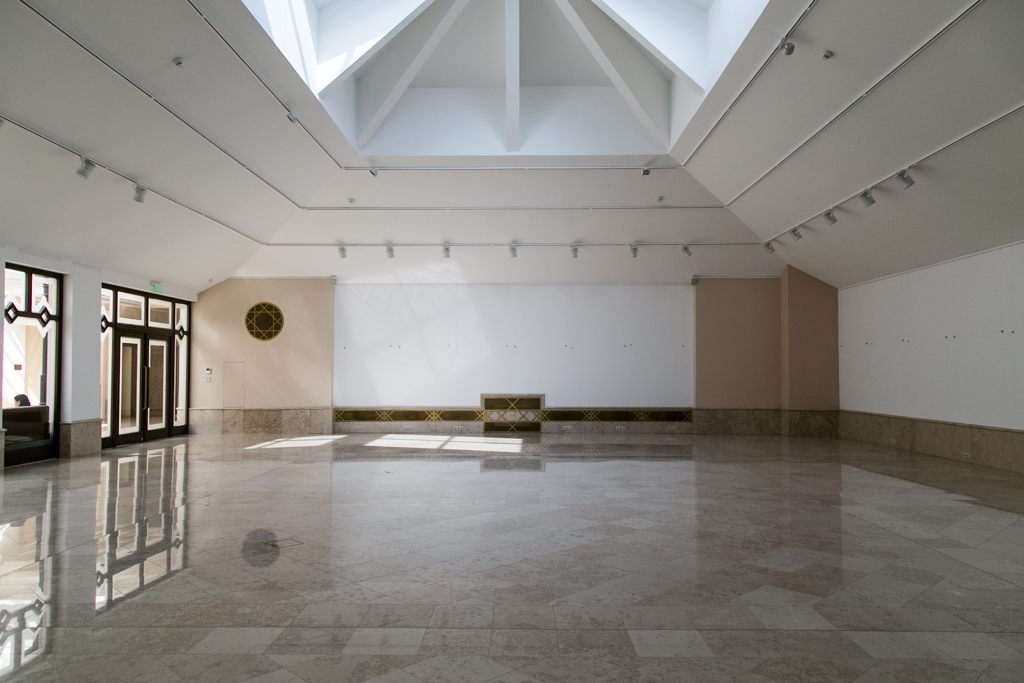 Vigadó Gallery - Exhibition Hall on the 6th Floor
The exhibition space located on Pesti Vigadó's 6th floor can be rented separately or jointly with the other exhibition spaces situated on the 5th and 6th floors.
Read more about this location