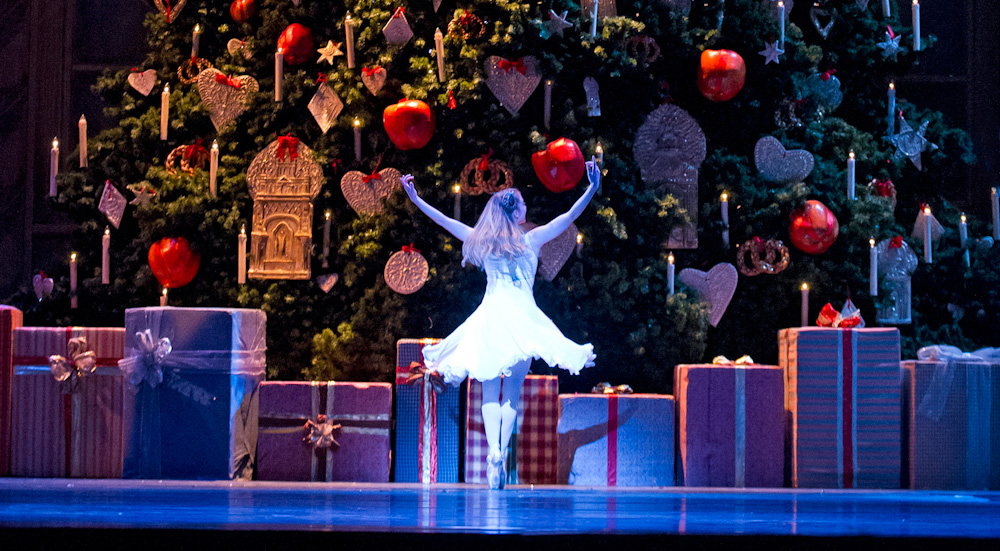 Theatre
2019.12.01. 15:00
Tchaikovsky: The Nutcracker
The Royal Ballet's glorious production of The Nutcracker, created by Peter Wright in 1984, is the production par excellence of an all-time ballet favourite.
Broadcast of the performance by the Royal Opera House (London)
(Recorded 2016)
Tchaikovsky's glittering score, the gorgeous festive stage designs, and The Royal Ballet's captivating dancing make this Nutcracker the quintessential Christmas experience.
Run Time: about 2 hours 15 minutes
SERIES TICKET
If you purchase tickets for at least 5 different Royal Opera House live broadcast shows, you will receive a 20% discount of the total ticket price.
You will be able to purchase tickets at this special price only in Vigadó's Box Office.
The phone number of our Box Office is +36 (1) 328-3340.
You can contact the ticket sales management at kozonsegszervezes@vigado.hu.
The London-based Royal Opera House's live performances are distributed in Hungary by Pannonia Entertainment Ltd.
Event location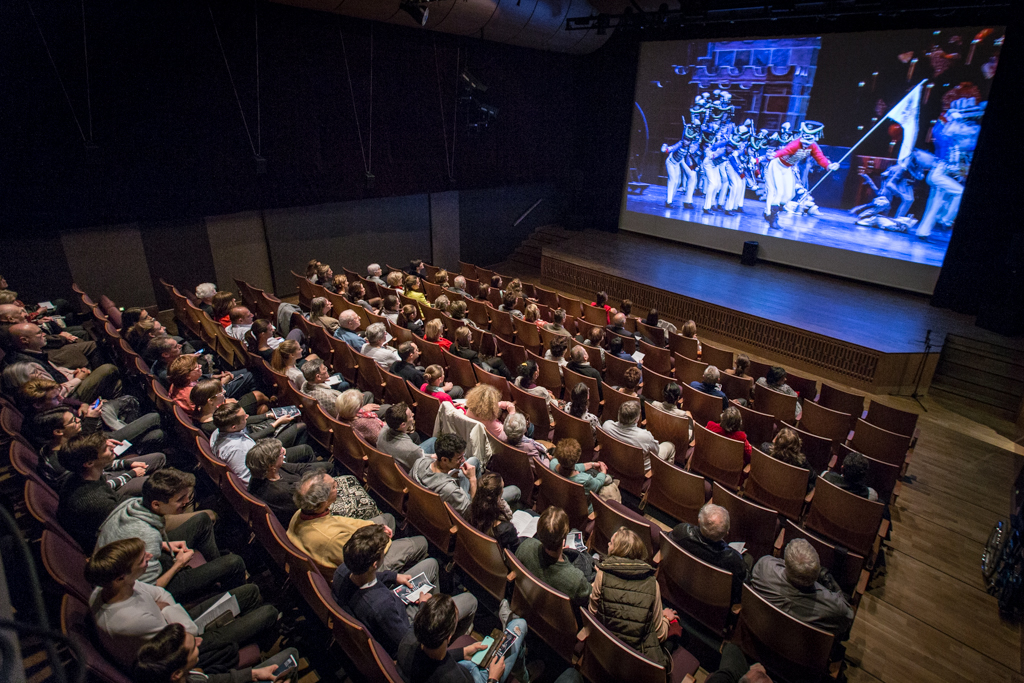 Sinkovits Imre Chamber Theatre
Sinkovits Imre Chamber Theatre, located on Pesti Vigadó's 4th floor, readily hosts theatrical productions and other similar events.
Read more about this location