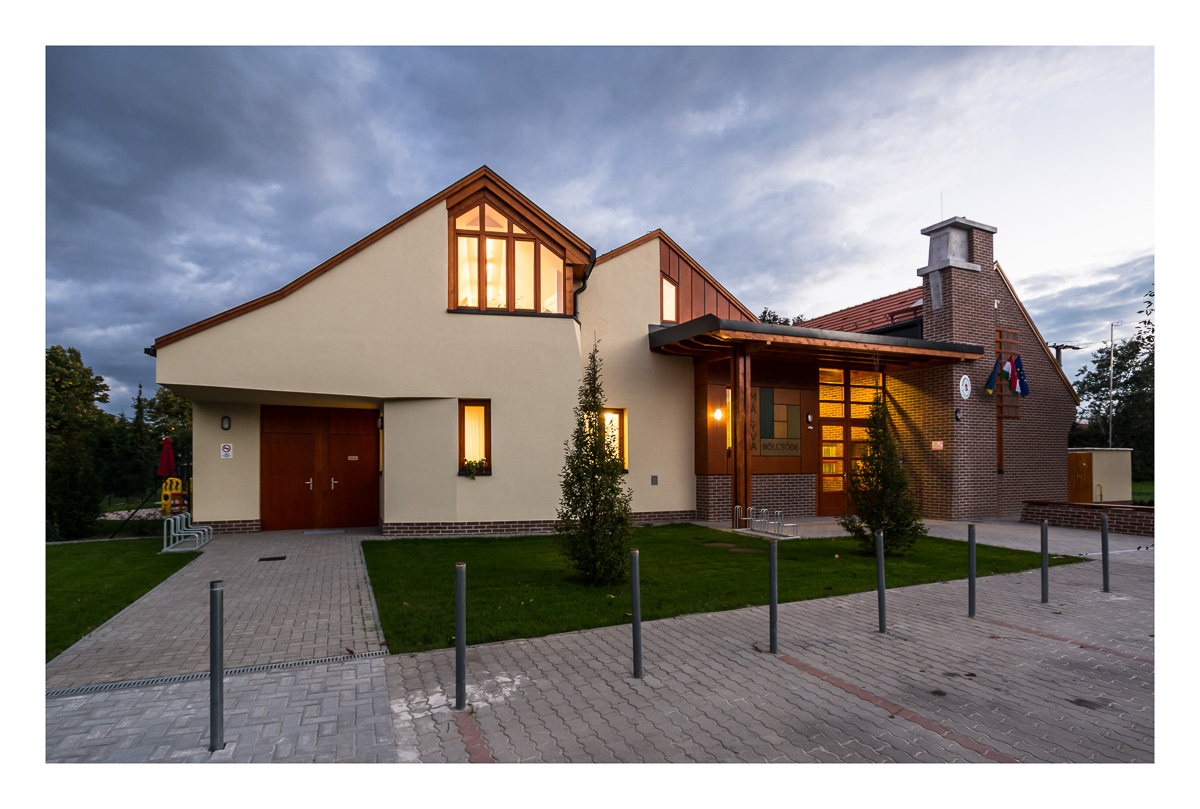 Exhibition
---
Location:
Vigadó Gallery Ground and Lower Level
Architectural Nodes
Exhibition by architect Attila Turi and his fellow architects.
Sixty-year-old architect Attila Turi and his fellow architects are representatives of the Organic School of architecture created and developed by world-renowned Hungarian architect Imre Makovecz.
This exhibition, showcasing architectural design works from the past thirty years, offers an insight into the architects' diverse works ranging from detached houses, through schools, to extensive housing rebuilding projects – supported by large-scale cooperation – in the Hungarian regions of Bereg and Ajka following natural and other disasters. These design works clearly exhibit signs of the history of the Organic School, the viewpoint of the founding Master of the School, and also represent an extension to the Master's fields of activities. The mentality of the Károly Kós Association surfaces and is tangibly present in the unparalleled Europe-wide architectural activity of the Master of the Organic School as well as in his unique educational approach and activity, and in the exceptional postgraduate programme associated with the Master's name. Irrespective of their location, these design works are not merely buildings: they serve as premises for community building while relying on local traditions and inspiring residents to contribute to a sustainable environment. In addition, the design of these buildings and public places exhibit openness towards, and embody the incorporation of, local values. They also demonstrate the perspective and practice of organic regionalism associated with cultural values cherished by small towns and small settlements. Within the confines afforded by any object intended for human use, the structures, details and materials of these buildings mediate in the process of reception between the beholder and a more complete world perceptible through our senses.
The exhibition is on view between December 3, 2019 and February 2, 2020.
***
GET YOUR ANNUAL EXHIBITION PASS! Providing access to Pesti Vigadó's exhibitions, this pass offers a wealth of unforgettable experience throughout the entire year! The pass allows its holder an unlimited number of entries not only to all of Pesti Vigadó's exhibitions currently open but also to all halls and spaces accessible to the general public in the historic building.