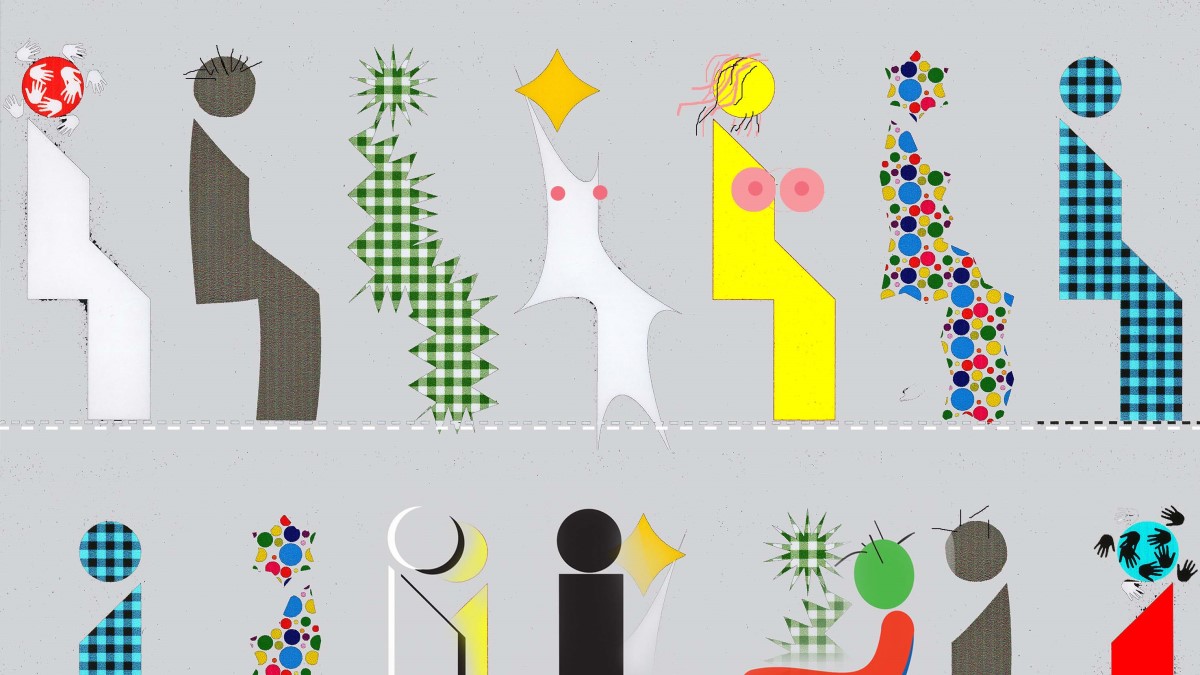 Exhibition
---
Location:
Vigadó Gallery - Multifunctional Exhibiton Hall
Masterpieces
Exhibition of applied and design art masterpieces
This showcasing presents a selection of artworks produced in the past 10 years by nearly 80 contemporary Hungarian non-academic members of the public body of the Hungarian Academy of Arts: these artists created in the fields of applied and design arts and have been awarded with art prizes and/or academic degrees. Apart from documentation-purpose drawings of artworks related to built environments as well as to material and instrument cultures, this exhibition is focused on unique architectural, design, ceramic, porcelain, goldsmith, textile and glass artworks created in the artists' own studios at their own initiation and of their own accord. Through introducing intellectual, professional and practical approaches adopted by diverse fields of applied arts, the showcasing wishes to promote a dialogue with the Hungarian Academy of Arts' Section of Applied Arts and Design, and intends to bolster the fostering of critical perspectives by way of encouraging young applied artists to reflect upon the present.
This exhibition has been realised with support by the Hungarian Academy of Arts.
Guided tours and meetings for professionals are held in the exhibition hall housing the showcasing at 5 p.m. on 13th June 2019 and at 5 p.m. on 4th July 2019.
09/05/2019-19/06/2019