Budapest Dance Festival 2017
2017. March 02.
This year some of the programs of the popular event series Budapest Dance Festival 2017 were hosted by Pesti Vigadó.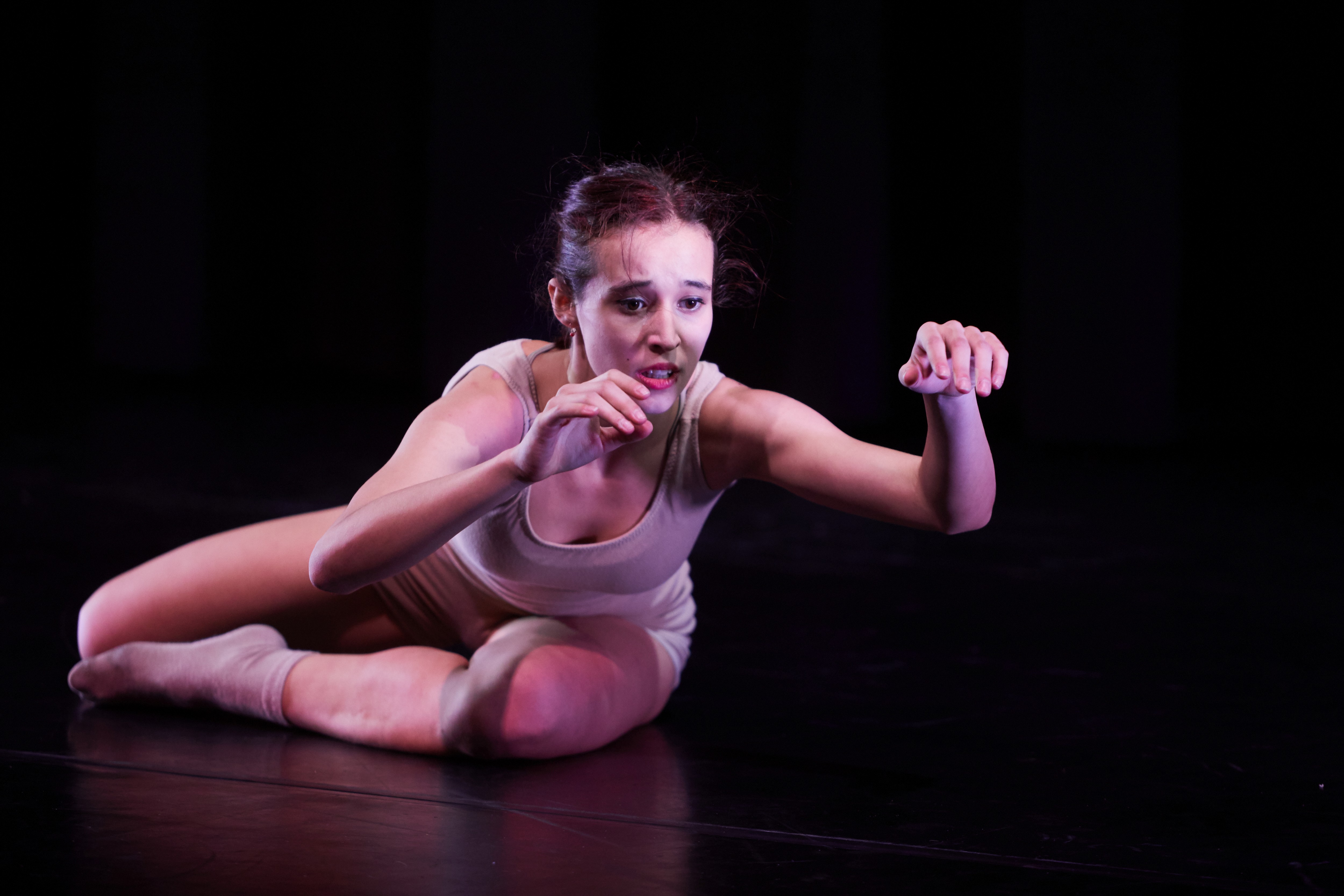 Students of the Hungarian Dance Academy staged their performance entitled "What are contemporary dances like? And where do I come into this picture?" at Pesti Vigadó's Sinkovits Imre Chamber Theatre on 24th February 2017.
Photos of this highly acclaimed event are available in our online Gallery.