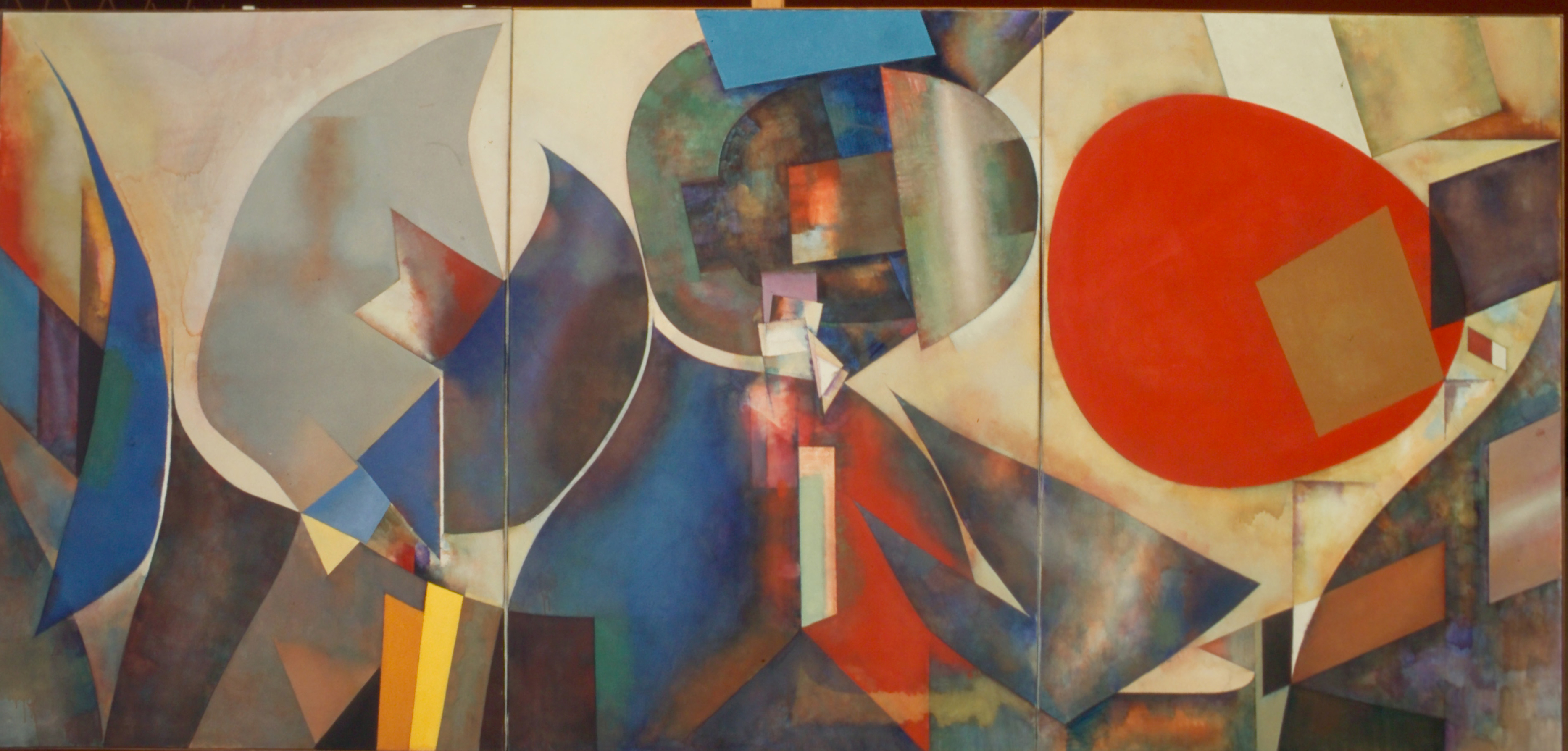 Exhibition
---
Location:
Vigadó Gallery - Multifunctional Exhibiton Hall
Lifework Exhibition by Painter Pál Gerzson
Pál Gerzson (1931–2008, honorary posthumous member of the Hungarian Academy of Arts) used to be an outstandingly original figure of Hungarian painting in the second half of the 20th century
The painter revitalised contemporary modes of expression. Leaving behind the confines of figural painting and reconsidering his vital contributions to European and Hungarian painting, in the 1970s he developed his abstract or nearly abstract painter's language characterised by extensive poetic modes of expression.
His perspectives were profoundly influenced not only by his adventures in the Balaton Uplands-based village of Szigliget (Hungary) but also by his literary and musical experiences. Characterised by a search for diverse modes of expression, his art focuses on the play of light. His refined and subtle painting style visualises highly symbolic contents and meanings, which he expresses through the transformation of natural and artistic phenomena. His paintings are based on intellectual meanings, and his mural works are also noteworthy. As for his education, he graduated from the Hungarian College of Fine Arts. His art education related activities are most remarkable as a teacher of figure drawing at the Hungarian College of Applied Arts and later as a teacher of painting at the Hungarian College of Fine Arts.
His most outstanding activity related to his positions held in public bodies was his office as President of the Association of Hungarian Fine and Applied Artists, which he held for seven years. He was one of the founders of the Hungarian Academy of Arts in its form as a civil society organisation.
Curator: Balázs Feledy
Ticket price: 1.500 HUF