Applied Artist György Fekete's Mosaic and Collage Exhibition
After having finished his lifework of interior design and interior planning, well-known interior designer and President of the Hungarian Academy of Arts György Fekete developed an elsewhere unknown mosaic and collage design, which is based on the exploration of the internal properties and the visual presentation of diverse types of wood.
The artist has composed unique artworks whose elements enclose his personal memories embodied by photos, metals, jewels and tools. This exhibition presents 85 compositions of his in commemoration of the 85th birthday of the artist.
Ticket price: 800 HUF
Organizer: Hungarian Academy of Arts
More events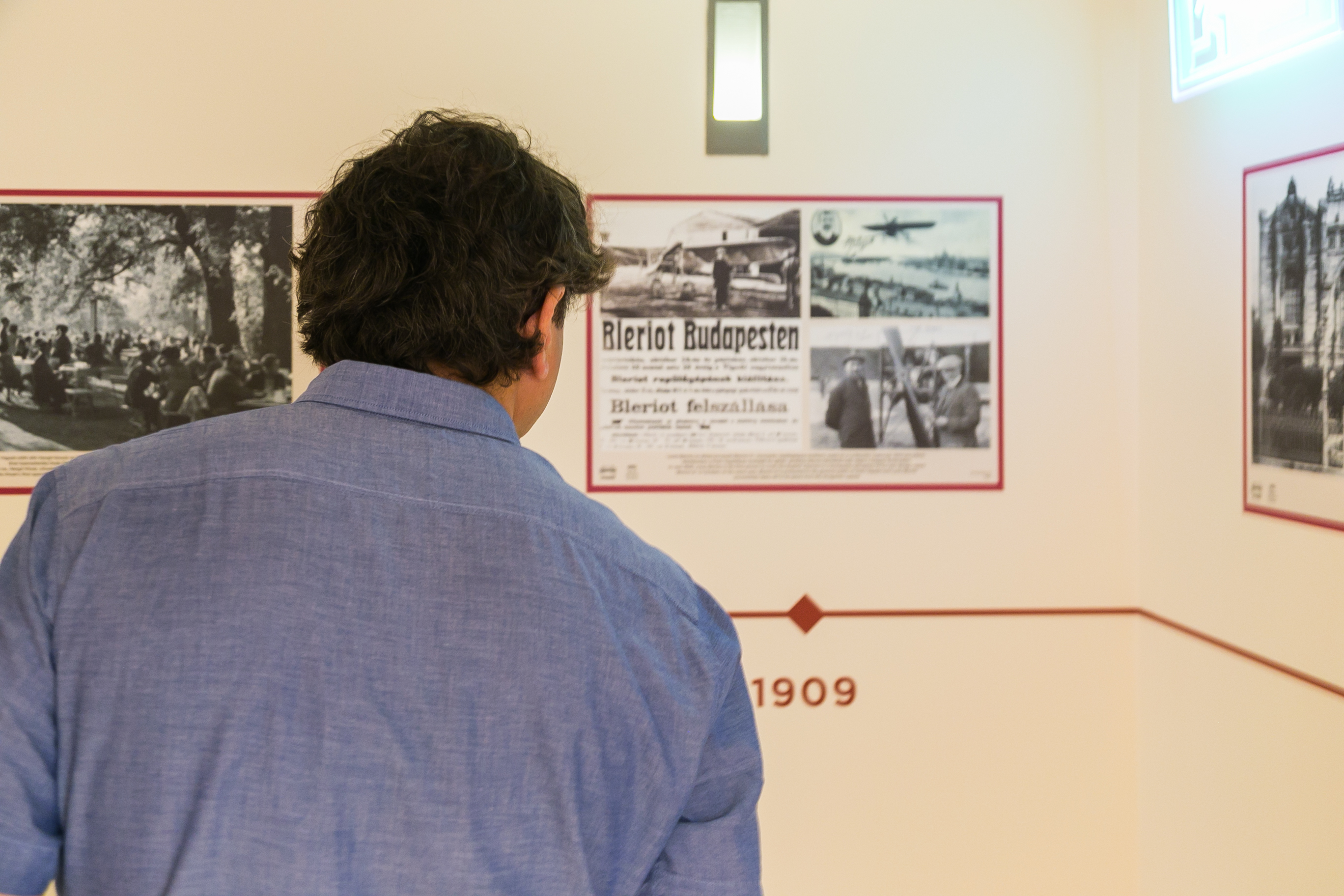 Event location
Vigadó Gallery Ground and Lower Level