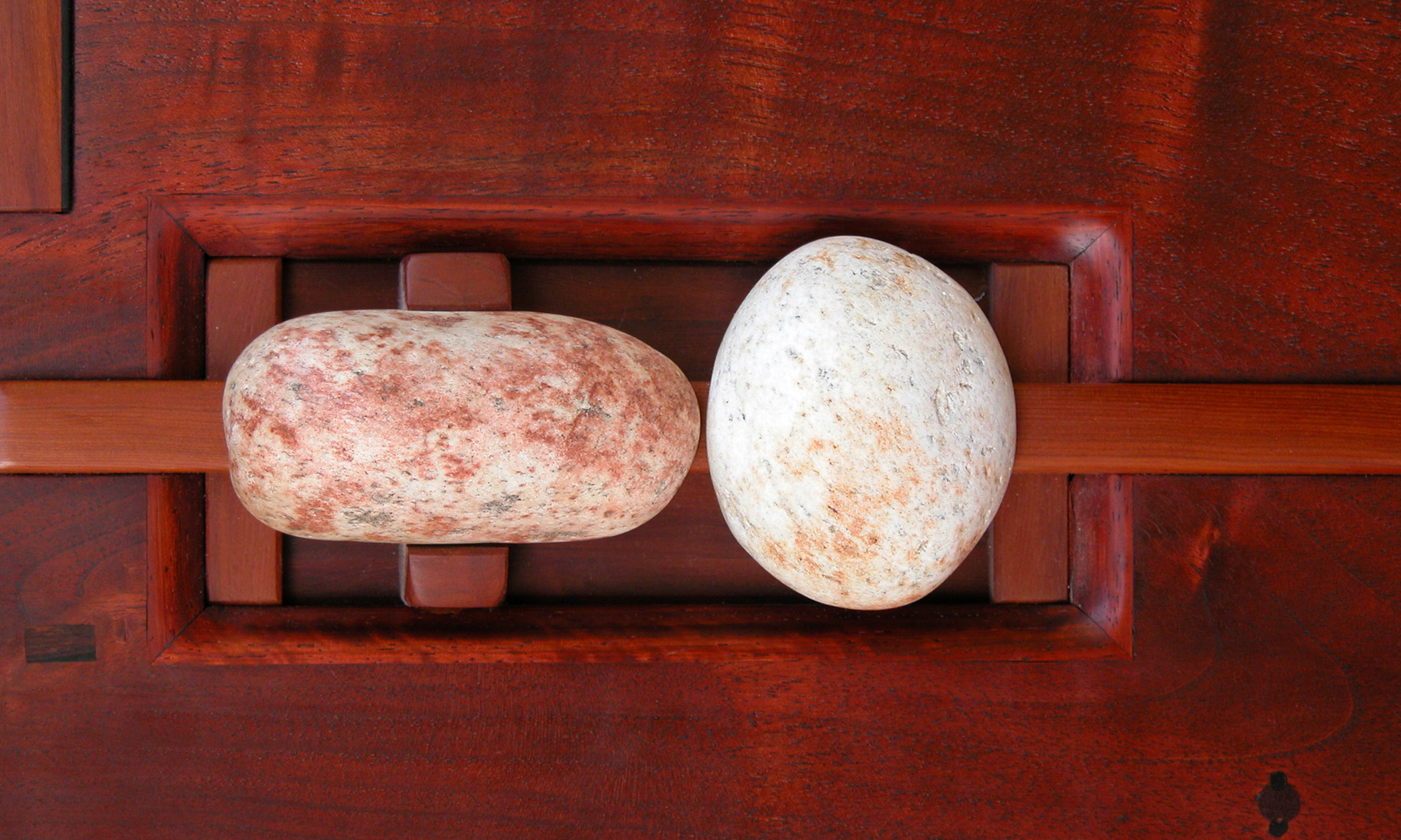 Exhibition by György Bálint Papp
His unique furniture pieces are adaptations of Hungarian peasant style furniture and, in addition, they also bear a special touch of the East.
Many of the furniture pieces exhibit sacral features and reflect the artist's Transylvanian roots. For producing his furniture, Bálint György Papp uses the most noble materials including walnut and yew as well as exotic woods.
His creations are made special and exceptional by pairing up the two materials of stone and wood.
Bálint György Papp graduated from the Brasov-based (Romania) University of Forestry in 1965 and majored in furniture design. Apart from being engaged in interior design, he also produces smaller pieces of furniture of unique design. In 1989 he moved to Hungary and later joined the Association of Hungarian Creative Artists.
Ticket price: 800 HUF

The exhibition was sponsored by the Hungarian Academy of Arts.
Event location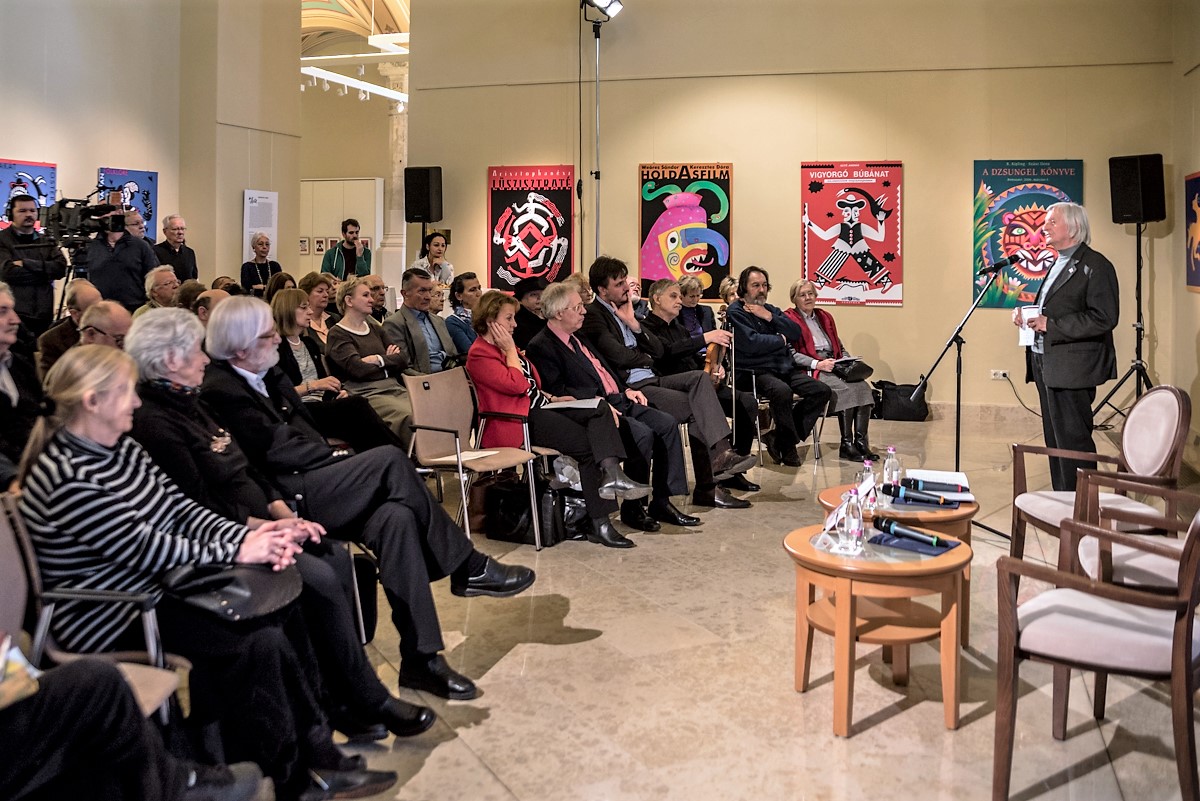 Reception Area
The Reception Area situated on Pesti Vigadó's ground floor is a much-liked venue for press conferences, book launches and other similar events.