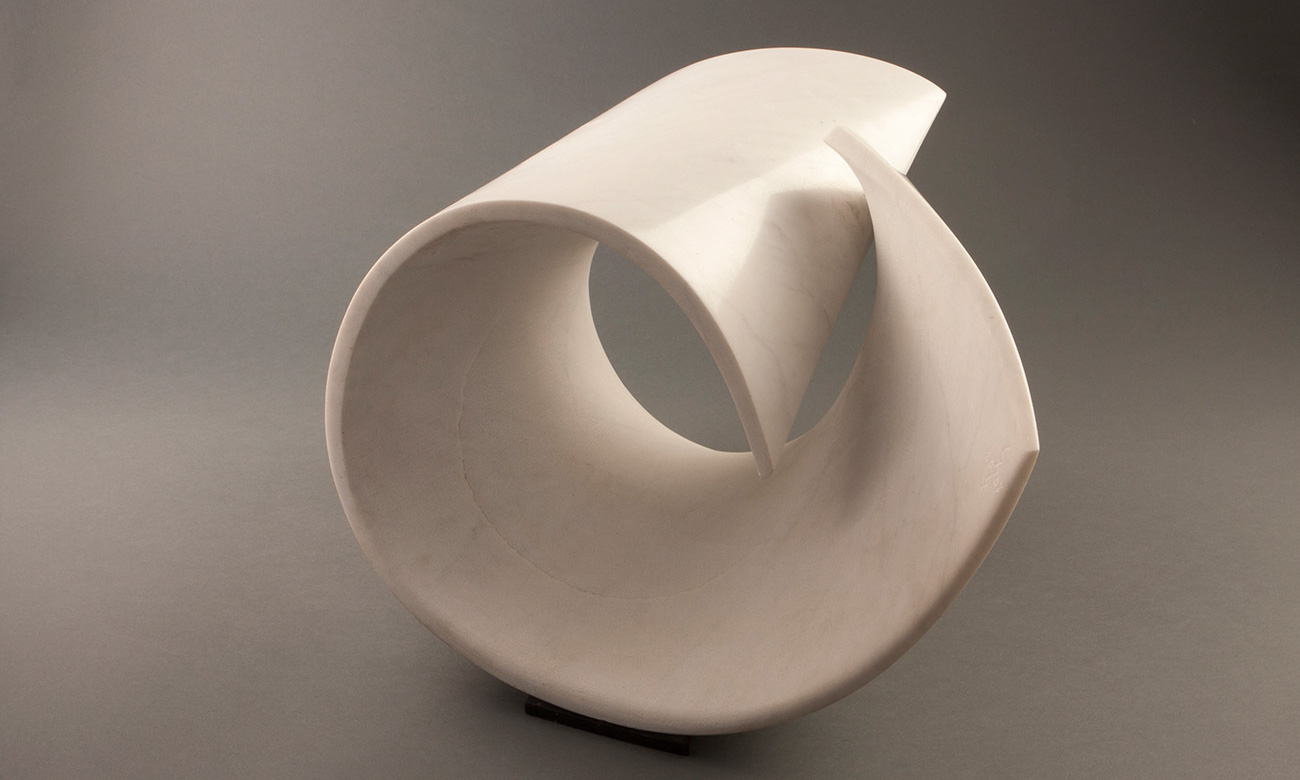 Exhibition by László Szűcs
Stone sculptor and conservator-restorer László Szűcs's activities have been accompanied by the notion of autonomous artistic creation since the 1980s. One of the important characteristic features of his professional dedication rooted art is his artworks' richness in materials, which quality is coupled by his choice of raw materials: he always uses special and exceptionally beautiful materials. His artworks are characterised not only by high quality as far as their workmanship and technical realisation are concerned but also by the skilful presentation of brilliant forms. In addition to the artworks prepared by way of modelling and bronze casting during the initial stage of the artist's creative period, the production of stone and wood sculptures has gradually become dominant in László Szűcs's art. Artworks created with the help of carving and the application of the most modern machines, as well as through the use of up-to-date technical procedures – but mostly by way of forming raw materials through "taking away" – can be linked with the artistic flows of abstract sculpture and plastic abstraction, which developments got their impetus as part of 20th century artistic aspirations. Artist László Szűcs, who creates primarily small plastics, small statues and medal plastics, has selected artworks from the past 15 years to be showcased at this exhibition: he chose compositions that are primarily organic in their nature, and some of them are also reminiscent of geometrical forms. It is in this fully unified world of plastics, based on a consciously developed sculptor's programme, that creatures of nature and natural formations become revealed in the form of chunks of memories; in addition, some human figures are also conjured up in these artworks. However, the mainstream plastic expressions are found in 'Variations for a Möbius Strip', in the mysteriously twisting peeling-like sculptures and in the thin, airy stone compositions evocative of paper-folding.
Tibor Wehner
More events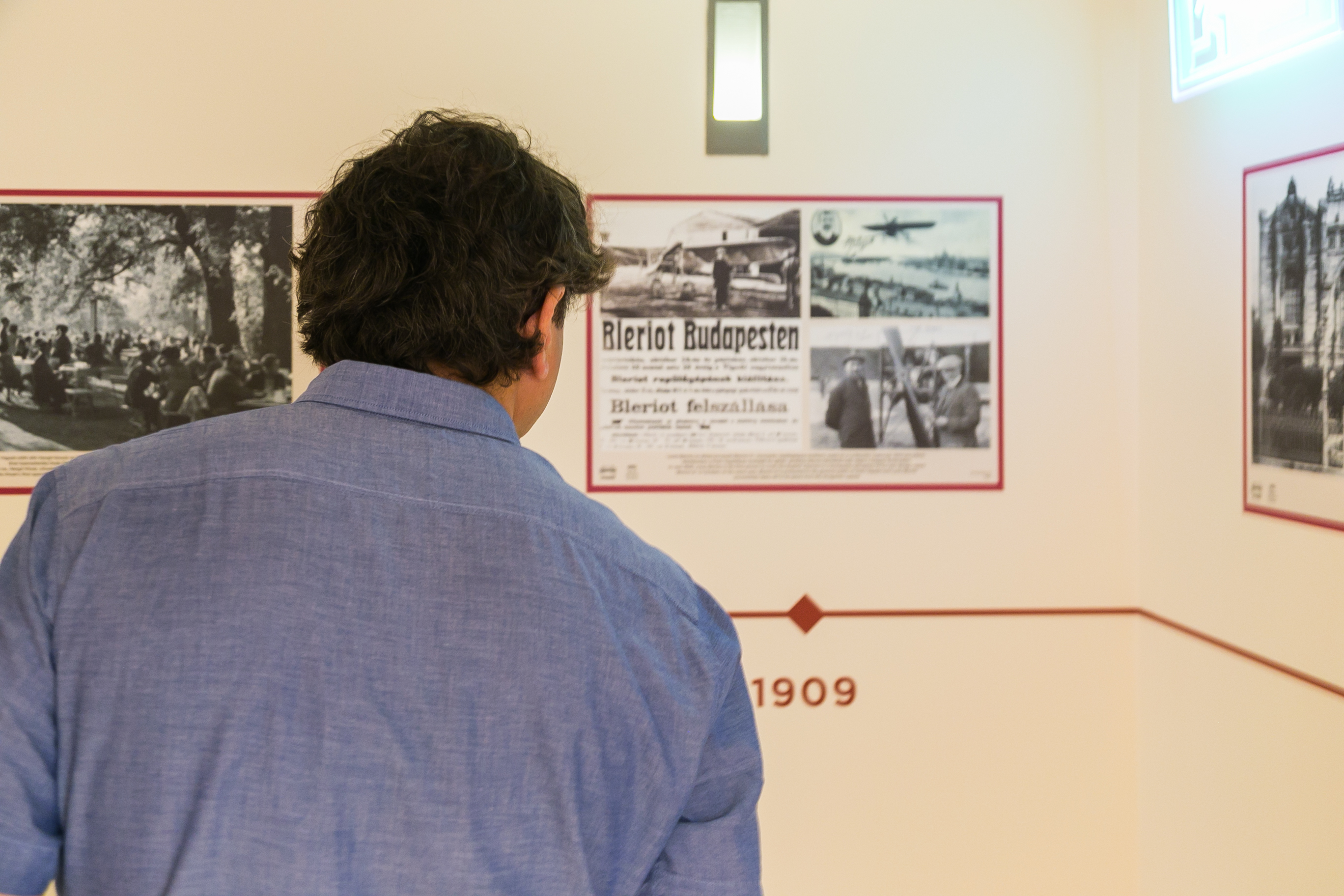 Event location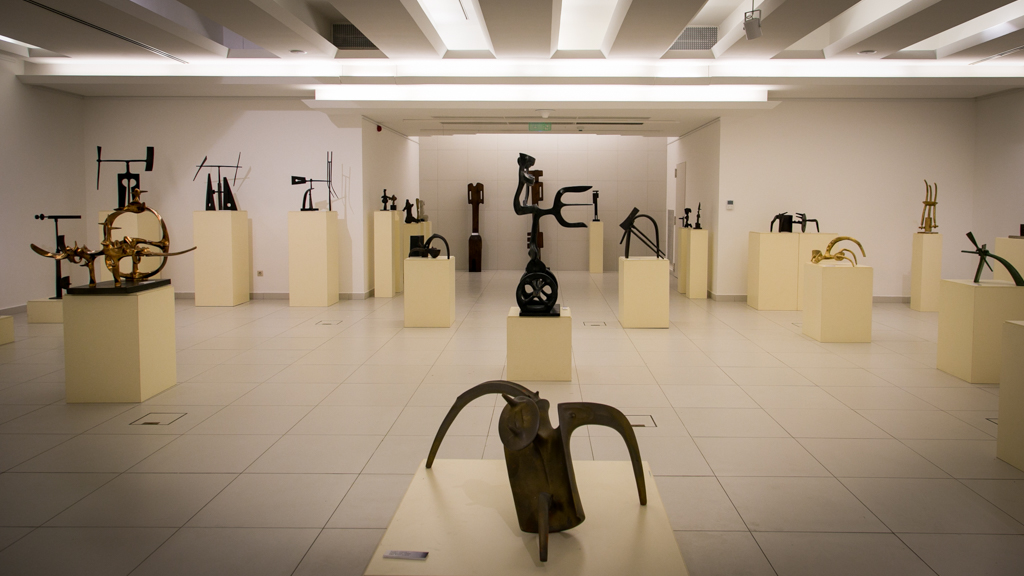 Vigadó Gallery Lower Level
The exhibition space located in Pesti Vigadó's basement can be rented separately or jointly with the exhibition space situated on the ground floor.
Read more about this location