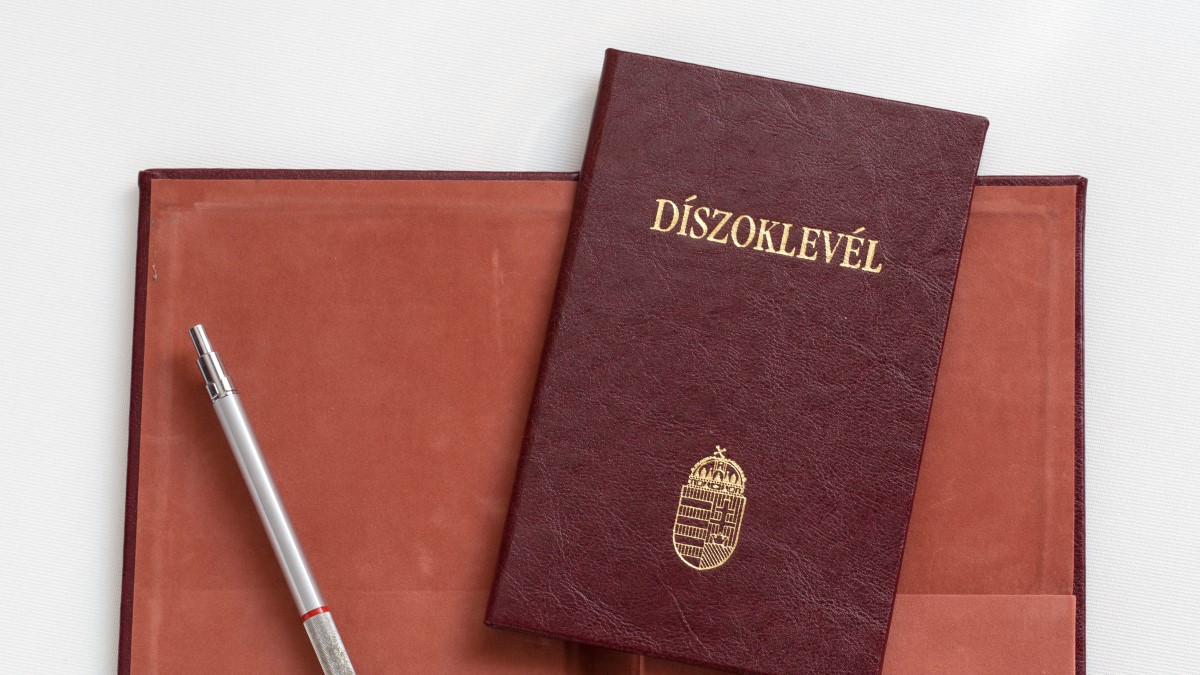 Happy 50th Anniversary: Exhibition by Former Fine Art Graduates
Showcasing artworks by 16 applied and design artists who graduated from the Hungarian College of Fine Arts (today's Moholy-Nagy University of Art) in 1968, this exhibition connects past and present by way of evoking the 50-year-old artistic careers of these former graduates. The career paths of these former university mates developed and came to fruition in several genres and numerous specific fields of fine arts, applied arts and architectural arts. In fact, the artistic foundations of all of these careers can be traced back to the alma mater of these artists: the Budapest-based former Hungarian College of Fine Arts.
This exhibition has been realised with the support of the Hungarian Academy of Arts and the National Cultural Fund of Hungary.
08/05/2019-19/06/2019
Event location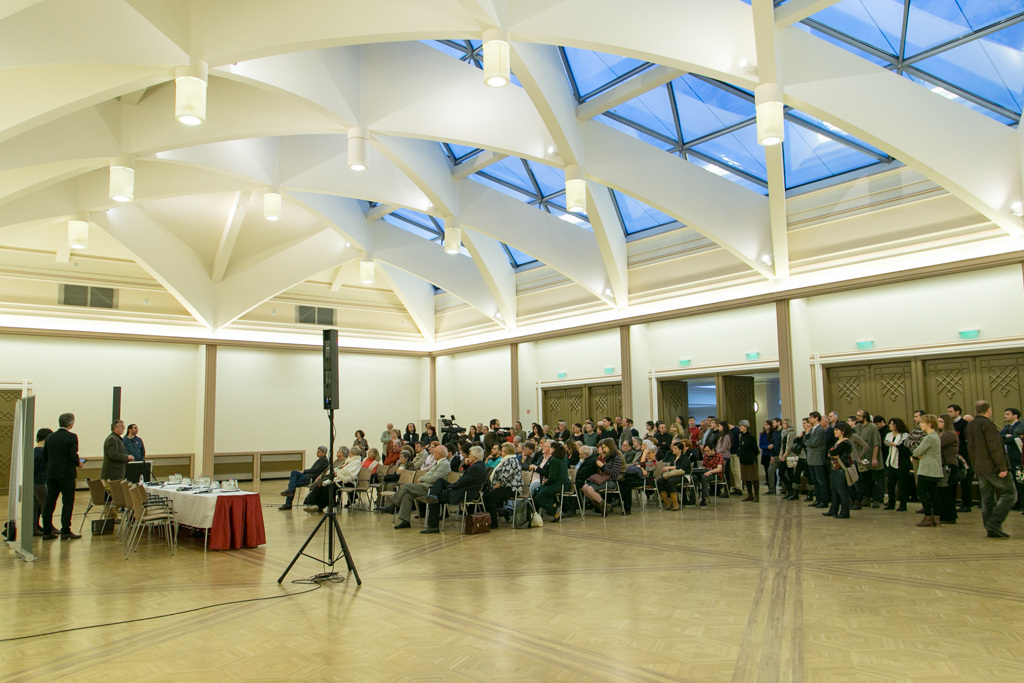 Vigadó Gallery - Multifunctional Exhibiton Hall
The multipurpose exhibition hall located on Pesti Vigadó's 6th floor can be rented separately or jointly with the other exhibition spaces situated on the 5th and 6th floors.
Read more about this location