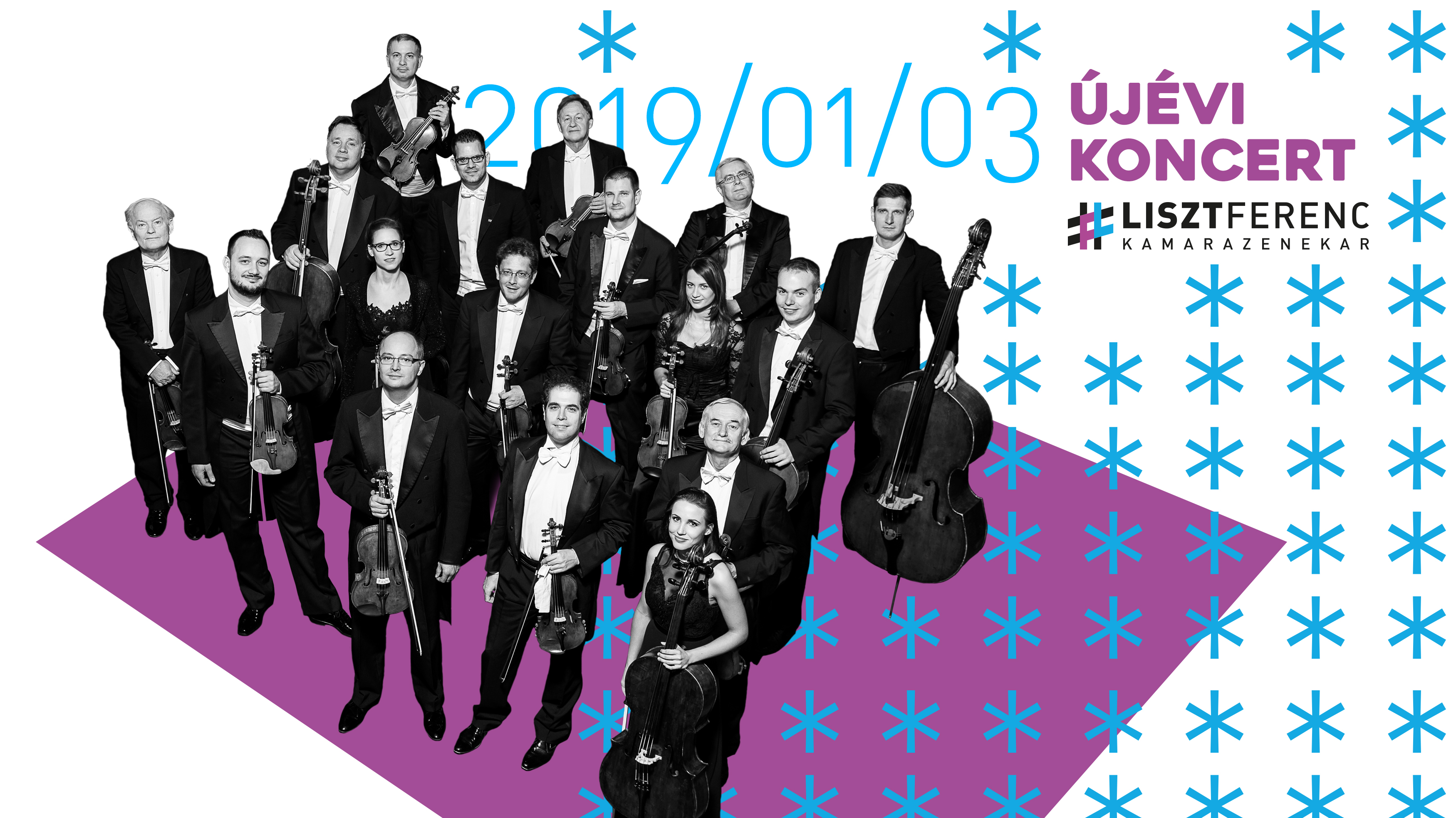 Concert
2019.01.03. 19:30
New Year's Concert by Franz Liszt Orchestra
SPECIAL GUEST: EDINA MÓKUS SZIRTES - This is the 3rd year that Franz Liszt Chamber Orchestra has given a new year's concert in Pesti Vigadó.
For over 50 years, Franz Liszt Chamber Orchestra has been a regular performer among the international elite of classical musical life. Thus the Chamber Orchestra is rightfully regarded as one of the world's most outstanding representatives of its class.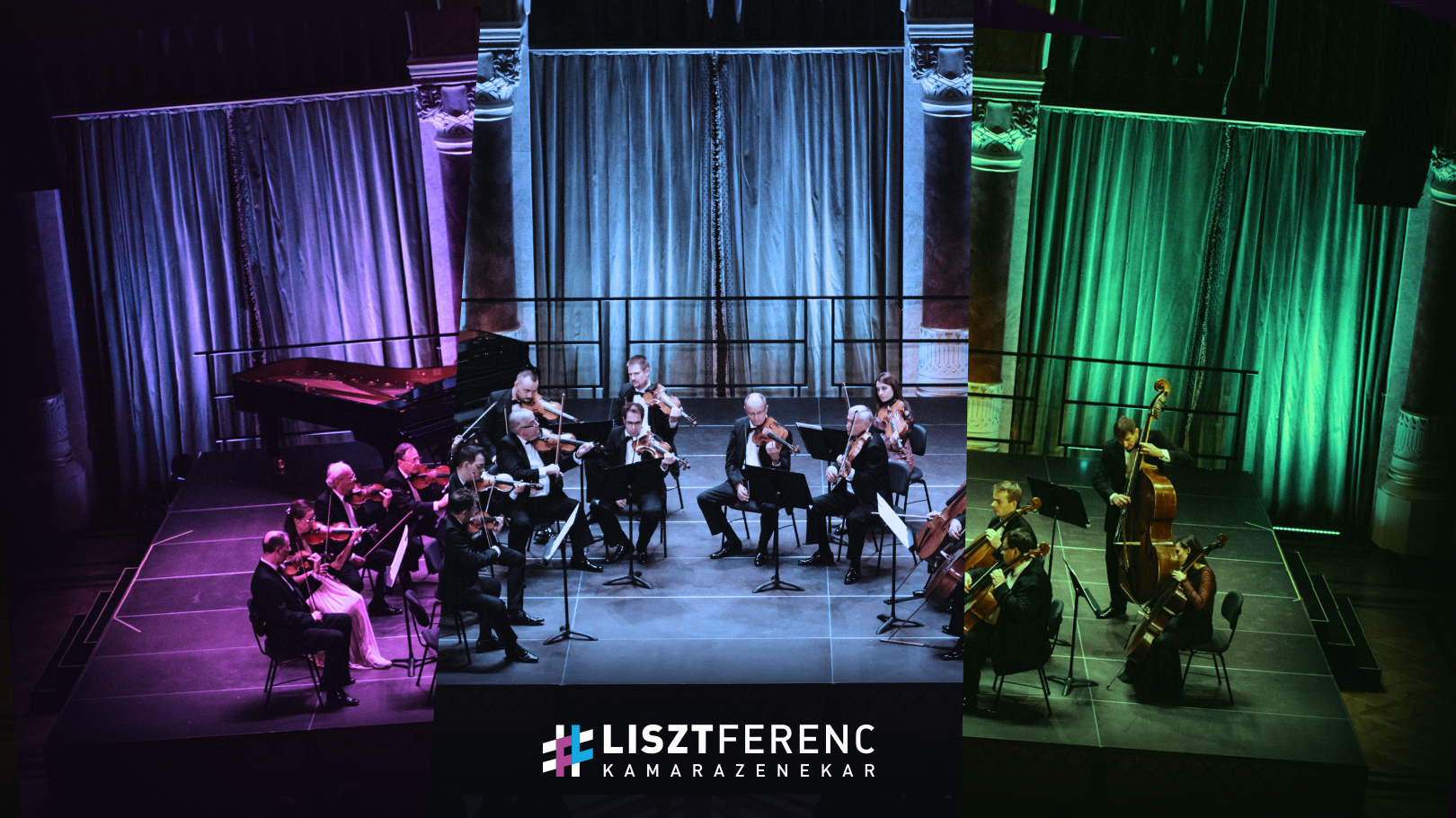 The Chamber Orchestra, which has been lead by Péter Tfirst since 2016, recurrently performs in the world's most illustrious concert halls in the company of first-class soloists, who like working with the Orchestra thereby acknowledging its great musical precision, adaptability and versatility of playing different genres.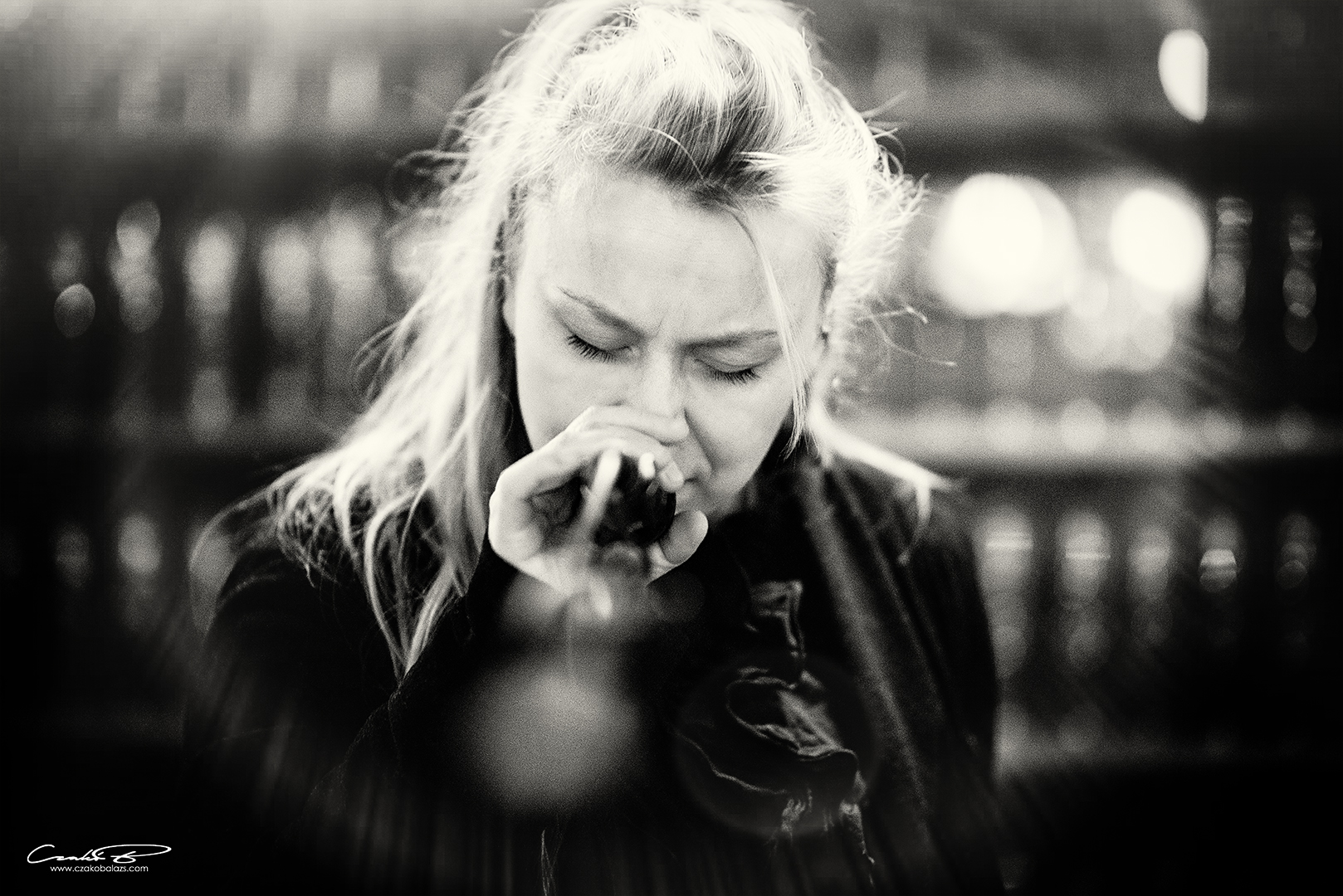 Photo: Balázs Czakó
***
Before the concert, we invite you to explore Pesti Vigadó's historical building, which boasts of a history of over 150 years. Our historic walk tour of the building starts at 5.00 pm.
Event location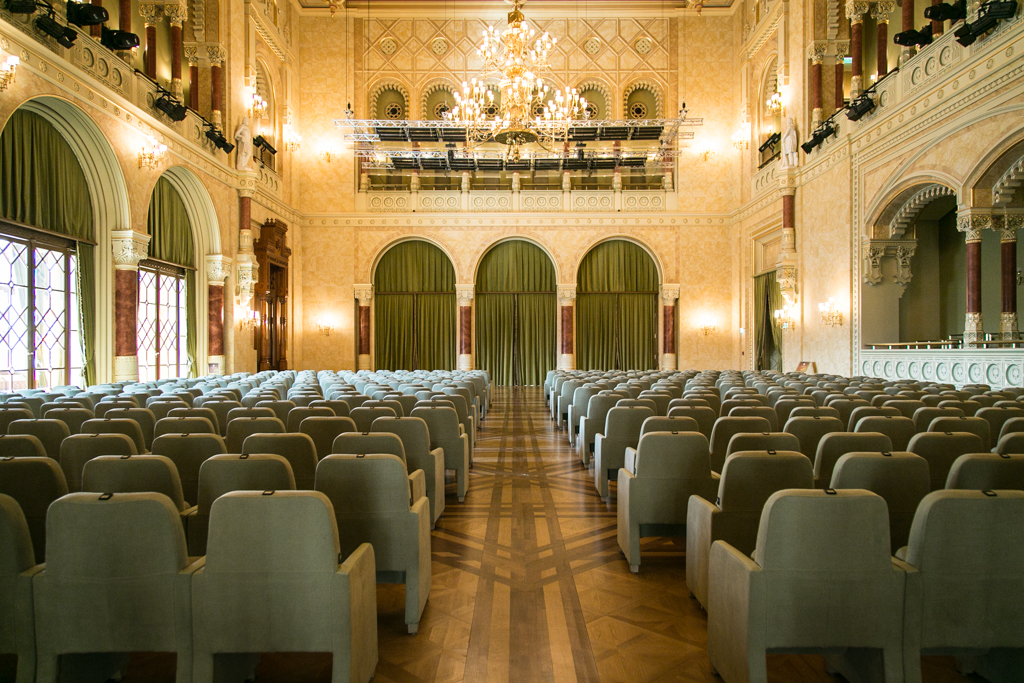 Ceremonial Hall
The stunningly beautiful Ceremonial Hall situated on Pesti Vigadó's second floor is an excellent venue for concerts, cultural events, conferences, standing and seated receptions, gala dinners and other similar events.
Read more about this location