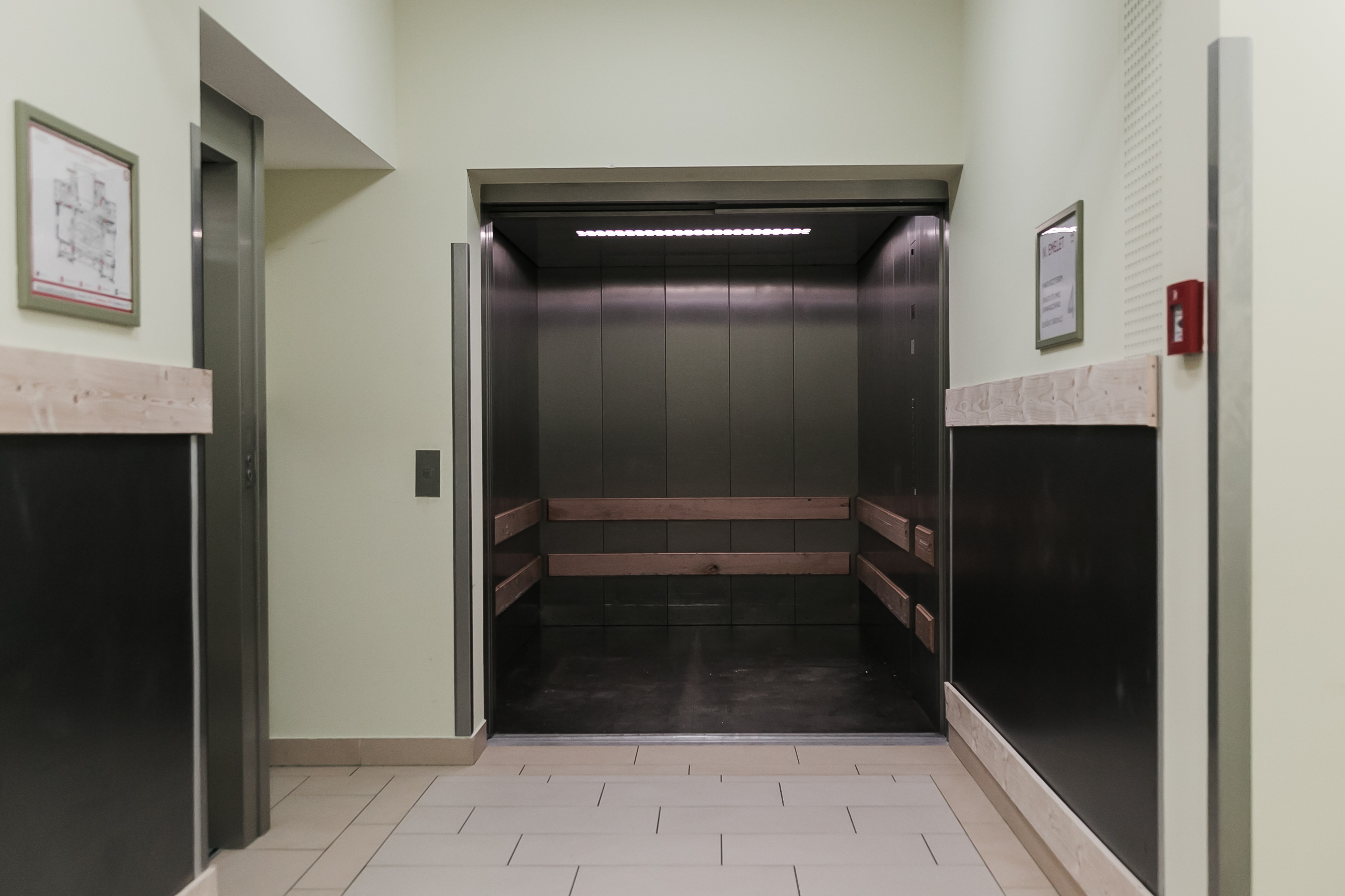 A cargo lift is available in Pesti Vigadó for the transportation of any object and equipment necessary for the realisation of successful events.
Pesti Vigadó makes available one cargo lift for the transportation of objects and equipment. The cargo lift is accessible from the staff entrance situated in Deák Ferenc Street and it moves between the Basement and the 6th floor.
Main parameters relevant to cargo transportation in Pesti Vigadó are listed below.
Size of the staff entrance:
Width of fire compartment door: 1,520 mm
Width of space between reception counter and the wall facing it: 1,340 mm

Size of entrance:
1,070 mm concerning the leaf used on a daily basis
1,080 mm concerning the openable leaf
2,180 mm: width of the two leaves together

Size and loadability of the cargo lift (only this lift can be used for the transportation of cargo, equipment and artworks):
Depth of lift cabin: 3,000 mm
Width of lift cabin: 2,000 mm
Inside diagonal of lift cabin: 3,590 mm
Width of lift cabin door: 1,800 mm
Height of lift cabin door: 2,000 mm
Loadability: 3,200 kg (42 persons)

Clients can request cargo lift maintenance personnel to be available during the full duration of an event hosted by Pesti Vigadó.
VENUES SUITABLE FOR STAGE CONSTRUCTION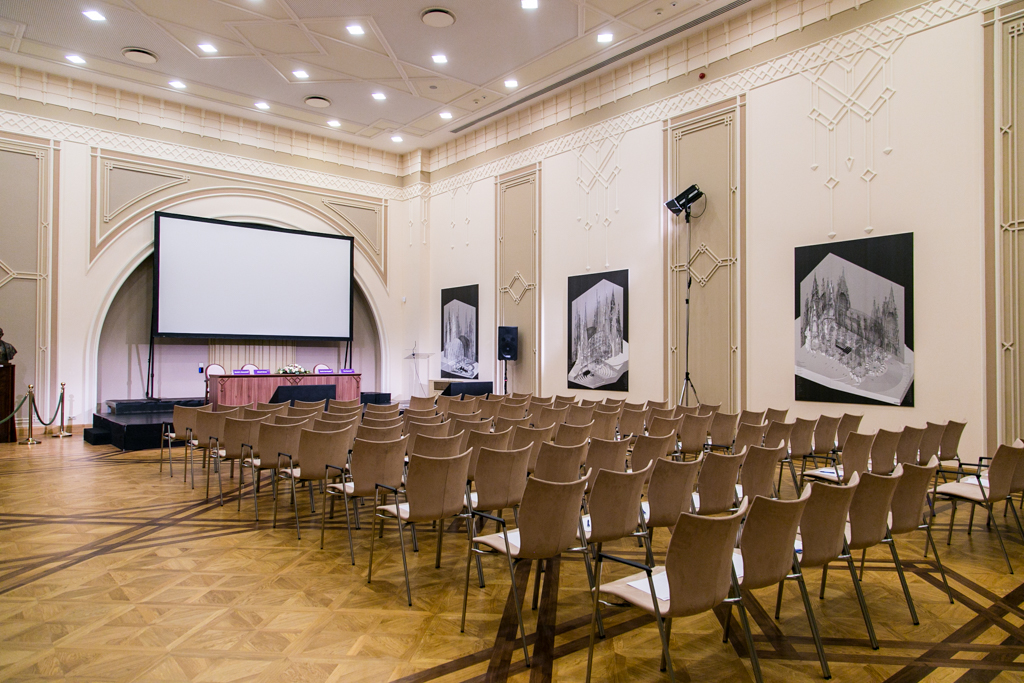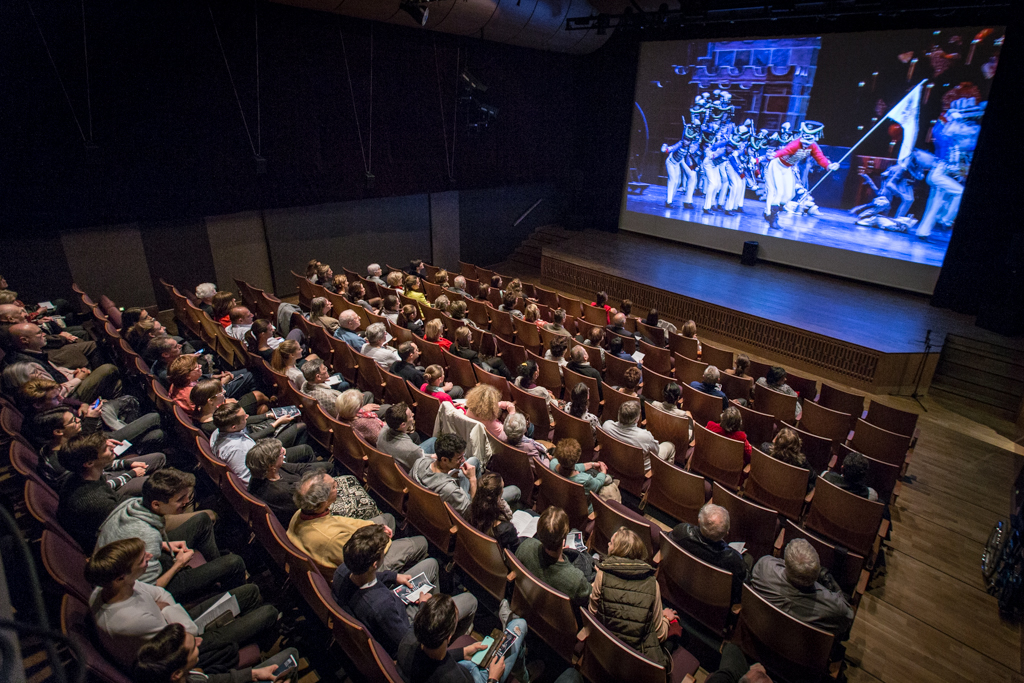 Sinkovits Imre Chamber Theatre