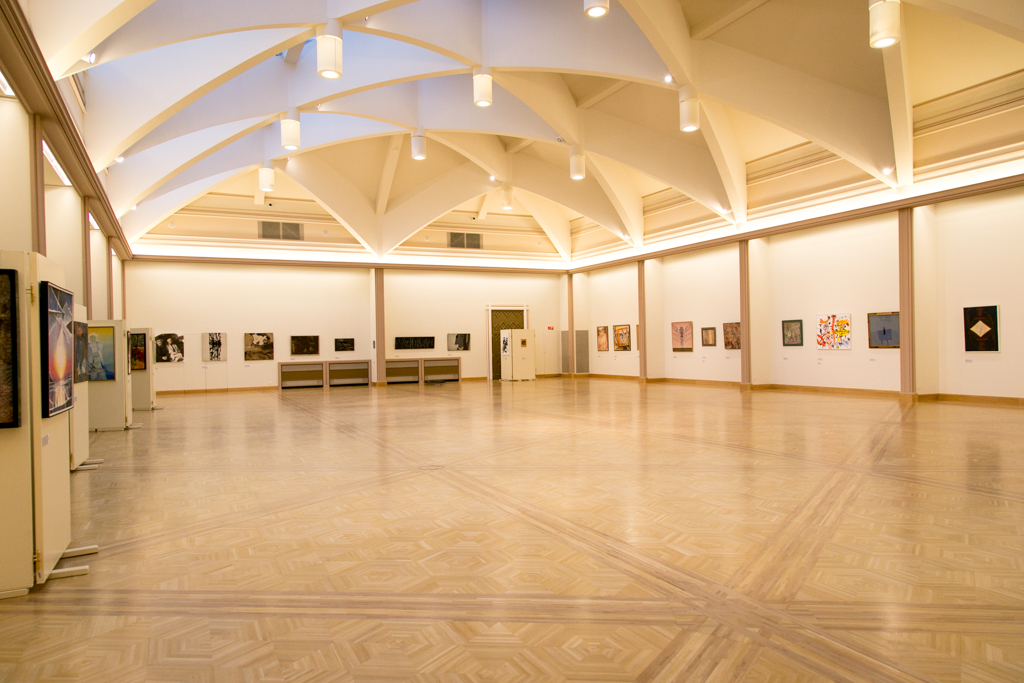 Pesti Vigadó offers five exhibition spaces for showcasing your exhibition.
After the demolition of the National Salon in Budapest, Vigadó Gallery, functioning as an exhibition room of contemporary Hungarian art, was relocated to Pesti Vigadó. Following an extension of exhibition spaces available at its 2014 opening, Pesti Vigadó's former attic space currently houses three further exhibition spaces, thanks to which Pesti Vigadó's Basement, owing to its increased capacity through its newly available spaces, is now also capable of hosting exhibitions and conferences.
Today the currently available five exhibition spaces offer over 1,500 m2 floor space for housing exhibitions and other similar events.
Concerning the organisation of exhibitions and events related to such exhibitions, please contact the Curators' Group for advice at the following telephone number or e-mail address:
Phone number: +36 (1) 328-3334
E-mail: galeria@vigado.hu
VENUES SUITABLE FOR STAGE CONSTRUCTION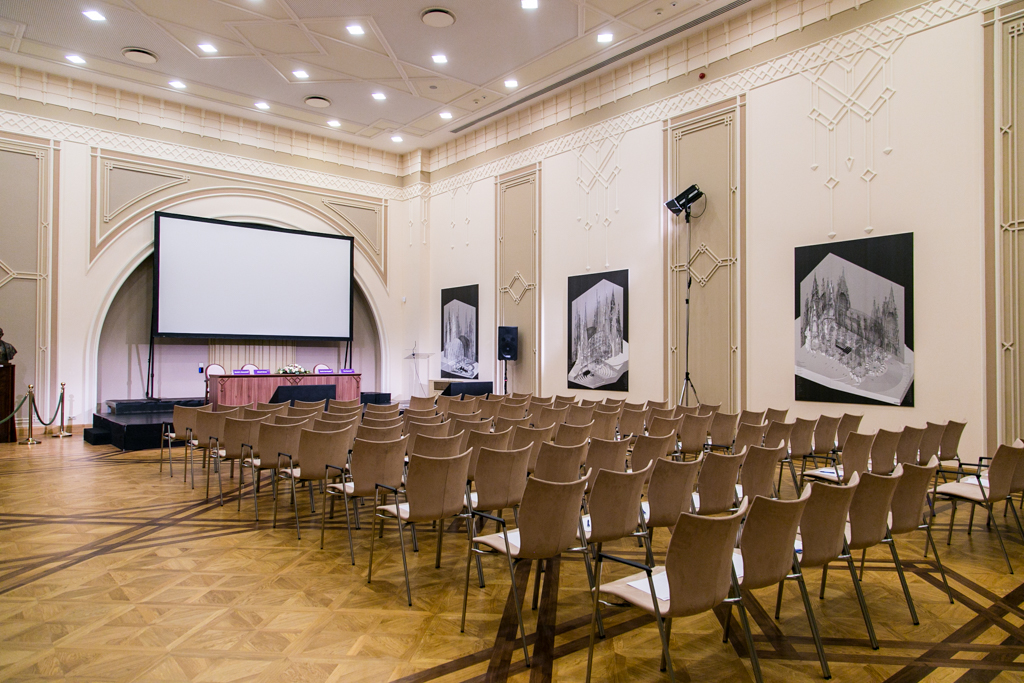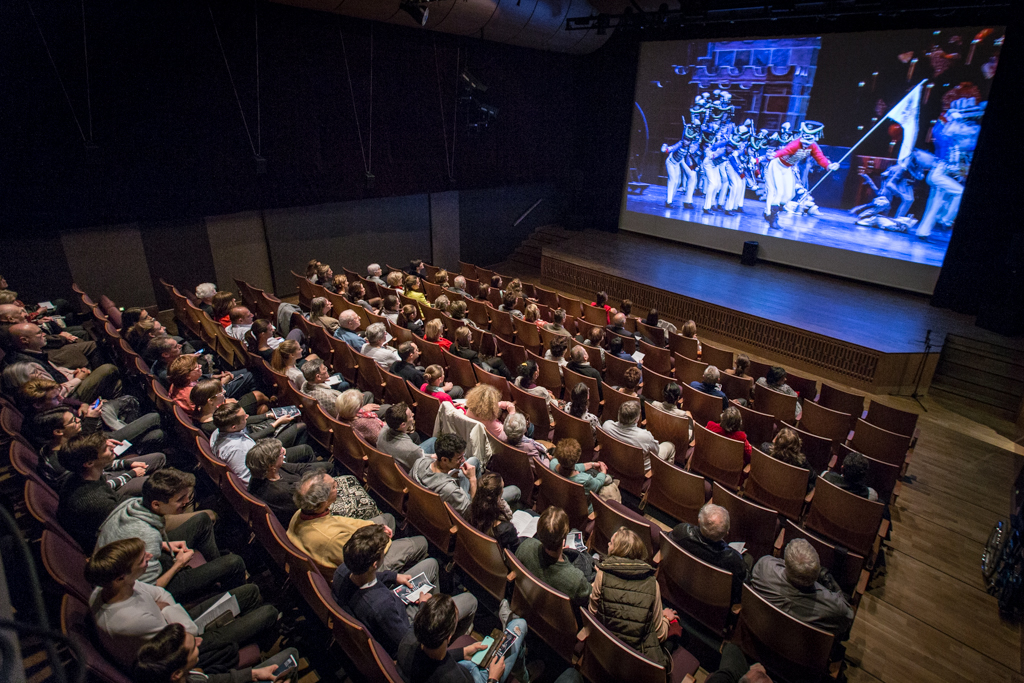 Sinkovits Imre Chamber Theatre