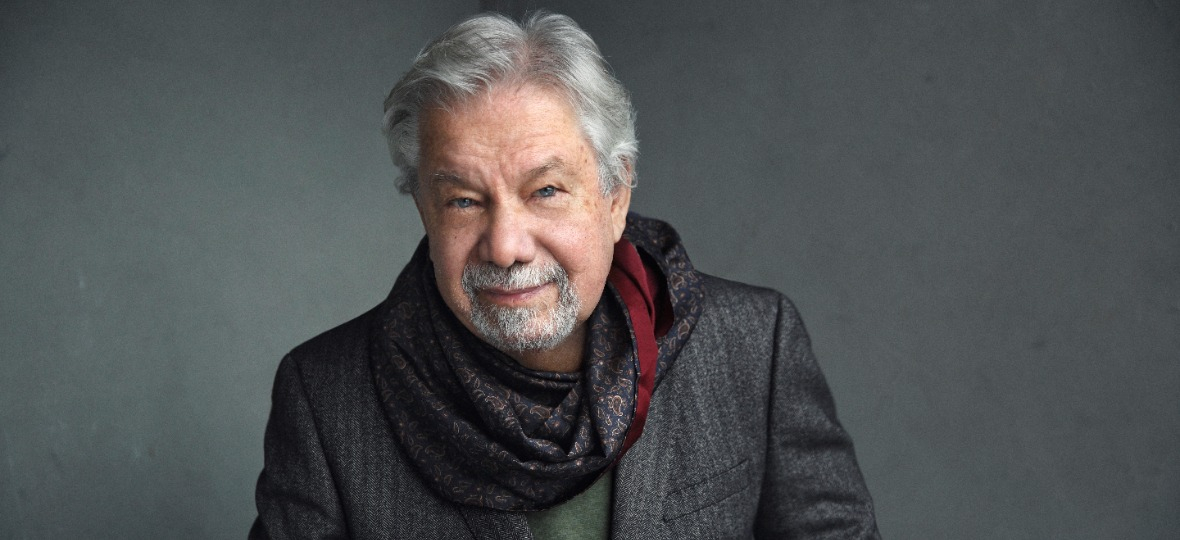 Concert
2023.04.06. 19:30
"ArTRIUM" – Spring showcasing of contemporary Hungarian music by Hungary's Public Service Radio Channel Bartók Rádió – Part 1
Celebrating 80-year-old László Dubrovay
Concert by Hungarian Radio Symphonic Orchestra
With its several decade long history, ArTRIUM is Hungary's Public Service Radio Channel Bartók Rádió's showcasing of contemporary Hungarian music. The programme was originally entitled "Hangversenyciklus a XX. század zenéjéből (Concert Cycle from Music of the 20th Century)", then it was called "Hangversenyciklus a XX. és XXI. század zenéjéből (Concert Cycle from Music of the 20th and 21st Centuries)" to be followed by the title "Con tempo". The concerts were staged in the studios of Hungary's public service radio Magyar Rádió. Two years ago, the series started to venture out of the above premises: in 2021 a concert was given in Szentlélek Church situated in Budapest's Kassák Square, and last year events were staged in the Budapest-based Eötvös Loránd University's Aula Magna Hall, in the Debrecen-based Liszt Ferenc Hall and in Kodály Zoltán Hall in Nyíregyháza.
The first event of this year's series celebrates Kossuth and Bartók-Pásztory Awards winning composer and Artist of the Nation László Dubrovay on the occasion of his 80th birthday. Marking the anniversary, two of László Dubrovay's compositions will be staged at the concert: Celebratory Music and Concerto for Percussion and Orchestra. In addition, the concert will feature works by two composers of the Hungarian middle generation: one by outstanding tuba artist Roland Szentpali entitled La Follia, and another one by the currently UK-based Mária Antal – composed in 2018 in commemoration of Hungarian composer Zoltán Kocsis – entitled Flow.
On this evening, Hungarian Radio Symphonic Orchestra is conducted by the very master who has undoubtedly conducted the highest number of sound recordings of László Dubrovay's compositions: László Kovács.
Organizer: Media Service Support and Asset Management Fund (Hungary)
Event location
Ceremonial Hall
The stunningly beautiful Ceremonial Hall situated on Pesti Vigadó's second floor is an excellent venue for concerts, cultural events, conferences, standing and seated receptions, gala dinners and other similar events.
Read more about this location