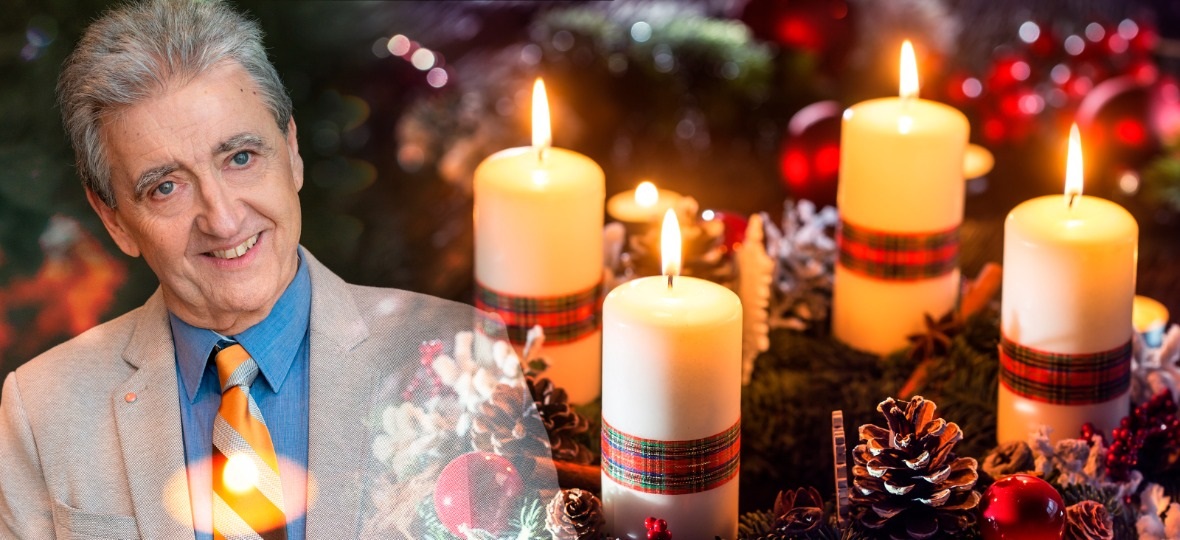 Concert
2021.12.05. 19:30
Advent Concert
Concert by Budafoki Dohnányi Ernő Symphony Orchestra and Budapest Academy Choral Society
This concert will surely bring an intimate, loving and real Advent mood to our audience. Famous and popular melodies of the Advent period will be performed ranging from Baroque to contemporary music.
Tchaikovsky's The Nutcracker has become an indispensable part of Advent and Christmas concerts and this concert features The Nutcracker's Suite. American composer Christopher Rouse's piece entitled Karolju pays homage to different nations' Christmas vocal songs. Bach's Magnificat in E-flat Major tells the tale of the Virgin Mary presented by the Gospel of Luke. The relationship between Christmas and this musical composition is further reinforced by the fact that Magnificat features four Christmas adorations songs.
Programme:
Tchaikovsky: The Nutcracker – Suite
Christopher ROUSE: Karolju
BACH: Magnificat
Performed by
Eszter ZEMLÉNYI – soprano
Eszter BALOGH – alto
Zoltán MEGYESI – tenor
Budapest Academic Choral Society (chorus master: Ildikó BALASSA)
Budafoki Dohnányi Ernő Symphony Orchestra
Conductor: Gábor HOLLERUNG
Organiser: Budafoki Dohnányi Ernő Symphony Orchestra
Event location
Ceremonial Hall
The stunningly beautiful Ceremonial Hall situated on Pesti Vigadó's second floor is an excellent venue for concerts, cultural events, conferences, standing and seated receptions, gala dinners and other similar events.
Read more about this location