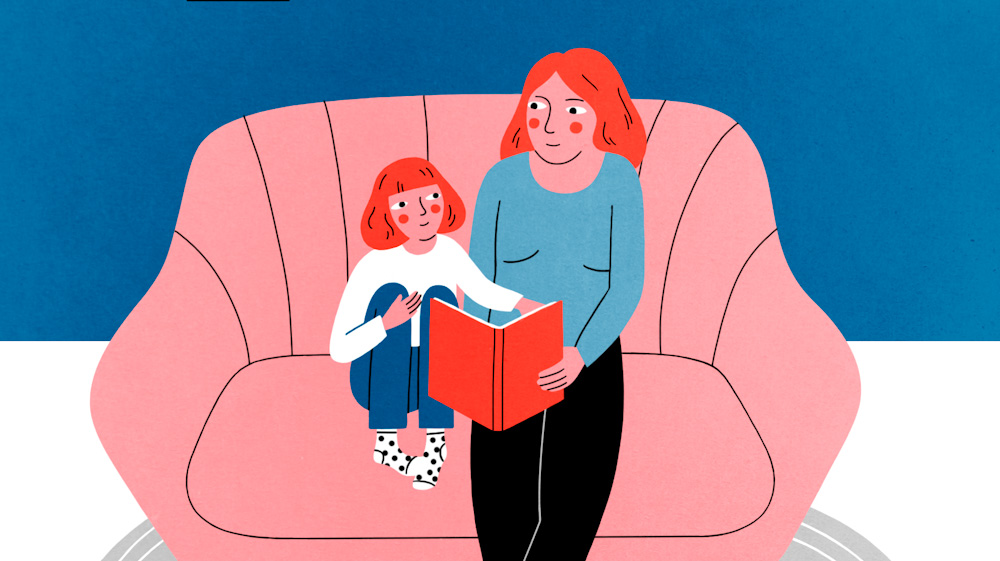 Exhibition
2020.08.18.
- 2020.09.06.
Hungarian Illustrators at the 27th Biennal of Illustrators Bratislava
This exhibition introduces the 13 Hungarian illustrators' works participating at the 27th Biennal of Illustrators Bratislava (BIB) held in 2019.
During the exhibition the children may join in crafts activities, and the adults can take part in professional talks with the artists. The illustrators at the exhibition are: András (b) Baranyai, Rozi Békés, Panni Bodonyi, Lilla Bölecz, András Dániel, Alexandra Grela, László Herbszt, Tibor Kárpáti, Dóra Keresztes, Krisztina Maros, Diána Nagy, Kinga Rofusz, Mari Takács.
The award winning works of the 27th BIB are also going to be seen. Our cooperative partner for this event is the Slovak Institute of Budapest.
Please see the detailed program at: www.gyermekirodalom.hu
Organiser: Institute of Hungarian Children's Literature
The exhibition is on view between August 18, 2020 and September 6, 2020.
***
GET YOUR ANNUAL EXHIBITION PASS! Providing access to Pesti Vigadó's exhibitions, this pass offers a wealth of unforgettable experience throughout the entire year! The pass allows its holder an unlimited number of entries not only to all of Pesti Vigadó's exhibitions currently open but also to all halls and spaces accessible to the general public in the historic building.
Event location