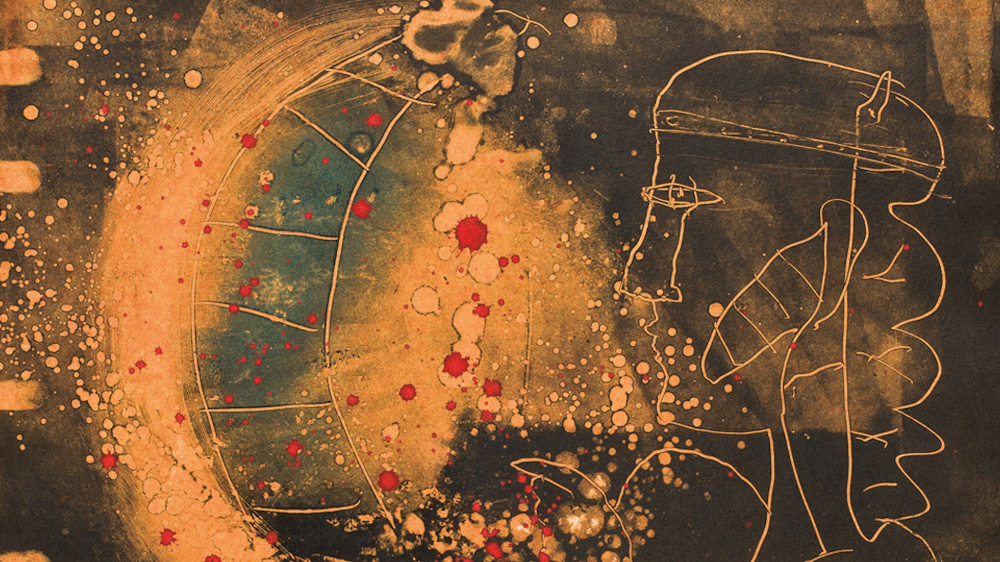 Exhibition
2020.09.16.
- 2020.10.18.
Totem
Memorial exhibition of István Püspöky, graphic artist and painter (1950–2018)
István Püspöky had been a principal member of the Hungarian graphic artist generation which started his work at the early 70's. Püspöky's life work had been fundamental in the last four and a half decades in Hungary.The graphic artist and painter had been a creator of the particular artistic expression style which captured the elements of reality and figures as memories, having his works filled with surreal visions elaborated with lyrical subtleness and expressive heat. The creations ascend to the world of symbols, metaphors and allegories, and also transports the viewers to such spheres.
The exhibition is on view between September 16, 2020 and October 18, 2020.
***
GET YOUR ANNUAL EXHIBITION PASS! Providing access to Pesti Vigadó's exhibitions, this pass offers a wealth of unforgettable experience throughout the entire year! The pass allows its holder an unlimited number of entries not only to all of Pesti Vigadó's exhibitions currently open but also to all halls and spaces accessible to the general public in the historic building
Event location