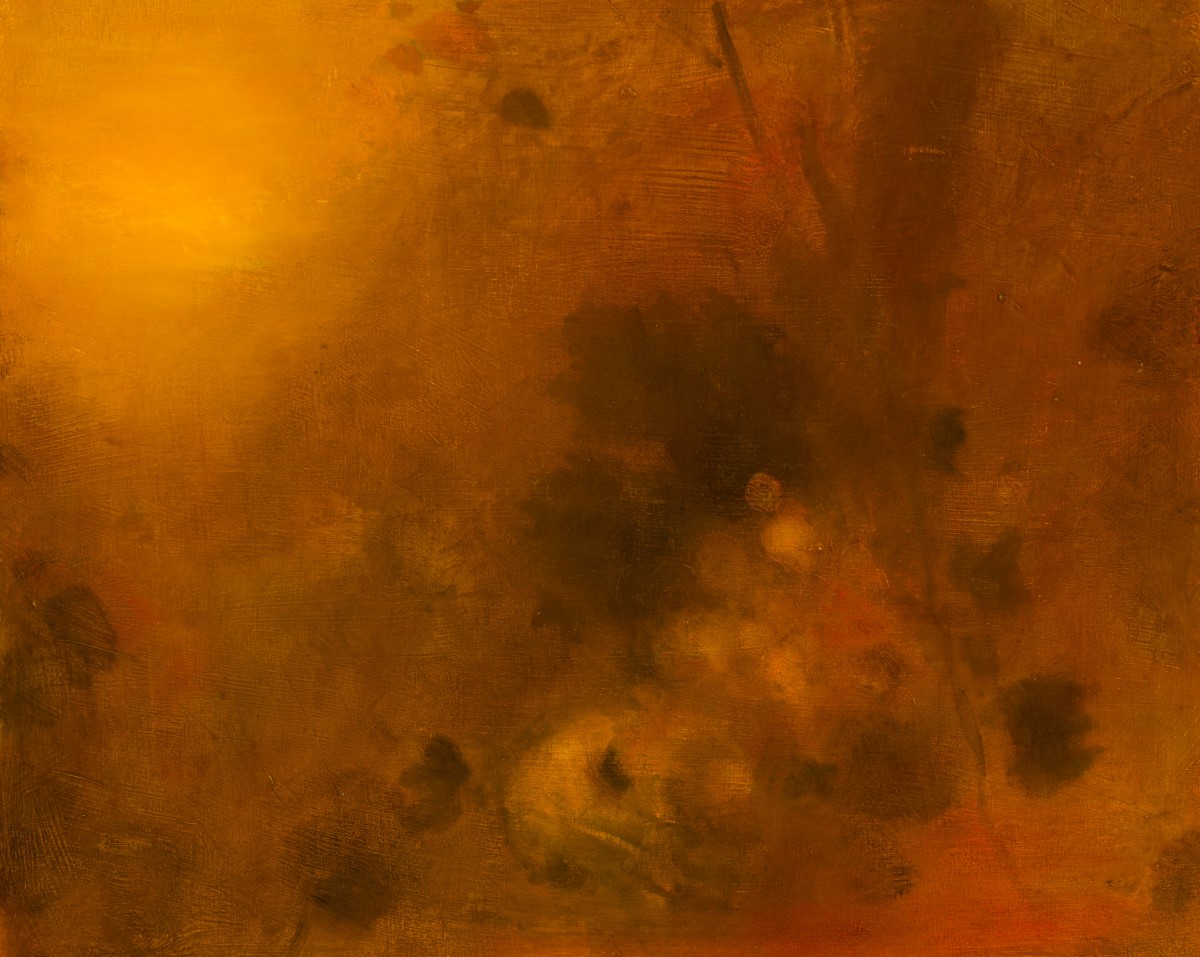 Exhibition
---
Location:
Vigadó Gallery - Exhibition hall on the 5th Floor
CREDO
Extended -
Exhibition by painter Tamás Kárpáti
Pesti Vigadó stages this exhibition by 70-year-old painter Tamás Kárpáti in May 2019. The exhibits include the artists' nearly 60 wood panels created in the past three years, ten small plastics cast in bronze and a collection of documents accompanying the painter's lifework. Thanks to presenting artworks created in the last period of the Kárpáti oeuvre, this exhibition draws an artistic portrait of one of Hungary's contemporary fine artists characterised by a unique style and a distinctive pictorial representation. In this context, the exhibition offers an insight into one of the outstanding artistic achievements of contemporary Hungarian painting.
All compositions by Tamás Kárpáti constitute yet another peculiar, inexplicable and mysterious miracle. The painter's world – abundant in mystery, ethereal visions and responses to miracles – inspires us to review our prejudices: these paintings and images make us realise that it is really possible to portray victims' painful bewilderment, the rapture of silence, the spiritualisation of belief, the pathos of dedication and the disquiet of the soul. In the scope of such portrayals depicting majestic distancing from the ordinary, these painfully beautiful substance images attract and captivate the beholder by concurrently setting the spectator free: while losing oneself in the images, the visitor is handed all-pervading inner freedom to immerse himself in the artistic experience and joy.
Organiser: Academy of Hungarian Art
03/05/2019-19/07/2019