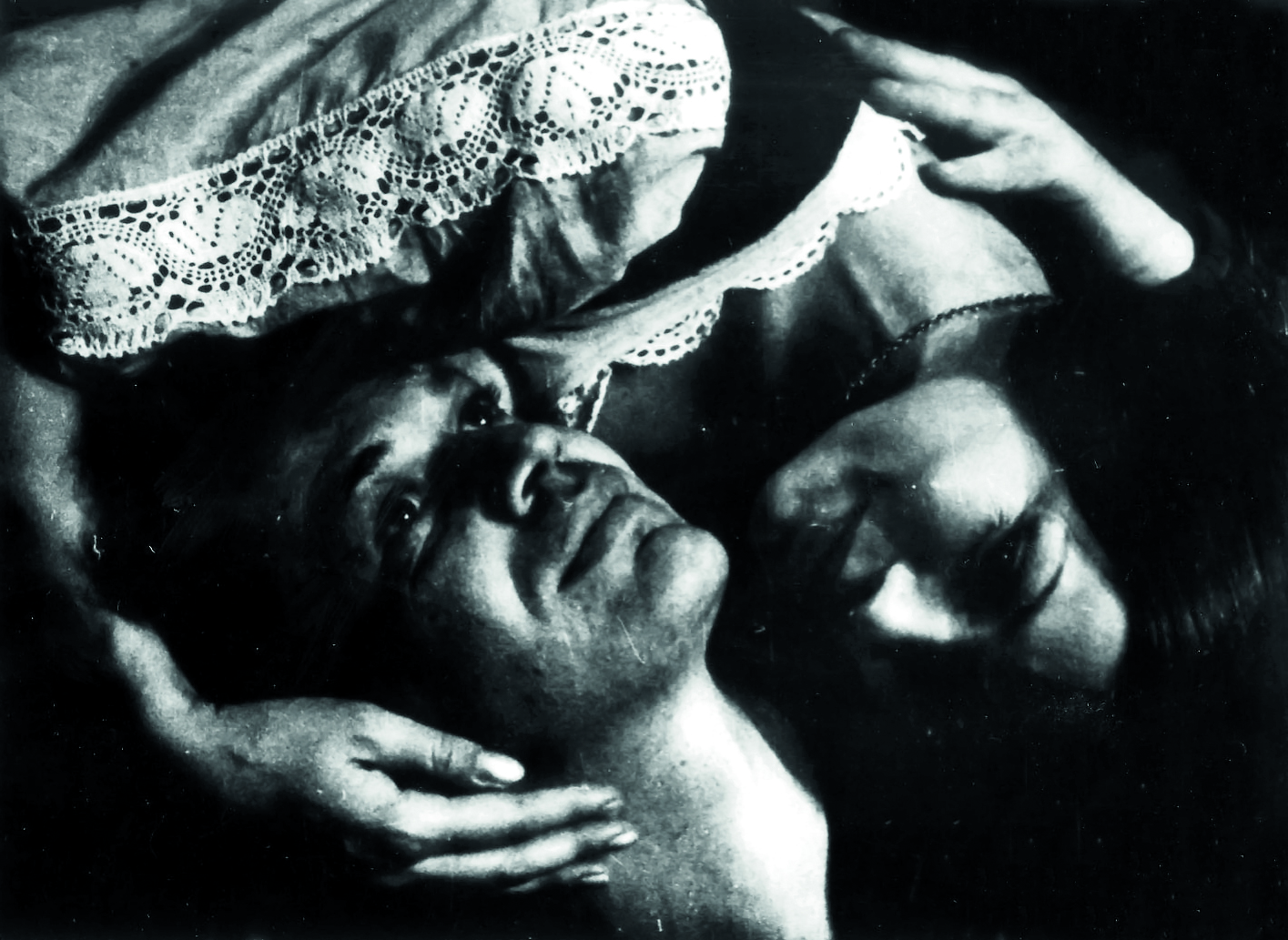 Lifework Exhibition by György Harag
György Harag Memorial Year 2020
The Hungarian Academy of Arts is organising a memorial year dedicated to former head director of the Hungarian State Theatre of Cluj (Romania) and epochal artist of Transylvanian, Hungarian and Romanian theatre arts and theatre history György Harag (1925–1985). Through a travelling exhibition, a memorial book, a documentary and a student theatre festival, the Hungarian Academy of Arts is paying homage to György Harag's outstanding achievements.
With the help of hundreds of contemporary photos and archive recordings, this comprehensive exhibition portrays the director's life and artistic work. The accompanying travelling exhibition will be showcased at places where plays directed by György Harag were staged, and through which he managed to achieve a distinguished status among the most important figures of Hungarian theatre arts. On show will be his lecture series discussing works by contemporary Hungarian dramatists, notably including his talks on memorable dramas by Transylvanian playwright András Sütő, and his staging of plays by world classics will also be recalled. The exhibition is made complete through the showcasing of privately owned photos, correspondence with his friends, archive interviews, theatre scenes and captures of rehearsals.
Organiser: Hungarian Academy of Arts
This exhibition is open between 9th November 2020 and 22nd November 2020.
***
Get your annual exhibition pass for Pesti Vigadó's exhibitions!
Providing access to Pesti Vigadó's exhibitions, this pass offers a wealth of unforgettable experience throughout the entire year. Pesti Vigadó's annual exhibition pass allows its holder an unlimited number of entries not only to all of Pesti Vigadó's exhibitions currently open but also to all halls and spaces accessible to the general public in the historic building.