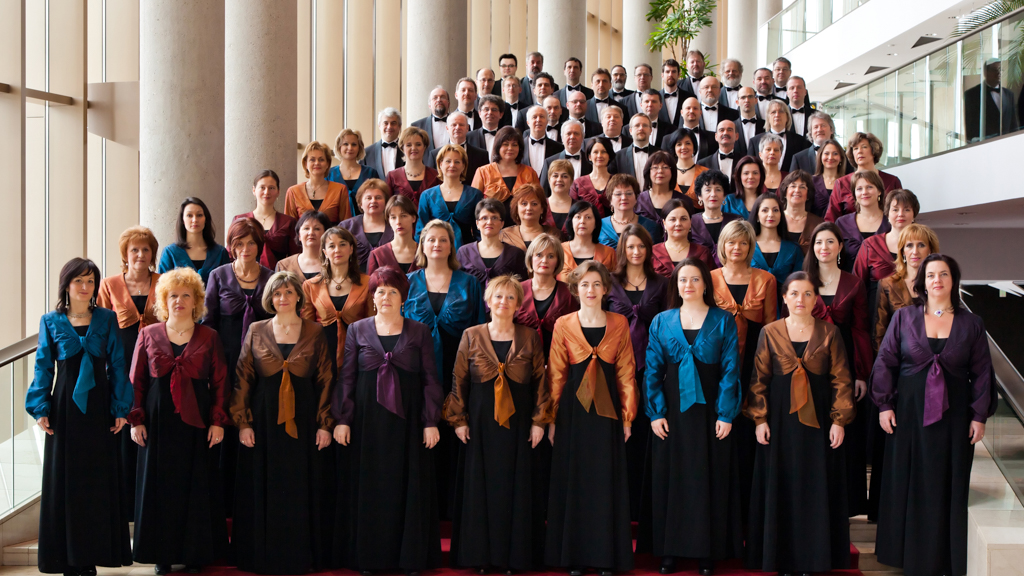 Concert
---
Location:
Ceremonial Hall
SHAKESPEARE 400
Csaba Somos makes his debut as conductor of the Hungarian National Choir
To commemorate the 400th anniversary of Shakespeare's death, Csaba SOMOS has compiled the majority of the music played at this debut concert from 20th century and contemporary musical pieces composed for texts written by the great dramatist. The greatest composers including Haydn, Mozart, Beethoven, Schubert, Mendelssohn, Schumann, Liszt, Brahms, Debussy, Verdi, Tchaikovsky, and the list is endless, all adored Shakespeare's works. As Kodály puts it, "Music penetrates into the deepest spheres of the soul." And indeed Shakespeare knew everything about the human soul. It is therefore no accident that today's composers also turn to the universally acknowledged English playwright for inspiration. The concert features Shakespeare's thoughts in their original English language and phrasing, which provides the audience with an unparalleled acoustic and spiritual experience.
Csaba Somos assumed the position of the leading conductor of the Hungarian National Choir on 1st April 2016. He succeeded Mátyás Antal, who held the position of the Choir's leading conductor for 25 years and has been bestowed numerous awards for his professional work. This year, the Choir celebrates the 30th anniversary of its foundation.
Program:
Ferenc Farkas: Come Away
György Orbán: Come Away
Jaakko Mäntyjärvi: Four Shakespeare Songs
1.Come Away 2. Lullaby 3. Double, Double Toil And Trouble 4. Full Fathom Five
Steven Sametz: When We Shall Die
Zoltán Kodály: An Ode for Music
Dániel Dobos: The Taste of Poison – premiere
Tamás Beischer-Matyó: Madrigals of Passions and Wisdom
My Poor Fool 2. Falstaff's Letter 3. Jog On, Jog On the Footh-Path Way 4. Come unto These Yellow Sands
János Vajda: Mark the Music!
Ticket: 1000-2000 HUF