Exhibition
---
Location:
Vigadó Gallery - Exhibition Hall on the 6th Floor
Textile Art of Today
Now on show in Pesti Vigadó's Vigadó Gallery, Textile Art of Today is an international art project introducing contemporary textile art to audiences in Hungary.
This project differs from other world exhibitions in that it boasts of five reinstallations in recognised European galleries and museums, and the project itself is displayed in four European countries (Hungary, Slovakia, the Czech Republic and Poland). The importance of the exhibition is also underscored by the fact that the cultural ministers of the V4 countries act as patrons of the event.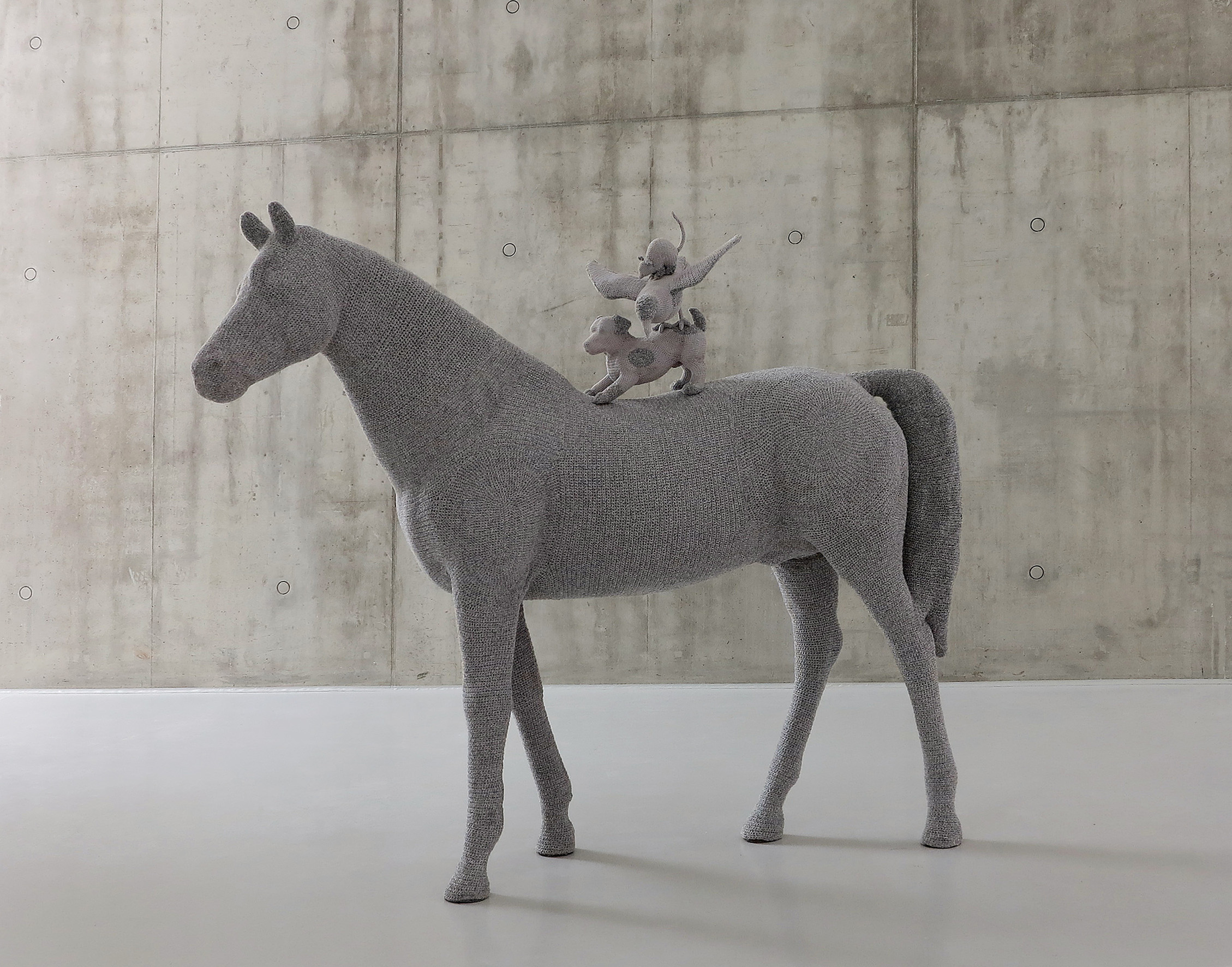 The project Textile Art of Today strives to acquaint visitors with textile art as a modern and dynamic art form, and it leaves behind the boundaries of the classical interpretation of textile art. From the very beginning of the initiative, the distinguished Grand Prix Božena Augustínová award – named after the outstanding Czechoslovakian artist – is decided on and conferred by an international board of juries. Textile Art of Today is a triennial event and the 2018/2019 season will be the fifth consecutive occasion in the life of the project. The fifth triennial of Textile Art of Today hosts works by 400 artists from 49 countries of 5 continents. For this event, the curator jury has selected the best 121 artworks from the 1,000 competition entries.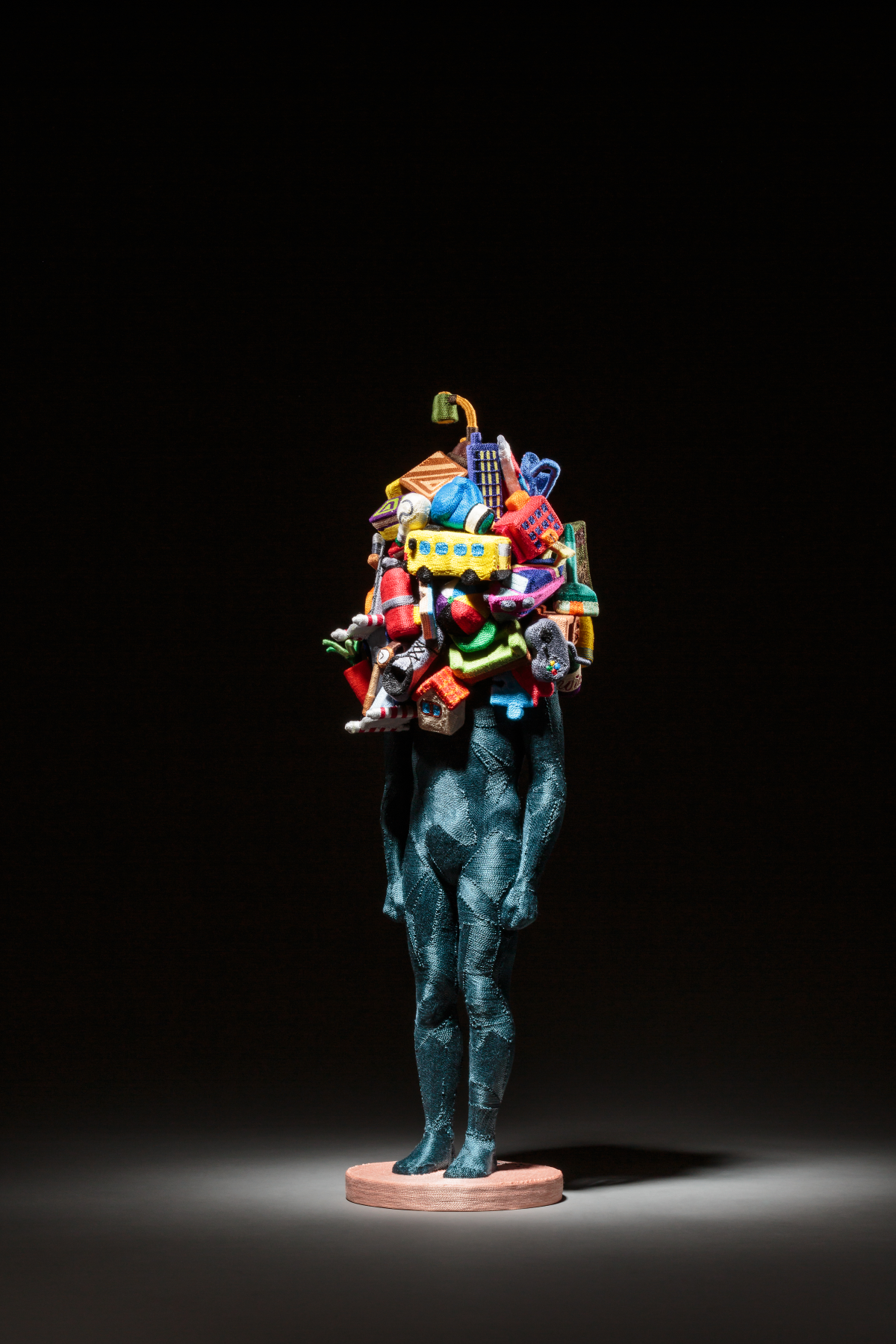 A future goal of the Textile Art of Today initiative is to connect textile art and modern technologies. Great many of the artworks on display are interactive: this offers visitors the opportunity of becoming part of the exhibition rather than wondering about as anonymous guests.
24/08/2019-22/09/2019