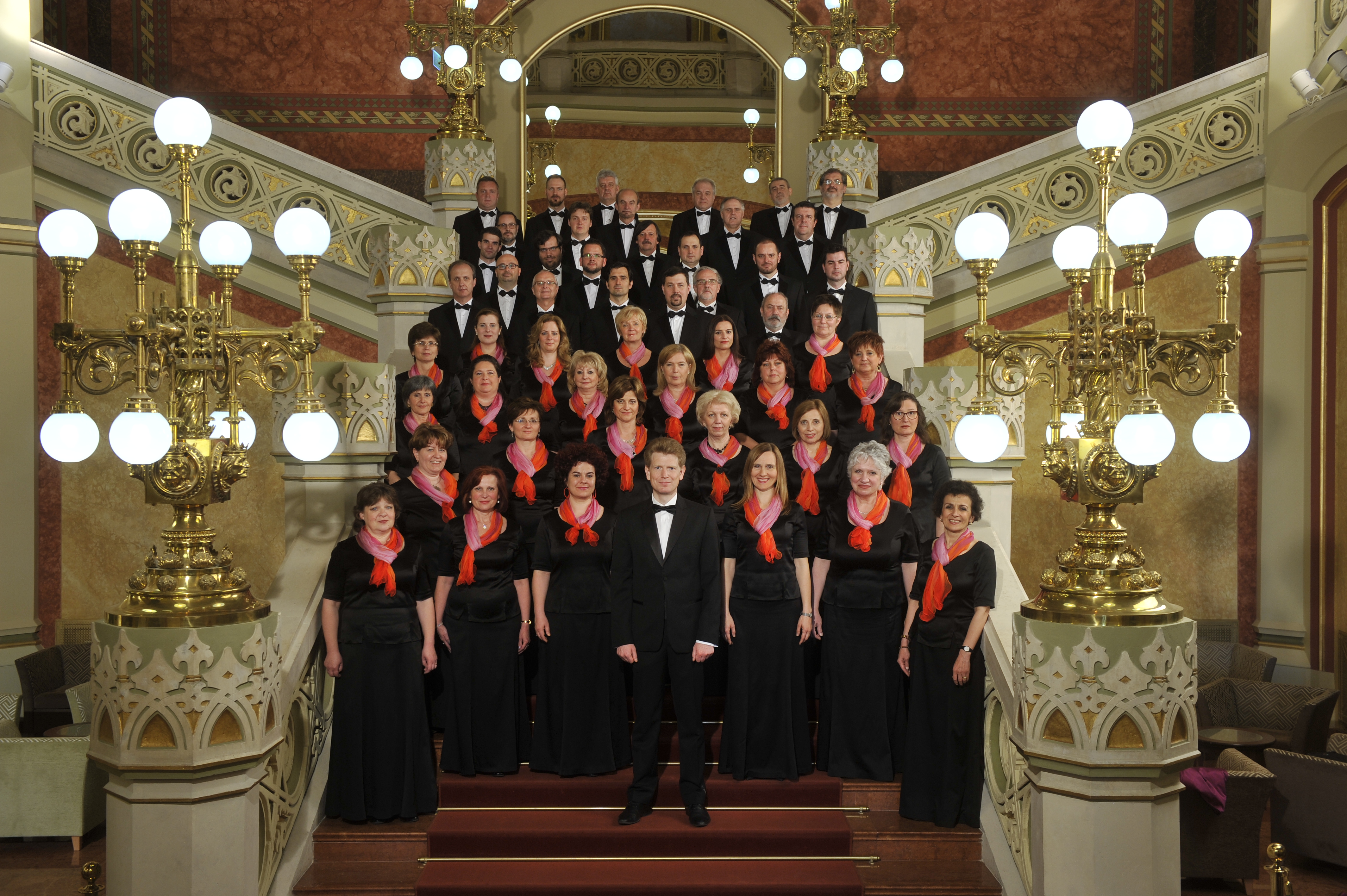 Concert
---
Location:
Ceremonial Hall
The Passion of the Christ
Season Ticket Sapszon N.4
Through its special ambience and exceptional instrumentation, this program on Holy Thursday recalls the religious events of Easter with the help of passion music created by Tamás Beischer-Matyó. Musical pieces by composer Beischer-Matyó, who is in fact a very prolific artist in a diverse range of genres and styles, have been sung by the Choir of the Hungarian National Radio several times. Tamás Beischer-Matyó believes that composing for choirs is one of the most difficult tasks for a music composer and notes that this setback might well be counterbalanced by the highly inspirational character of some texts. In a recent interview he said: "writing music to be sung constitutes an activity in the scope of which the composer 'works together' with the writer of the lyrics, who may well have been born several centuries ago, within the contemporary context of the larger environment of this person".
Conducted by: Pad Zoltán
With: Magyar Rádió Énekkara, szólisták és a Corpus Harsona Kvartett

Tickets prices: 1.600 HUF, 2.000 HUF
Tickets are available.