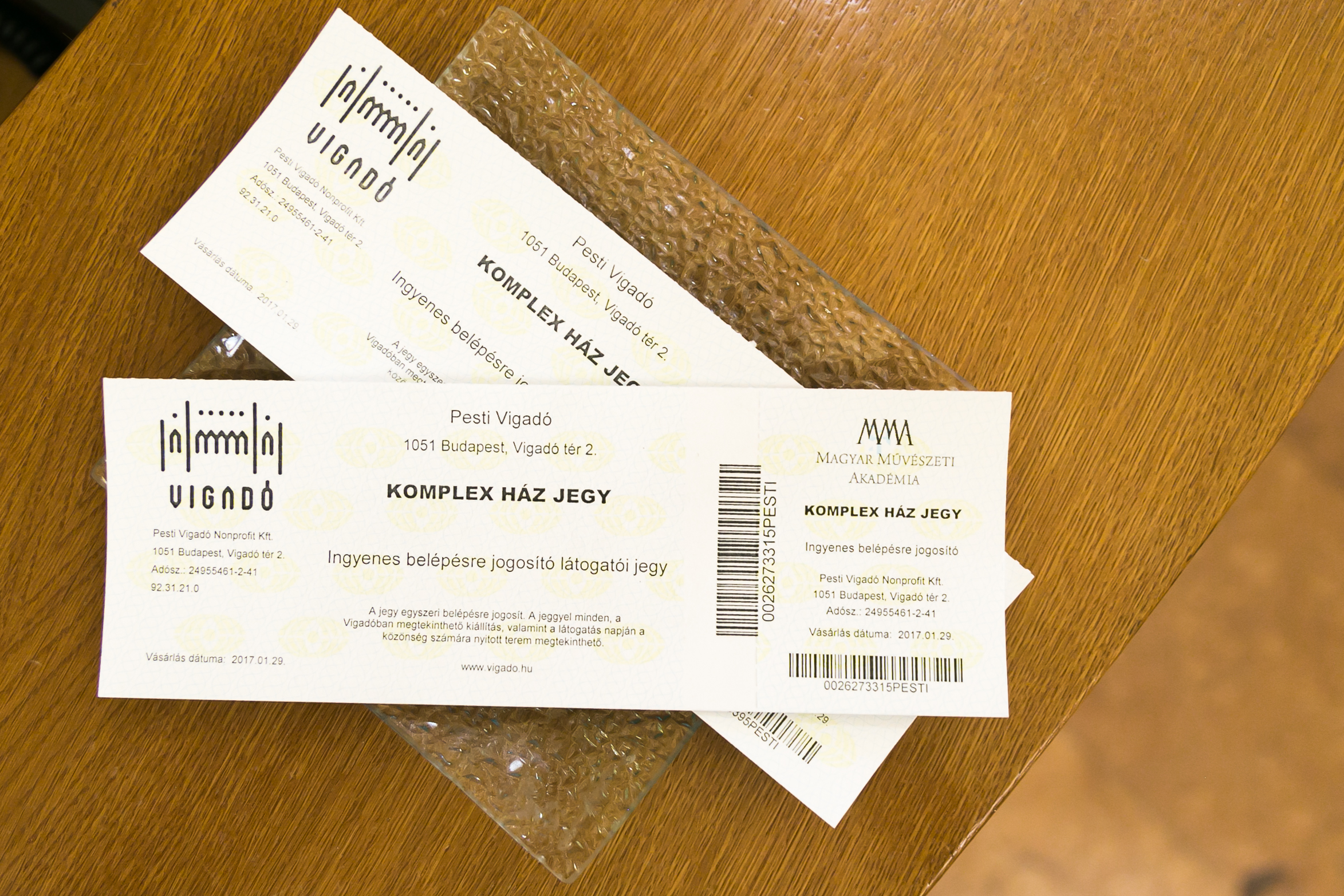 Ticket sales in Pesti Vigadó's Ticket Office.
On the basis of a separate contract between Pesti Vigadó and its cultural event organiser partners, Pesti Vigadó undertakes to sell tickets to public cultural events organised by such partners. Ticket sales takes place in the building's Lobby-based Ticket Office with the cooperation of Pesti Vigadó's own staff.
Opening hours of the Box Office: Monday to Sunday from 10:00 a.m. to 6:30 p.m.